September 19-21, 2019 | reSITE's Flagship Global Forum Tackled Urban Regeneration. Winner of the Best Event of the Year 2018
The Urbanism Event of the Year
Best Moments at reSITE 2019 REGENERATE
How will we make room for families by remaking the city at every scale — from the mega-redevelopment of brownfields to restoring neighborhoods?
How should we balance expansion with heritage?
How are young mayors grappling with unaffordability and redevelopment?
Which startups are transforming the city itself into a generator to stave off climate change?
And which architects are imagining new ways of living, working and playing for children and families?
REGENERATE will bring together a new generation of leaders on climate, energy, health, and mobility — as well as design and public policy — to discuss creating cities for young and old alike.
reSITE 2019 REGENERATE in the News
In its most diverse edition yet, REGENERATE hosted a rich and interdisciplinary conversation about the future of life in cities, attracting twelve hundred participants from 25 countries to 3 stages, side events and parties.
"Dull, inert cities, it is true, do contain the seeds of their own destruction and little else. But lively, diverse, intense cities contain the seeds of their own regeneration, with energy enough to carry over for problems and needs outside themselves"
reSITE 2019 REGENERATE brings a global community of city-makers to Prague full of eagerness to inspire to create an impact on the future of our cities this September 19-20
REGENERATE brought together thought leaders, mayors, architects, planners, investors, artists and activists from around the world, and more to reSITE's flagship global forum.
Powered by the minds behind Manifesto Market.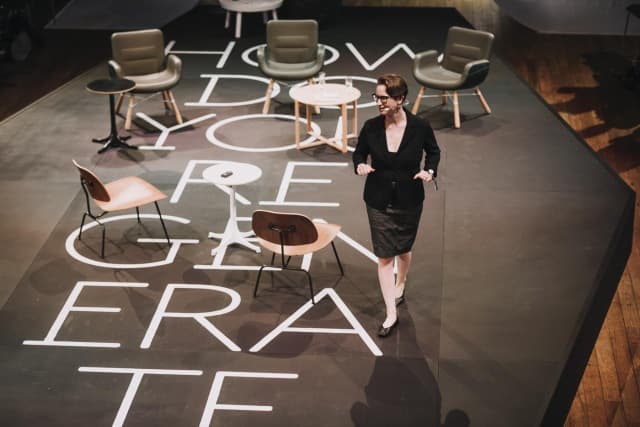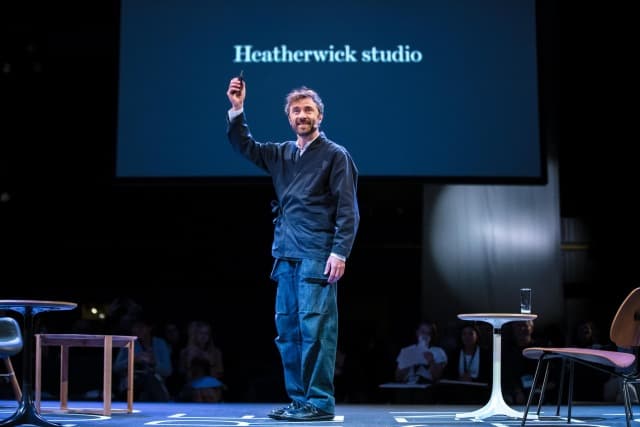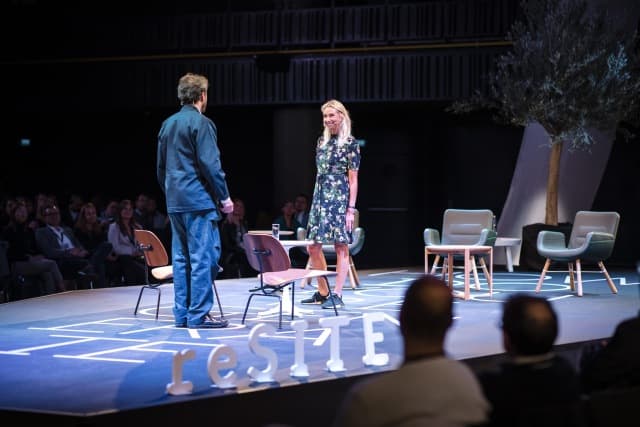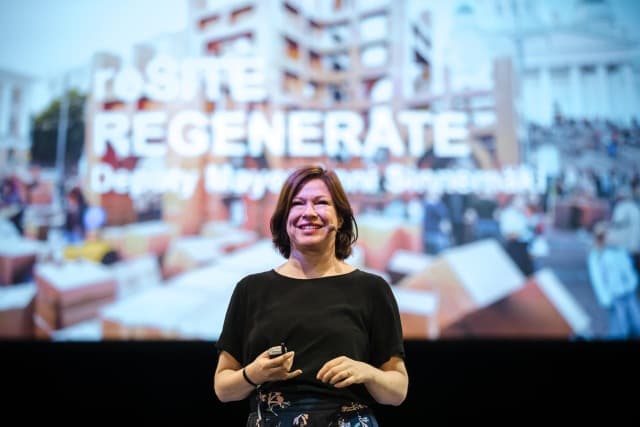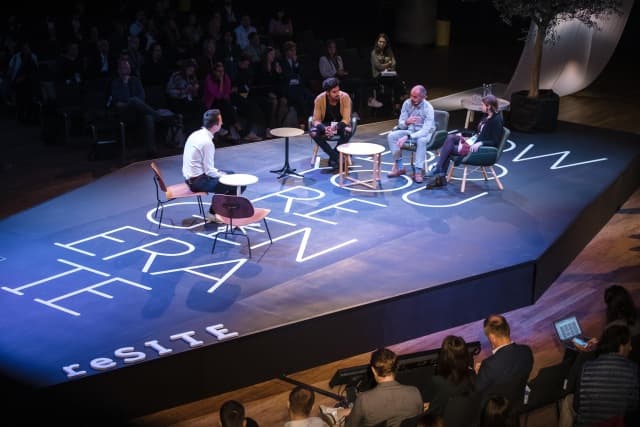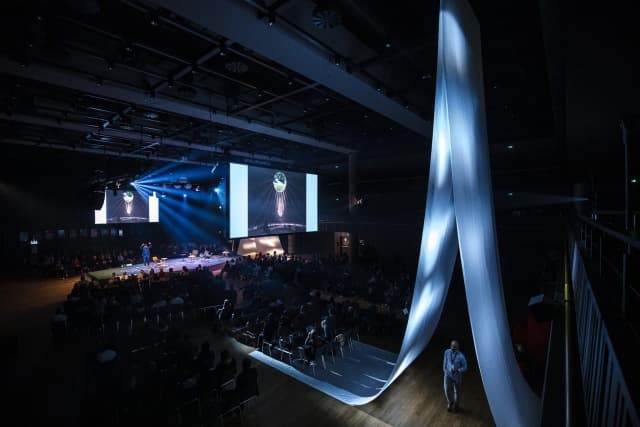 Forum Karlin
Pernerova 51
186 00 Praha 8 - Karlín
Czech Republic
The program will include (depending on the ticket category)
Keynotes, lectures, panel discussions
Exclusive B2B break-out sessions
Networking events, tours, run, yoga
Live mic stage
Coffee breaks and food zone
Conference networking app
VIP Dinner & Party
VIP Welcome Cocktail
VIP and Speakers zone
Launch party
Invite-only workshops & B2B meetings
Launch party
Conference design bag
Sign-up to get your monthly portion of good news, invites and exclusive offers