Allyssa Drew
Communications Intern
California (US)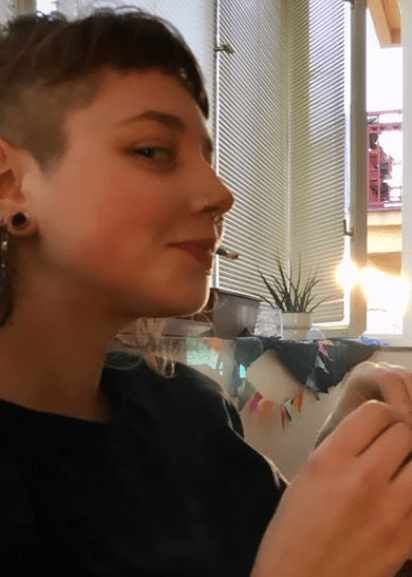 Allyssa is a 25 year old student originally from California, USA with a passion for community, plants, art, writing, and do-it-yourself lifestyle, currently working on her BA in Humanities in Prague. She graduated high school in Abu Dhabi, UAE, studied graphic design in Hamburg, Germany for two years, lived in rural Oregon exploring permaculture, sustainable building, and botany. She's spent summers working at music festivals along the west coast and Nevada and is interested in the organization of these temporary cities creatively and intentionally created to foster a certain kind of experience. She is also interested in experiencing life in corners of the world with vastly different infrastructures from farmland communes to big cities in order to experience a variety of lifestyles in search of meaningful connections and sustainable living that is good for the soul and the earth.
Support Us
Inspired yet?
We have more to offer
We can connect you to our thought leaders, write stories, shoot short films, or initiate a global discourse on the future city.
As a nonprofit organization, this is only possible with the generous support from corporate sponsors and our exclusive network of architecture and city lovers with a Friends of reSITE membership.