Artur Celiński
Journalist / Res Publica Nova
Warsaw (PL)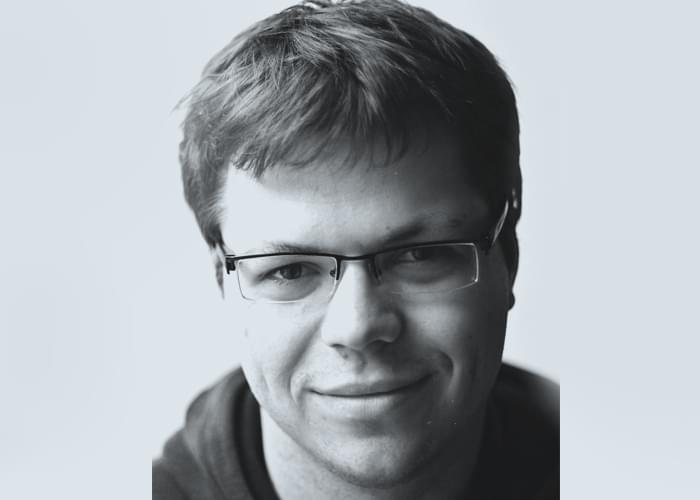 Artur Celiński, a graduate student of political science. He is working on a PhD thesis devoted to innovative methods of citizen participation in democracies. Since 2009, Celiński has worked as the deputy editor of the quarterly "Res Publica Nowa", head office and leader of "City DNA" team, and member of "City Magazine" editorial board. He is interested in the process of urban development, supporting active communities and creating conditions for residents to participate in making major policy decisions relating to their area. Celiński has published in journals such as Liberal Culture, Social Europe Journal, OstEuropie, and Res Publica Nowa.
Support Us
Inspired yet?
We have more to offer
We can connect you to our thought leaders, write stories, shoot short films, or initiate a global discourse on the future city.
As a nonprofit organization, this is only possible with the generous support from corporate sponsors and our exclusive network of architecture and city lovers with a Friends of reSITE membership.