Chris Walton
Intern
New Jersey, US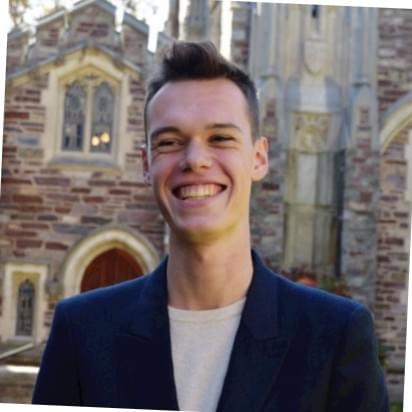 Chris is a fourth-year undergraduate student in Politics and Urban Studies at Princeton University. A native of New Jersey, he has spent past summers working on political campaigns, teaching, and researching memory and memorialization in the Baltics, Poland, and Germany. Academically, he's interested in the geographies of protest in urban space, as well as transportation and the financialization of housing in the former Soviet Union. He plans to pursue graduate studies in either architecture or geography.
Support Us
Inspired yet?
We have more to offer
We can connect you to our thought leaders, write stories, shoot short films, or initiate a global discourse on the future city.
As a nonprofit organization, this is only possible with the generous support from corporate sponsors and our exclusive network of architecture and city lovers with a Friends of reSITE membership.