Gil Cienfuegos
Event Volunteer
Mexico City (MX)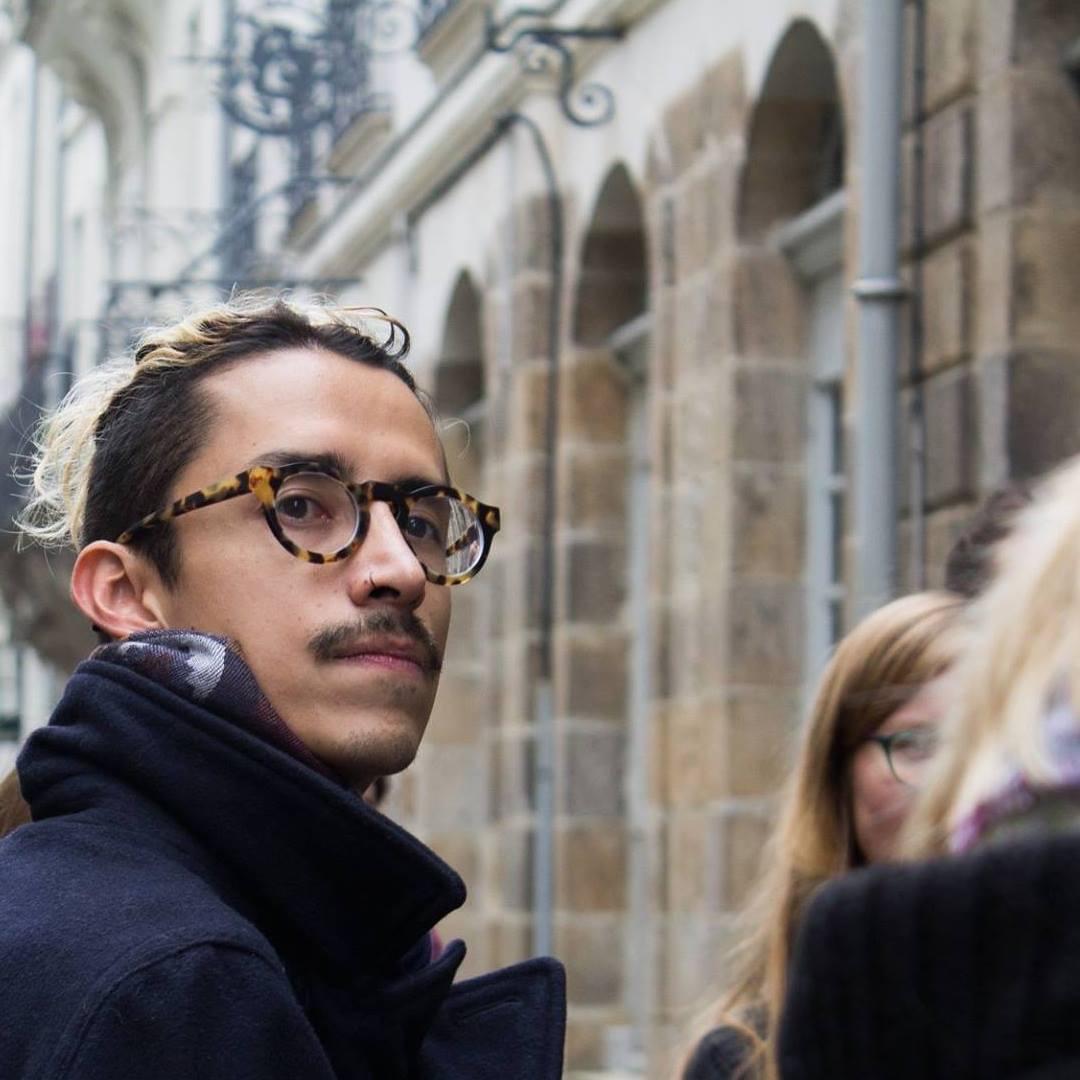 Industrial Designer at the beginning, with a passion for space and exhibition design. Gil moved on 2015 to Nantes to start a master in sustainable cities. He worked in Archivo Diseño y Arquitectura in Mexico City helping in the developing of the gallery, trying always to bring new element to the table. He is always curious and interested in the human relation inside the city and how to improve that connections to improve the city in general.
Support Us
Inspired yet?
We have more to offer
We can connect you to our thought leaders, write stories, shoot short films, or initiate a global discourse on the future city.
As a nonprofit organization, this is only possible with the generous support from corporate sponsors and our exclusive network of architecture and city lovers with a Friends of reSITE membership.