Martin Ranninger
Communications Manager
Prague (CZ)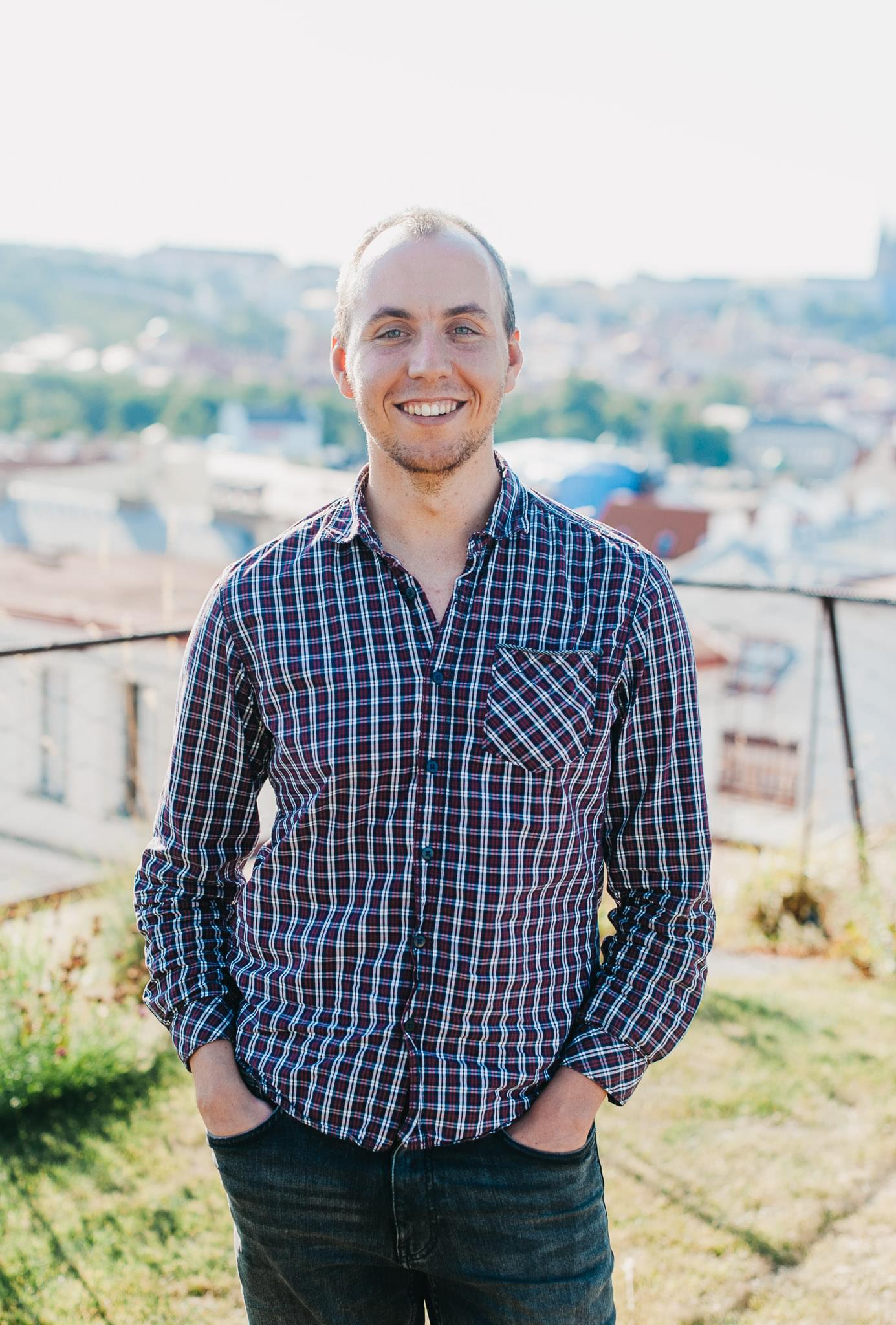 Combining experience both from the not-for-profit and for-profit environment Martin joined us in 2019 to nurture our communication efforts. What sparked an interest in graphic design later developed into an all-around marketing and communication skill set. Always keen on learning new things, Martin is interested in the sustainable development of cities, especially in our food systems with the ever-increasing demands of industrial farming and its toll on the health of people and the environment. A vocal advocate for modern technologies ranging from IoT to AI, Martin is positive all about the future of the planet and its human and non-human species.
Support Us
Inspired yet?
We have more to offer
We can connect you to our thought leaders, write stories, shoot short films, or initiate a global discourse on the future city.
As a nonprofit organization, this is only possible with the generous support from corporate sponsors and our exclusive network of architecture and city lovers with a Friends of reSITE membership.