Oskar Baschiera
Business Development
Vranov nad Topľou (SK)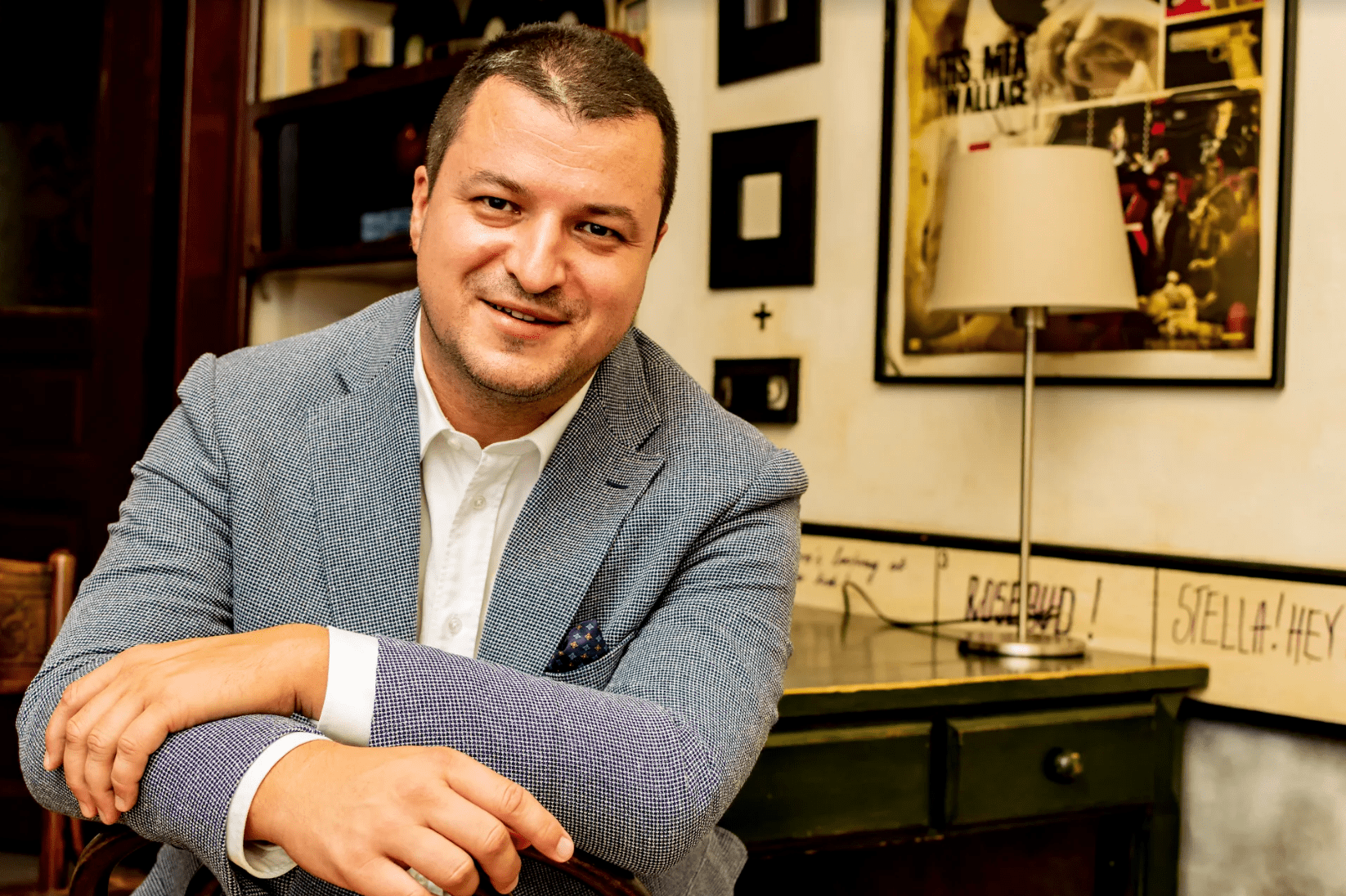 Originally from Slovakia, Oskar arrived in Prague in 2000, settling in a nearby village. Oskar started his professional career in education in The Open University Business School and later went through the corporate world in senior roles over telco (T-Mobile) as well as the finance and services sector (Česká spořitelna, Chytrý Honza, CCS). In 2016, Oskar refocused his career, engaging in consultations in the area of business development, change management and executive search (Slavik & Stell). Oskar also holds the role of Business Development Director at reSITE's site project, Manifesto Market. In his personal time, he enjoys working as a volunteer coach for a youth football team.
Support Us
Inspired yet?
We have more to offer
We can connect you to our thought leaders, write stories, shoot short films, or initiate a global discourse on the future city.
As a nonprofit organization, this is only possible with the generous support from corporate sponsors and our exclusive network of architecture and city lovers with a Friends of reSITE membership.