Tereza Sýkorová
Project Coordinator and Guests Manager
Prague (CZ)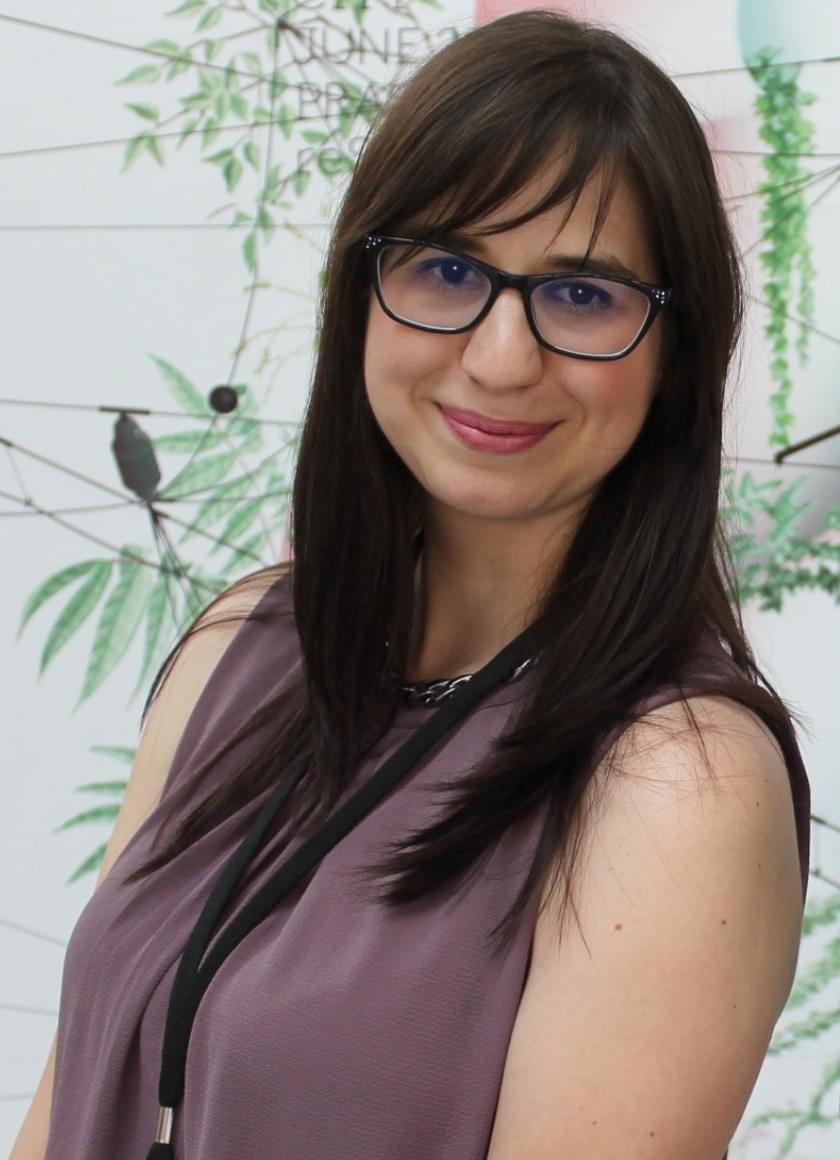 Tereza has jumped into the reSITE in 2017 after her MA graduation from theatre and film studies at Palacký University Olomouc. She has been always interested in collaborating on meaningful projects in the field of event management and production. During her studies she regularly participated in coordination of film festivals (AFO, PAF). At Czech Centre Brussels, she helped with the promotion of Czech culture and art abroad. In 2016, she assisted David Drábek, a prominent Czech theatre director, playwright and artistic director of Klicpera Theatre in Hradec Králové with his performance Unisex. For her bachelor's thesis (Koule by David Drábek in Radio Broadcast and in Theatre) she won the Rector's Award for the Best Thesis in the Humanities category. Currently she prepares a study on the topic of heroes and heroism at the broadcast of Czech Radio Vltava. She has also bachelor diploma in journalism and has a study exchange experience at Utrecht University.
Support Us
Inspired yet?
We have more to offer
We can connect you to our thought leaders, write stories, shoot short films, or initiate a global discourse on the future city.
As a nonprofit organization, this is only possible with the generous support from corporate sponsors and our exclusive network of architecture and city lovers with a Friends of reSITE membership.