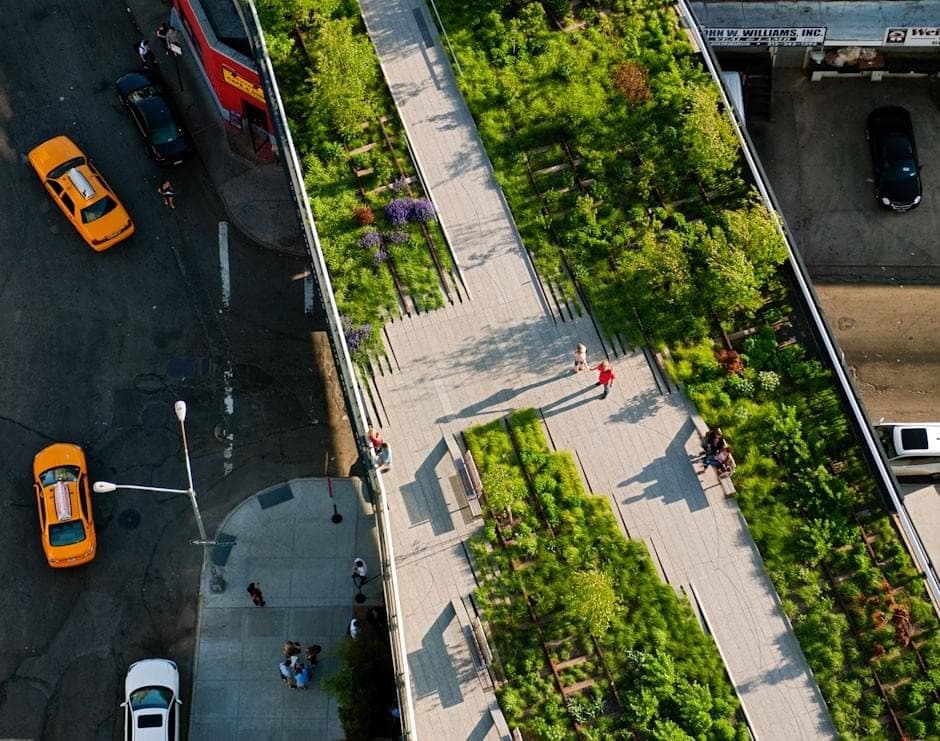 6 Myths And Facts On 21st Century Urbanism
How to create livable and people-centered cities?
Creating livable and people-centered cities is something that city dwellers are deeply interested in.
"Our long-term goal at the upcoming reSITE 2016 conference is to bring politicians, civic sector, architects, investors and developers to one table to establish a dialogue between them. And to correct a few myths that have put the brakes on sustainable urban development in CEE." explains Martin Barry, the founder of reSITE. These are the most common mistakes we have encountered during our 5-years activity:
1. What works in one city cannot be implemented in another city.
NO. Most of the urban and economic mechanisms can work the same way anywhere in the world at the right scale and considering the local context and decision-making structure. For example, a neighborhood designed for pedestrians generates 60% more retail income than a zone where people commute in cars.
2. No major change can be achieved in 10 years.
NO. A decade is enough to consequently change a city. Over the course of 12 years, NYC re-zoned 124 neighborhoods. This is 40% of the city and 12,500 city blocks. And 90% of new development in NYC is within a 10-minute walk of a subway or park; with some 200,000 new affordable units being built as you read this. Vision and leadership are the key. Carl Weisbrod, one of keynote speakers, will talk about this at reSITE 2016 in detail.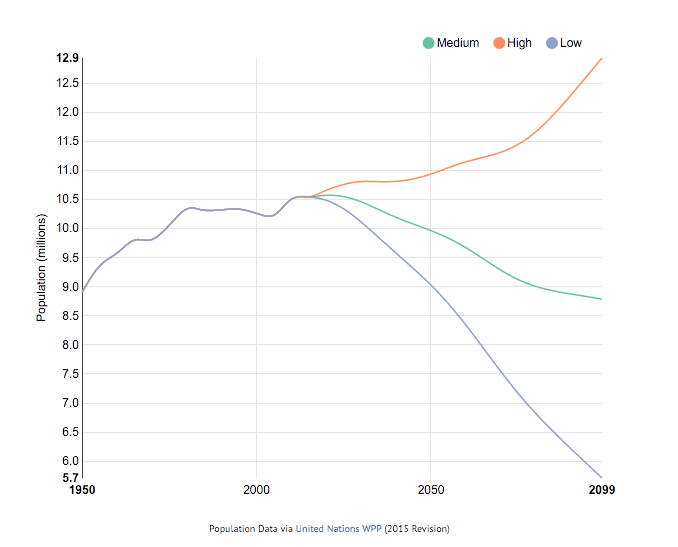 3. Migration is a huge problem for cities.
NO. Think about this: if cities can't attract refugees of civil war, whom can they attract? The outflow of citizens is a much bigger long-term threat. Every city should have the ambition to attract new residents. Only livable and vibrant cities are magnets for smart young people and investments.
4. Migration must be solved at the borders.
NO, NOT ONLY. Focusing on borders only raises fear and hatred. The true and sustainable solutions can be found in cities — natural centers of human migration for millennia.
5. My city doesn't have the finance to carry out big visions.
NO. Really strong visions and leadership can attract unlimited investment. Vision is the problem, not money.
6. The public sector and private investors can't find a common interest.
NO. Only quality public spaces make any private investment valuable. The private and public sectors must cooperate.