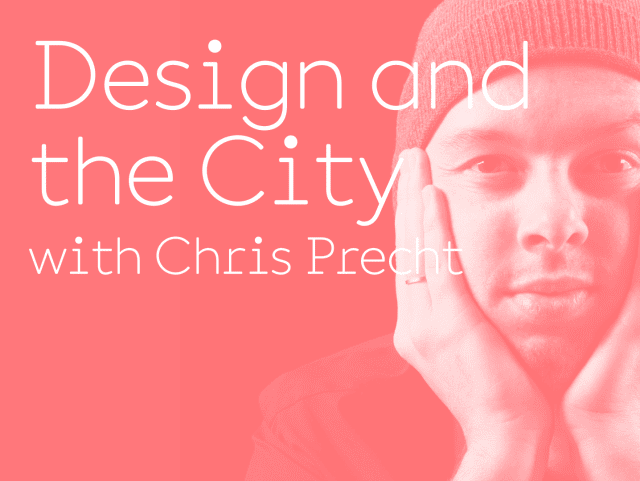 A New Generation of Architects with Chris Precht
When it comes to urban regeneration, not many are thinking about it the way Chris Precht is. Studio Precht's modular buildings with interwoven, natural geometry bring "being green" to a whole other level. They are all variations on a theme - vertical farming meant for city-living - and aim to reconnect our lives to our food production by bringing it back into our cities, and our minds through architecture. Hear from Chris as he discusses the importance of authenticity, creating spaces that activate our senses, and connecting ourselves to our objective reality to solve the problems of our time.
Design and the City, is a podcast produced by reSITE about the ways we can use design to make cities more livable and lovable. reSITE is a global non-profit acting to improve the urban environment, both on the stage at our events, and off.
We work at the intersection of architecture, urbanism, politics, culture, and economics, acting as a catalyst for social action and innovative leadership. We encourage the exchange of ideas about making cities more livable, competitive, resilient, inclusive, mobile and designed with humans in mind to protect and public space, architecture, and sustainable development in cities.
Listen to more from Design and the City
Exuberant. Optimistic. Romantic. Three words Ravi Naidoo, the advocate who put African design on the map, used to describe himself. Ravi's story is one of reinvention. Just as South Africa was entering a period of newly found democracy, Ravi found an impetus to change his career. Over 20 years later, he is the driving force behind Design Indaba, arguably the most influential design event in the world. The event takes place in Cape Town every year, and it's only the tip of the iceberg. They consider themselves a do-tank, rather than a think-tank, pushing the boundaries of design with the simple question—what is design for?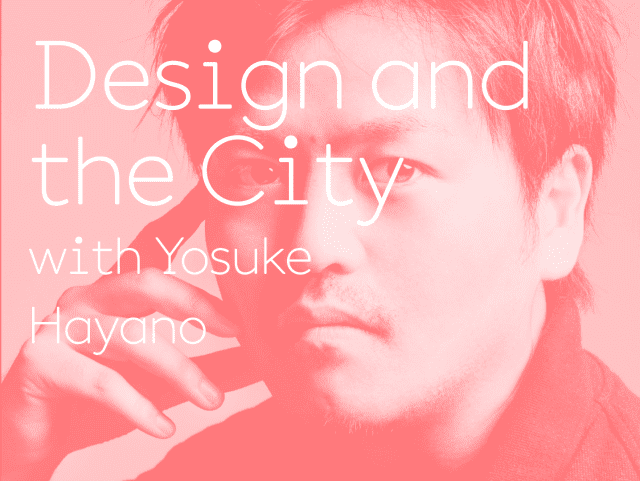 "How do you bring modern architecture into the future and connect humans with nature?" That is the question Yosuke Hayano, principal partner for MAD Architects brings to the table when the studio approaches any of their projects. They are creating a vision for the future city. As they've put it, they have been "committed to developing futuristic, organic, technologically advanced designs that embody a contemporary interpretation of the Eastern affinity for nature". During our interview with Yosuke, we examined how they are able to create that vision as a journey for people to meet nature through architecture.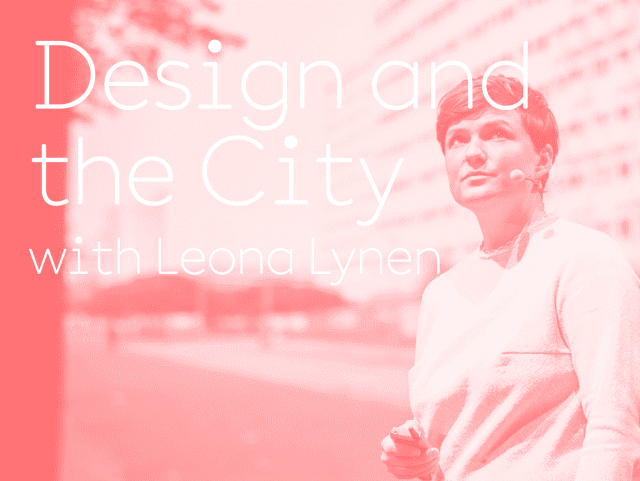 Haus der Statistik is a vast, unoccupied administration building in the heart of Berlin at Alexanderplatz. Leona is a Berlin-based urbanist and a member of ZUsammenKUNFT, a cooperative for urban development. ZUsammenKUNFT advocates for cooperation between civil society and administration in order to co-create a better quality of life, starting with Haus der Statistik. It is currently being turned into a model project for a co-operative, mixed-use urban development that is oriented towards the common good.