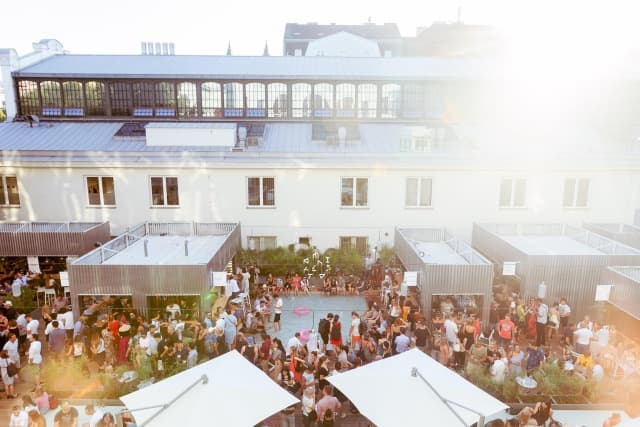 reSITE is launching a curated industry-defining bulletin
In a world where cities are evolving at exponential rates, staying in-the-know with the latest information on urbanism, architecture and design has never been easier.
Get the most up-to-date, carefully-curated information, with insight on urbanism and issues including culture, politics, technology and the arts.
reSITE's Agora Weekly was created to inspire and educate so don't expect just another item in your inbox. We are inspired both by our speakers and supporters and we want to provide a way to foster further collaboration. We encourage you to be a part of the conversation and share what inspires you! Submit your favorite articles and leads, or just hang on for the ride! Let's get warmed up for reSITE 2019 REGENERATE, and stay connected throughout the year.
reSITE's global community of thought leaders, urbanists and most innovative urban and business leaders from all parts of the planet will get together at Prague's Forum Karlin on September 19–20, 2019.
reSITE has assembled a global community acting to improve our livelihood in cities that we love in and live in, with a simple message:
"Thus our theme REGENERATE is a call to action. We will offer solutions to help cities redefine their resources for the changing needs of our cities especially for younger urban dwellers who care about climate change and a high happiness factor."