Back to School, Back to reSITE
reSITE offers discounted registration for full-time students to attend reSITE 2019 REGENERATE.
This year at reSITE, we are bringing another diverse roster of inspiring speakers from all over the globe to sharing inspiration from the world's most desirable cities to our 360-degree stage. Architects, designers, curators, activists, and regenerators - all who are rethinking and remaking the cities at every scale, restoring their respective communities, and seeking ways to rejuvenate the urban environment while reaching for sustainability.
reSITE's impact is not meant to be just measured in years⁠—but decades.
Nurturing the next generation of urban actors in the city by exposing them to current challenges that cities all over the globe are facing and what is being done about it, we hope to change the way we interact with sustainability and regeneration in future approaches to city-making. We hope by providing opportunities through accessible pricing, we can encourage students to attend this year's installment of reSITE.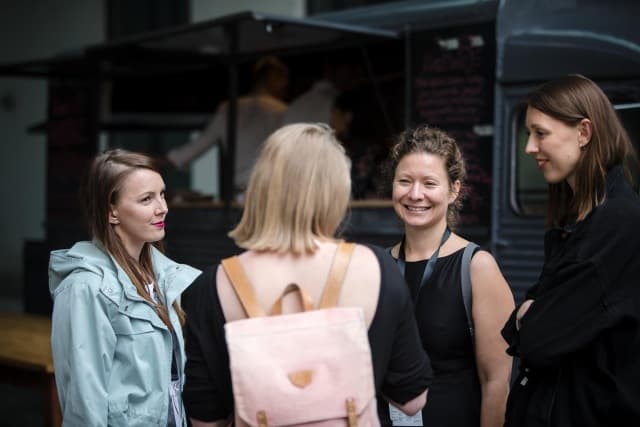 You never know who you might connect with at reSITE!
Any and all full-time students are eligible for reSITE's student pass, giving them access to all lectures and panel discussions, the live mic stage plus the use of the exclusive conference social app as well as access to networking opportunities and parties.
*All students are required to show an ID/ISIC or an official letter confirming their full-time student status at the registration desk on the day of the conference*
Want to get more involved ?
More from reSITE 2019 REGENERATE