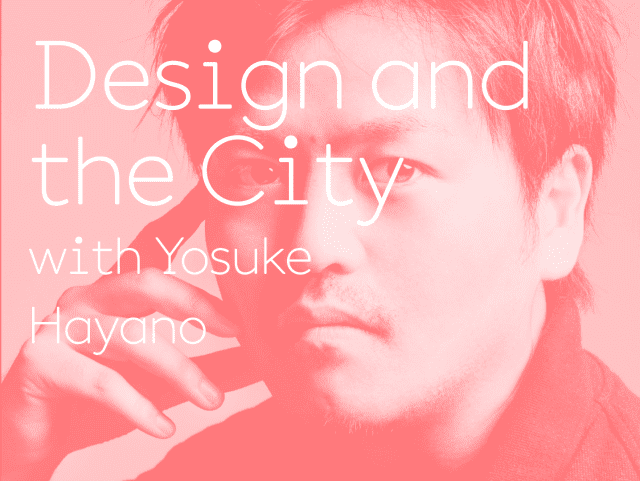 Creating Emotional Connections to Nature with Yosuke Hayano
"How do you bring modern architecture into the future and connect humans with nature?" That is the question Yosuke Hayano, principal partner for MAD Architects brings to the table when the studio approaches any of their projects. They are creating a vision for the future city. As they've put it, they have been "committed to developing futuristic, organic, technologically advanced designs that embody a contemporary interpretation of the Eastern affinity for nature". During our interview with Yosuke, we examined how they are able to create that vision as a journey for people to meet nature through architecture.
Design and the City, is a podcast produced by reSITE about the ways we can use design to make cities more livable and lovable. reSITE is a global non-profit acting to improve the urban environment, both on the stage at our events, and off.
We work at the intersection of architecture, urbanism, politics, culture, and economics, acting as a catalyst for social action and innovative leadership. We encourage the exchange of ideas about making cities more livable, competitive, resilient, inclusive, mobile and designed with humans in mind to protect and public space, architecture, and sustainable development in cities.
Listen to more from Design and the City