East Meets West with Yoko Choy
From working on the launch of Art Basel Hong Kong, to managing Beijing Design Week's international communications, to her current role as Chinese editor of Wallpaper* magazine, Yoko Choy is a highly regarded communications consultant and design journalist. Now, embarking on her latest project - the Collective Contemporist, a creative consultancy she co-founded, with the aim to create conversations and collaborations between the two spheres. She is after more than just an alignment of the two, but on a mission to translate insights from both worlds into a common creative language. You will also hear from Yoko as she moderates a panel discussion with that cross-cultural dialogue at reSITE 2019 REGENERATE along with Beatrice Leanza, director of Lisbon's MAAT Museum as well as UK based WallaceLiu founders, Jamie Wallace and Jee Liu.
Design and the City, is a podcast produced by reSITE about the ways we can use design to make cities more livable and lovable. reSITE is a global non-profit acting to improve the urban environment, both on the stage at our events, and off.
We work at the intersection of architecture, urbanism, politics, culture, and economics, acting as a catalyst for social action and innovative leadership. We encourage the exchange of ideas about making cities more livable, competitive, resilient, inclusive, mobile and designed with humans in mind to protect and public space, architecture, and sustainable development in cities.
Listen to more from Design and the City
For Thomas Heatherwick, architecture and urban design go hand-in-hand. Like with all of his projects, he strives to consider them from a human scale capturing the essence of what already exists. His holistic approach brings a thoughtful dimension to architecture, design and urban spaces. Joining the interview is ArchDaily editor, Christele Harrouk, to explore deeper into how Heatherwick approaches his projects with an inspiring amount of integrity and humility.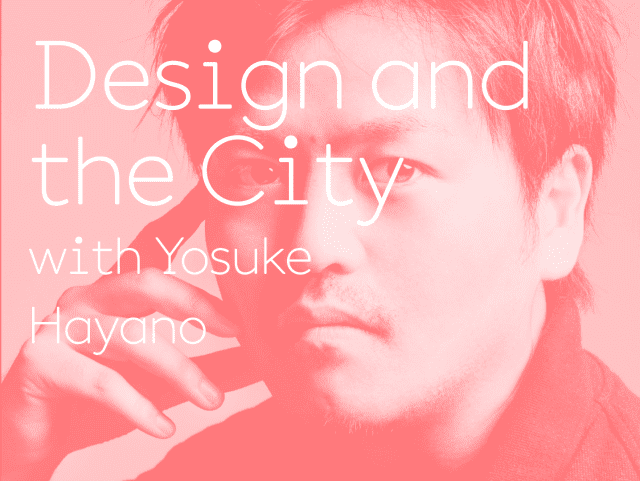 "How do you bring modern architecture into the future and connect humans with nature?" That is the question Yosuke Hayano, principal partner for MAD Architects brings to the table when the studio approaches any of their projects. They are creating a vision for the future city. As they've put it, they have been "committed to developing futuristic, organic, technologically advanced designs that embody a contemporary interpretation of the Eastern affinity for nature". During our interview with Yosuke, we examined how they are able to create that vision as a journey for people to meet nature through architecture.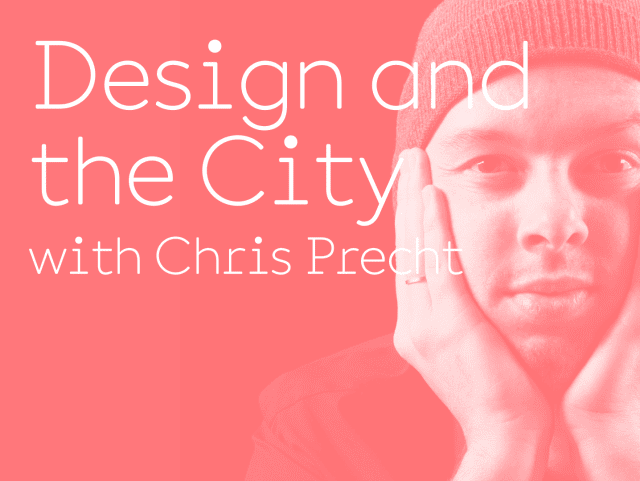 When it comes to urban regeneration, not many are thinking about it the way Chris Precht is. Studio Precht's modular buildings with interwoven, natural geometry bring "being green" to a whole other level. They are all variations on a theme - vertical farming meant for city-living - and aim to reconnect our lives to our food production by bringing it back into our cities, and our minds through architecture. Hear from Chris as he discusses the importance of authenticity, creating spaces that activate our senses, and connecting ourselves to our objective reality to solve the problems of our time.