*FLASH SALE* for Non-profits + Academia on Tickets to REGENERATE
Those working for non-profits or in academic institutions can save on reSITE 2019 Registration now through August 15th! Don't miss out on the urbanism event of the year happening September 19-20 in Prague, Czech Republic.
Do you work for a non-profit organization striving to make city-living better? Are you interested in equity, sustainability, regeneration? Are you a university teacher or researcher focusing on urbanism, architecture, urban sociology, economy or arts?
reSITE would like to welcome you at reSITE 2019 REGENERATE at a more accessible price. Get 70% off on registration through August 15th!
Applicable on Standard Tickets only.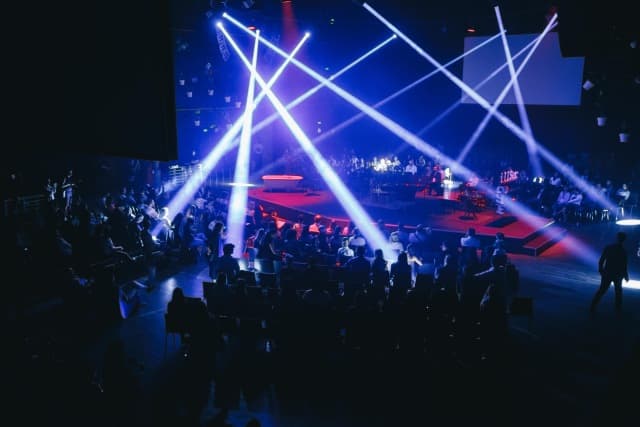 The event will include keynotes, panel discussions, live mic stage, intensive and interactive break-out sessions, a run + yoga, parties, and unforgettable moments. reSITE is a one-of-a-kind experience combining the best ideas in the world from the bottom to the top, and creating long-lasting relationships.
Questions we will explore:
How will we make room for families by remaking the city at every scale — from the mega-redevelopment of brownfields to restoring neighborhoods?
How should we balance expansion with heritage?
How are young mayors grappling with unaffordability and redevelopment?
Which startups are transforming the city itself into a generator to stave off climate change?
And which architects are imagining new ways of living, working and playing for children and families?
REGENERATE will bring together a new generation of leaders on climate, energy, health, and mobility — as well as design and public policy — to discuss creating cities for young and old alike.
Meet the 50+ REGENERATE Speakers
Start your future project with "We met at reSITE"
Meet potential partners + collaborators
Keep pace with trends + upgrade your profile.
Use as an epic team building event
Join workshops, city run + yoga, salons, parties and a few surprises!
More news from reSITE 2019 REGENERATE