Job Position: Executive Director
*JOB POSITION IS CLOSED* reSITE looks for an executive director to lead and develop outstanding initiatives and events in an international team.
Are you passionate about fostering interdisciplinary collaboration, unlocking potential, and effecting meaningful change in the way we think about architecture & cities?
Are you keen on working with reSITE's international team? Are you ready to give the best of yourself for a good cause through outstanding initiatives and events?
We are a non-profit platform supporting the intersections and synergies of architecture, urbanism, politics, culture and economics working in Prague, Lisbon, Berlin & North America. For the past seven years, reSITE became a leading voice in Europe in the field of rethinking urban planning, architecture and urban development, attracting political leaders of inspirational cities to its Prague's flagship event. reSITE connects leaders across disciplines and brings a multitude of events, debates, film screenings, exhibitions and bike rides for the general public. Recently, reSITE opened Manifesto Market, a popup space on an unused plot of land in the center of Prague. reSITE was founded in 2011 by Martin Barry, a landscape architect, originally from New York, and reSITE's guest curator is Greg Lindsay.
Key Responsibilities
Overall management of the organization, working with the board & founder.
Fundraise to build organizational capacity, finances and resourcing.
Serve as the main point of contact for the global & local partners and clients.
Work with the partners and operations team to identify and implement new opportunities.
Conceptualize, create and execute a strategic plan.
Capacity building, finances and resourcing, program development and evaluation.
Plan and execute fundraising strategy.
Manage event and project conception and programming.
Act as the direct manager to the event, project and production managers, and potentially sourcing teams.
Specific Responsibilities
Produce reSITE events around the world: fundraise, manage the team, and program: starting with REGENERATE conference planned for September 2019.
Develop and implement events designed for partners on topics surrounding improvement on the quality of life in the cities, with the first two projects/events projected for North America for 2019/2020 in pipeline.
Develop new events (client-oriented services and products), building an exclusive partnership in improving quality of life in cities.
Qualifications
Proven leadership experience with a high level of project management competency.
Excellent fundraising skills and experience.
Experience in PR/communications, excellent communication and presentation skills.
Requisite suite of leadership soft skills effective in managing a team.
Strategic and task oriented.
Experience excelling within fast paced, high energy, dynamic, environments.
Experience or degree in cultural management is an advantage.
Bonus: local and international network in the field.
Bonus: experience in design or architecture.
What we offer
A full-time and long-term commitment starting immediately.
Exposure to international experience, partnering with top global comunities and partners.
An office space in Prague's city center will be provided.
Partial home-office possible upon agreement, flexible working hours.
Fee to be discussed.
Is this you?
Send your résumé to Lida Hasmanova lida@resite.org with "I want to become your Executive Director" in the subject.
Tell us why you.
Related Talks from reSITE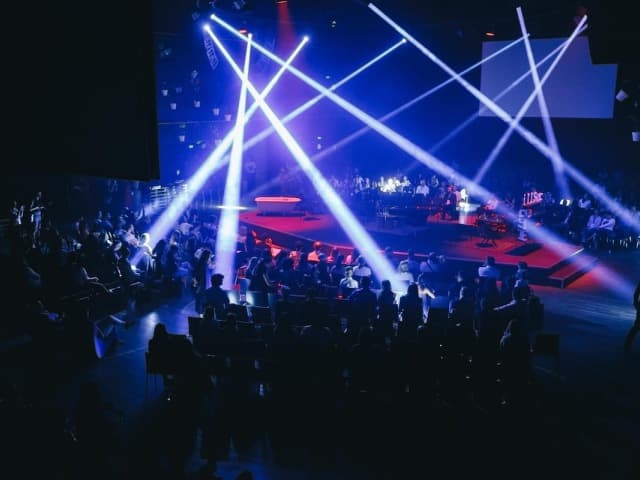 Our accomplishments in 2018 include a conference in Lisbon, a series in Berlin, our first residency program, opening a market in Prague, and our 7th conference reSITE 2018 ACCOMMODATE. We can't wait to invite you in the coming year to join us for more!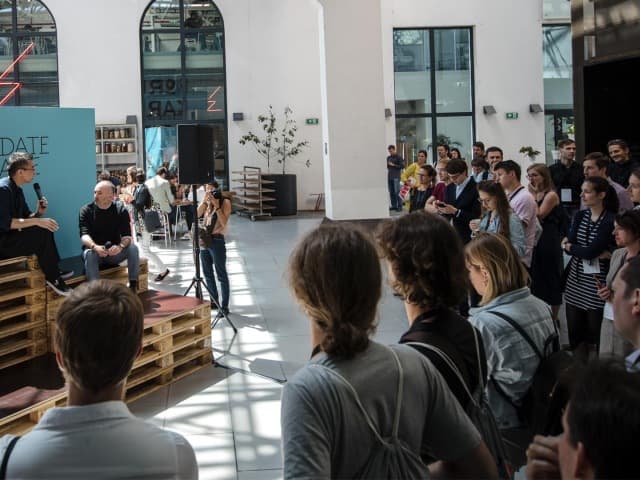 The 7th annual flagship event reSITE 2018 ACCOMMODATE asked the question of how and where we want to live—and how we will afford it. Nearly 1200 visitors registered for the global forum held on June 14—15, 2018 in Prague, where a global lineup of speakers explored the future of cities and housing.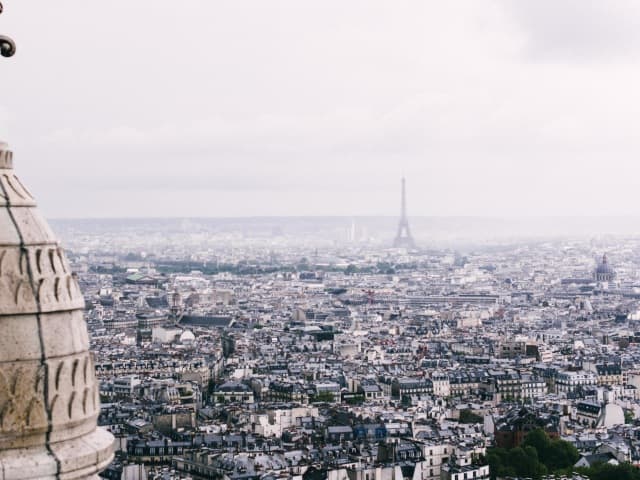 Deputy Mayor of Paris Jean-Louis Missika argues that projects to address things like air polluting, housing shortages, and car traffic cannot just be tackled in terms of engineering, but must be centered around the people using these systems on a daily basis in order to have a livable city.