Meet a New Generation of Urban Activists Reshaping Our Cities
In a world where cities are evolving at exponential rates, adaptation is key. Many cities have been stuck in the same decaying cycle leading to their decline, hurting its very own citizens, both young and old alike. Meet a new generation of activists with urbanist agendas at reSITE 2019 REGENERATE
"Neglect and dereliction are constant in cities, but I wouldn't call it natural. They're the result of conscious choices to disinvest in a certain neighborhood because of who lives there, or because a gainfully-employing industry has been disrupted by new technology. Think of how container ships devastated waterfronts around the world until they were repurposed for leisure" said reSITE's guest curator, Greg Lindsay.
Every year at reSITE, we bring a portfolio of professionals across different industries together to hold conversations at the intersections of city making, architecture and design, and this year will be no different.
To highlight a few speakers we will see on this year's 360-degree stage, who are rethinking and remaking the cities at every scale, restoring their respective communities, and seeking ways to rejuvenate the urban environment while reaching for sustainability:
Joining the reSITE 2019 roster is whistle-blowing Jane-Jacobs of the smart city era, Bianca Wylie. The founder of TechReset has been calling out the hidden agenda behind smart city technology companies such as Google's sister company, Sidewalk Labs and their proposal for Toronto's waterfront development.
Also joining the REGENERATE line-up is thecurrent sitting Mayor for Bratislava, Matúš Vallo, who won his seat through urban activism with his assemblance on Plan Bratislava. The complex manual aimed to improve Slovakia's capital city, represents a new generation of urbanists. Vallo brought together over 70 experts across the various fields of city making for the publication, creating a new vision for thier city through transparency, collectivity and regeneration.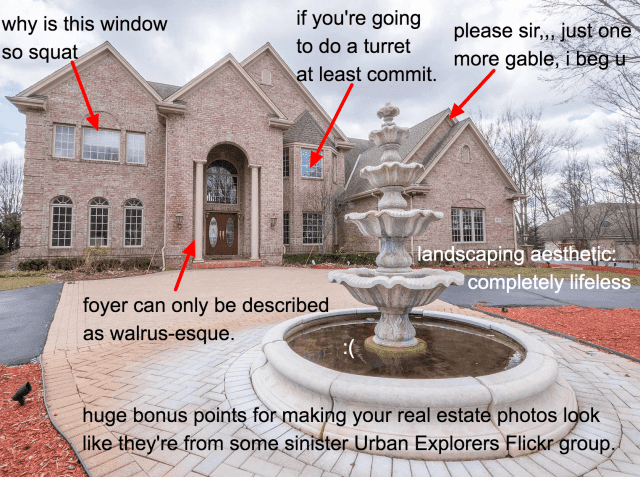 We've all had a good laugh trolling the heinous "luxury home" trend that have spread like wildfire throughout American suburbs on urban activist, Kate Wagner's blog. McMansion Hell is the protagonist shining a bright light on how these massive dwellings are more than just ugly - but energy-sucking enemies to sustainability while making architecture criticism accessible to the masses.
Don't miss Emmanuel Pratt, the director of the Sweetwater Foundation. His regenerative placemaking approach uses art, architecture, community and economic development with communities on the South Side of Chicago. He combined these interdisciplinary focuses, turning an abandonded shoe factory into an urban farm giving marginalized communities agency and ownership of their shared spaces.
REGENERATE will bring together this new generation or urban activists and more. From leaders on climate and energy, architecture and design, city planning, and public policy, and all of their intersections, in search of solutions for reinventing the city to adapt for generations to come. Don't miss this one-of-a-kind event happening this September in Prague.
Don't miss the urbanism event of the year!
Read more from reSITE 2019 REGENERATE