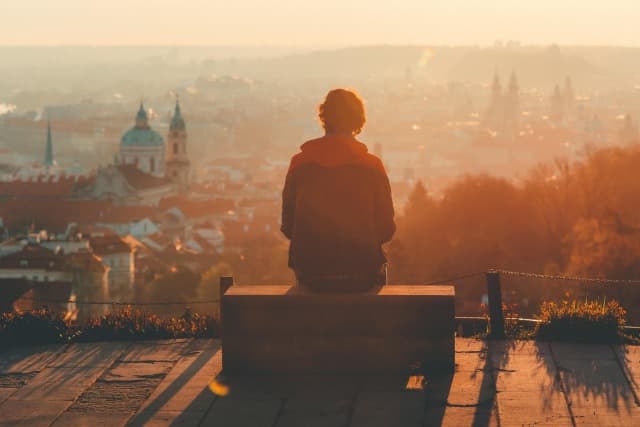 Our Short Film Selected at NUFF in Los Angeles
Our mission poem shot from the roof of Prague's tram will open the transportation section of short movies at the the 5th annual New Urbanism Film Festival in LA in October.
reSITE's "Choose Your Future" short film with a poem by Martin Barry has been selected to New Urbanism Film Festival (NUFF) in Los Angeles! Catch us on Friday October 20 evening where it will be opening the transportation section. This is our second participation at NUFF!