Recommended by Dezeen: Peer T. Jeppesen Keynote at RESONATE
Dezeen is the new media partner for RESONATE. Architecture editor, Jessica Mairs will moderate a discussion
RESONATE welcomes a new media partner, Dezeen. The leading design online plaform's architecture editor Jessica Mairs will moderate the conversation with Peer Teglgaard Jeppesen about one of the event's highlights: case study of the Harpa Music Hall and Conference Centre in Reykjavik.
Peer Teglgaard Jeppesen, the Principal Partner and Design Director Scandinavia of Henning Larsen, based in Copenhagen, Denmark, has made a mark on cultural and performing arts centers in Europe and Asia. Their Harpa Music Hall and Conference Centre serves as an icon for Iceland. The four auditoriums offer a highly varied music and cultural program, which places great demands on the acoustics and flexibility – all features that were handled with great tactility and understanding of user and performance needs. The lecture will be followed by a discussion with Portuguese architect Joao Santa-Rita and focus on how to accommodate program and sound flexibility at Harpa, and similar projects with demanding acoustic needs. Dezeen will bring more insights from the event.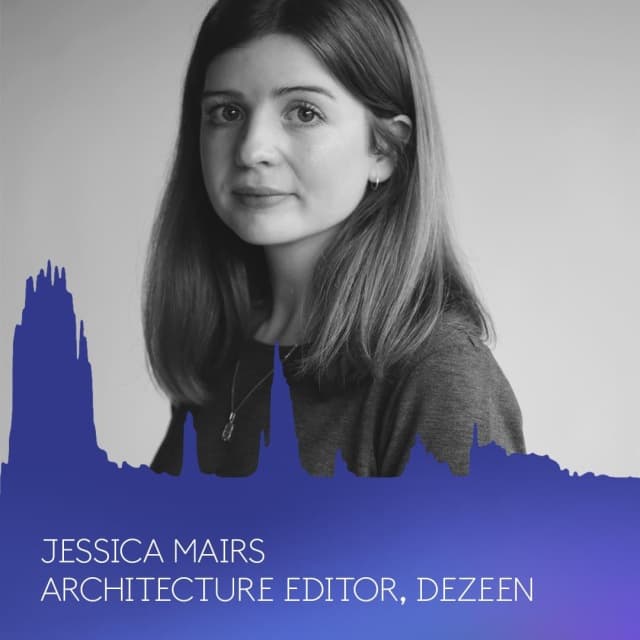 One more tip: we have opened a pass for Women in Design aiming to improve the gender balance in the industry. Women can register with a 70% discount for this one-of-a-kind event open to all architects, artists, engineers, students and anyone interested in how sound interacts with architecture.