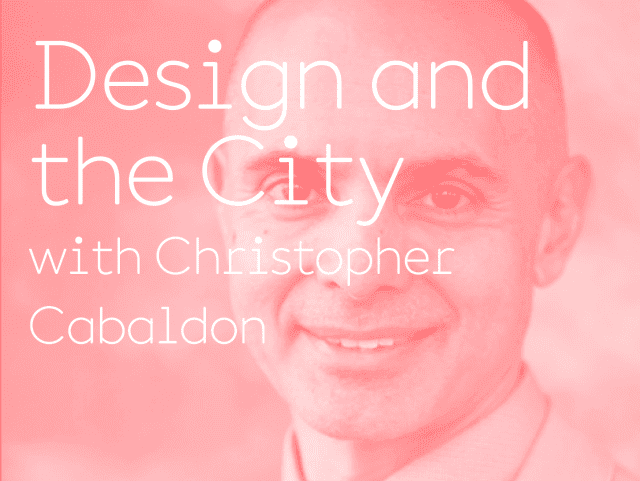 Regenerating Cities, Transforming Communities with Christopher Cabaldon
The longest-serving mayor in West Sacramento's history, the man behind the city's outstanding urban regeneration that put it on the map as one of the most livable small towns in the United States, and an LGBTQ+ advocate, Christopher Cabaldon is a model city official. During his on-going, 20-year-long seat in office, the California capital's adjacent city underwent an incredible transformation from a former industrial town to an urbanized, livable community.
Design and the City, is a podcast produced by reSITE about the ways we can use design to make cities more livable and lovable. reSITE is a global non-profit acting to improve the urban environment, both on the stage at our events, and off.
We work at the intersection of architecture, urbanism, politics, culture, and economics, acting as a catalyst for social action and innovative leadership. We encourage the exchange of ideas about making cities more livable, competitive, resilient, inclusive, mobile and designed with humans in mind to protect and public space, architecture, and sustainable development in cities.
Listen to more from Design and the City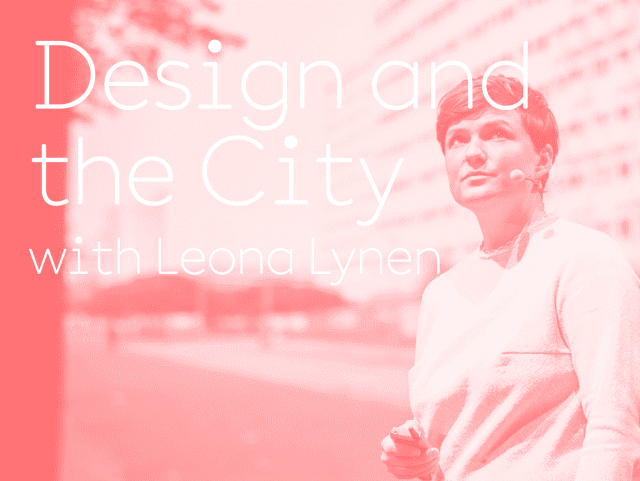 Haus der Statistik is a vast, unoccupied administration building in the heart of Berlin at Alexanderplatz. Leona is a Berlin-based urbanist and a member of ZUsammenKUNFT, a cooperative for urban development. ZUsammenKUNFT advocates for cooperation between civil society and administration in order to co-create a better quality of life, starting with Haus der Statistik. It is currently being turned into a model project for a co-operative, mixed-use urban development that is oriented towards the common good.
For Thomas Heatherwick, architecture and urban design go hand-in-hand. Like with all of his projects, he strives to consider them from a human scale capturing the essence of what already exists. His holistic approach brings a thoughtful dimension to architecture, design and urban spaces. Joining the interview is ArchDaily editor, Christele Harrouk, to explore deeper into how Heatherwick approaches his projects with an inspiring amount of integrity and humility.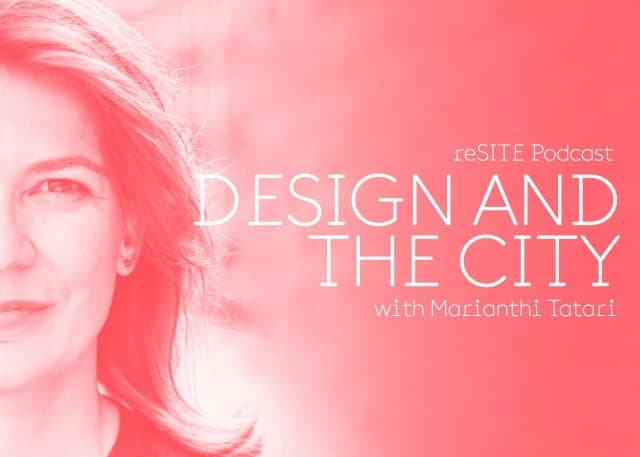 As a true systems thinker, Marianthi Tatari, Associate Director and Senior Architect at UNStudio, takes a scalar approach to design, addressing issues of experience and sense of place in various scales and typologies. During our discussion, we dissect different aspects of city-making that threaten the quality of life such as monofunctional spaces and commoditized smart cities and how to approach designing them with optimism.