reSITE 2018 ACCOMMO­DATE: Program Complete
Come for the professional content, but don't miss the parties, breakfasts, happy hours, book signings, tours of Prague, gorgeous cityscape and fast-changing neighborhoods. Check our finalized program, sign-up for workshops + more!
Workshop registration for those who have already purchased your tickets is now open. From Mini Living in Maxi Cities with Oke Hauser to a Fun Run with Rojkind, find the right workshop for you. Workshop registration is included in ticket purchase.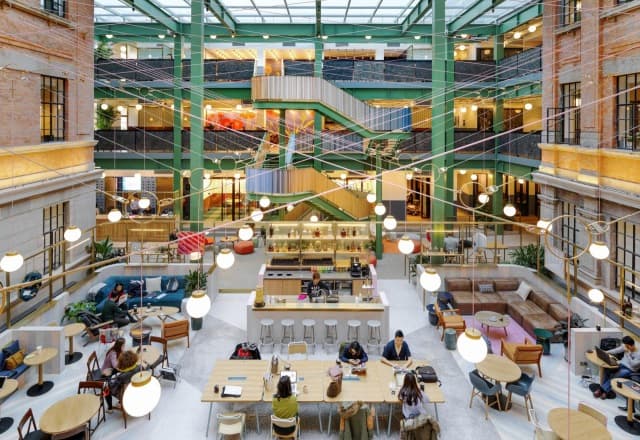 What's new? WeWork & MINI Living create a residential revolution at ACCOMMODATE
WeWork, recently valued at $20bn, took a new direction to help people "Love Their Life" with WeLive, a membership-based shared residential concept. Meet the Creative Director of one of the world's top startups, Darrick Borowski, exclusively at reSITE.

Oke Hauser, Creative Lead and mastermind of BMW-MINI Cooper's new portfolio of residential housing. MINI Living will present their concept, a sensational and trending favorite at Milan Design Week.

Airbnb's Global Head of Policy, Anita Roth, will join reSITE from San Francisco to outline the future strategy of shared living and sustainable hospitality services.
Last Tickets Available: Register for reSITE 2018 ACCOMMODATE!
Don't miss out on one of the most innovative, engaging intereactibve and content driven urbanism event in Europe!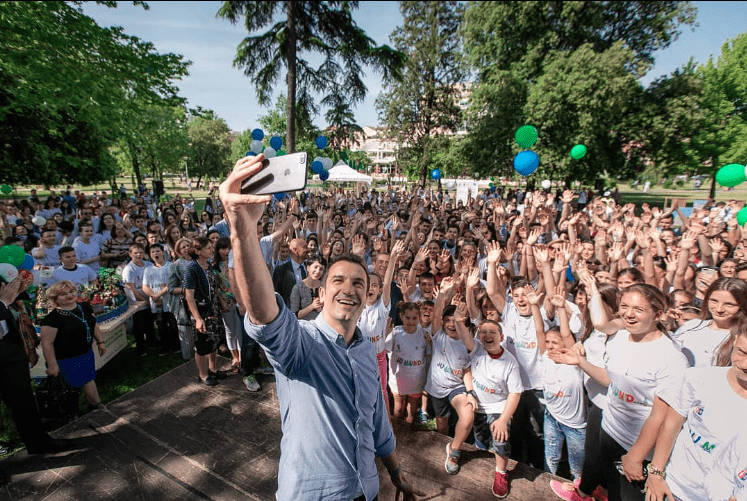 A Mayor bringing Albania into the 21st Century
It's hard not to love Erion Veliaj. The 39-year-old dream Mayor of Tirana approaches his mandate with creative solutions bringing Albania into the 21st century. A former civic organizer, he doesn't consider limited public budgets as an excuse for slow urban development and focuses on innovation, smart financing, 100% renewable energy, hybrid and electric cars. Find out how he succeeds to achieve such a vision and what makes him so lovable.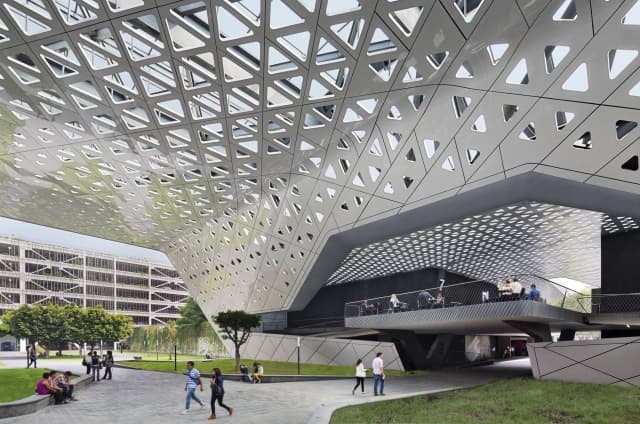 Program picks from top media influencers
"Always, always, always discovering new places, but also come back to re-discover known paths with fresh eyes." Read the conversation between Michel Rojkind and Martin Barry ahead of reSITE 2018 on designboom.
Marcus Fairs and Dezeen will be part of reSITE's program, moderating discussions and presenting their film, Elevation on the future of drones in our lives. Find out what Dezeen's program picks are!
Are cities becoming luxury goods? Explore the essential questions we will address at reSITE, in a conversation of Martin Barry and Greg Lindsay with Citylab.
reSITE 2018 will explore innovation, housing and affordable living at its ACCOMODATE conference. WeWork, WeLive, Fujomoto and more hightlights from World Architecture.