Get reSITE's Designer Tees and More
Our lovable #reSITE products are available at DOX, Prague.
Grab some of reSITE's custom-designed gear to wear: designer socks, t-shirts for ladies, men and kids, and elegant pins. Human-heart shaped lightbulbs are also easy to come by at the Bendox Bookstore located in DOX Center for Contemporary Art in Prague. Not only you will look stylish or embelish your interior but your purchase will make you feel good. The income supports our activities.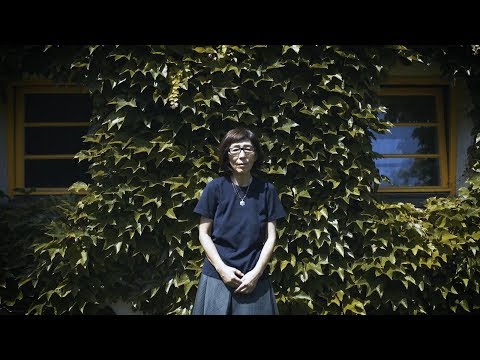 Over one thousand visitors attended reSITE 2017: In/visible City on June 22-23 in Prague. Architects, municipal leaders, city planners and investors in the audience were blown away by lectures from the universally heralded Kazuyo Sejima from SANAA, Deputy Mayor of Paris Jean-Louis Missika, Winy Maas from the envy of the architecture world, and many more.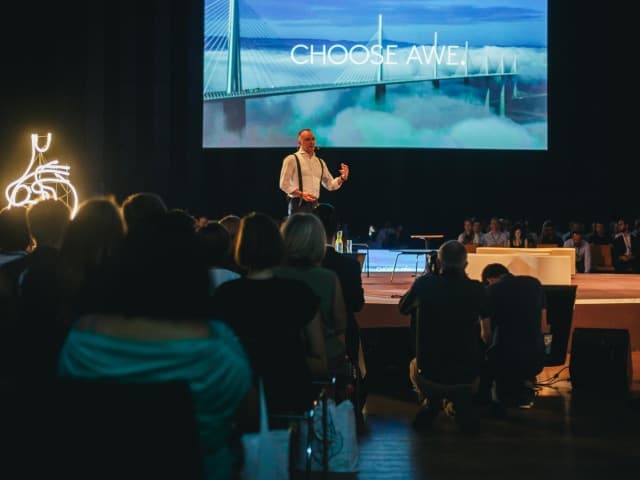 reSITE is an international non-profit platform working at the intersection of architecture, urbanism, politics, culture, innovation and economics all to make cities more livable and lovable. We encourage an exchange of ideas about making cities more competitive and resilient while promoting high quality public space, architecture, and sustainable development that improves our lives in cities.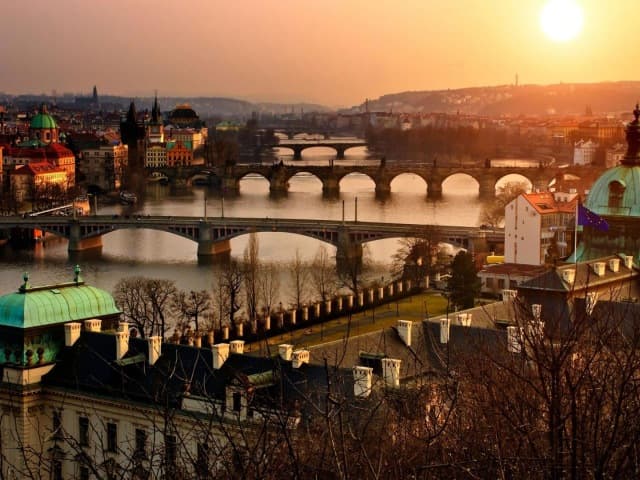 reSITE 2017 conference focused on how the invisible shapes the visible in a city.