Get reSITE's Designer Tees and More
Our lovable #reSITE products are available at DOX, Prague.
Grab some of reSITE's custom-designed gear to wear: designer socks, t-shirts for ladies, men and kids, and elegant pins. Human-heart shaped lightbulbs are also easy to come by at the Bendox Bookstore located in DOX Center for Contemporary Art in Prague. Not only you will look stylish or embelish your interior but your purchase will make you feel good. The income supports our activities.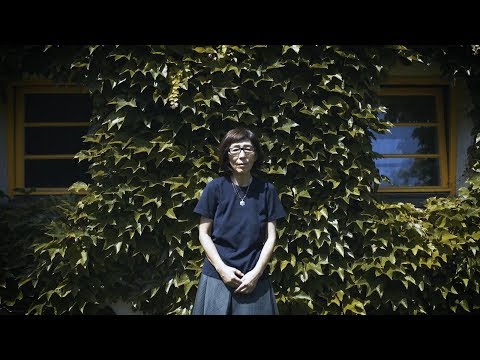 Over one thousand visitors attended reSITE 2017: In/visible City. Register for reSITE 2018, June 14-15, Prague.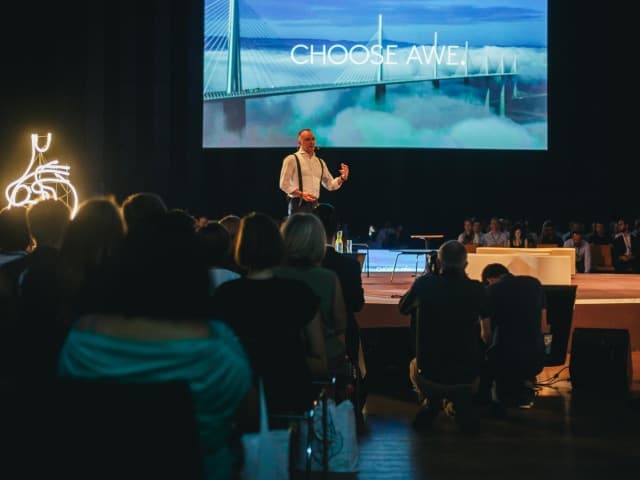 Choose awe. Choose to dream. To think differently. To challenge everything about the future of our lives, in our city, in your city. We want to be awe of a city in lights.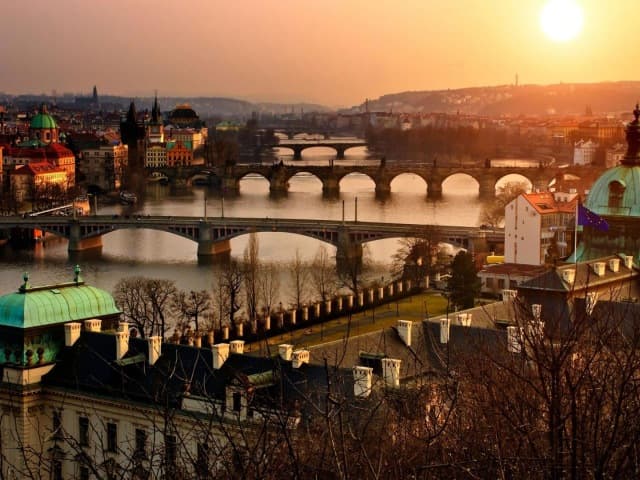 reSITE 2017 conference focused on how the invisible shapes the visible in a city.