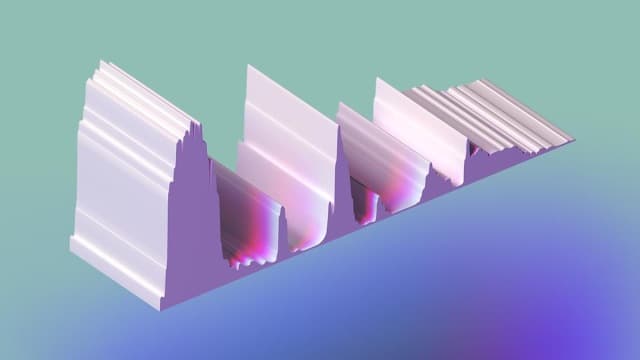 Check the program and register for RESONATE
"RESONATE: Thinking Sound and Space"­ powered by MAAT and reSITE is a conference on Architecture, Art and Sound in collaboration with Meyer Sound. Early Bird offer is now available for this exclusive event in a fascinating venue: MAAT Museum Lisbon on February 12, 2018.
RESONATE: MAAT & reSITE partner on a sound and architecture conference
On February 12, 2018, MAAT Museum and reSITE will bring world's best creators of sound spaces and acoustic experiences to Lisbon. During a one-day international event supported by Meyer Sound, we will be thinking about sound and space with architects of the most fascinating contemporary music and culture venues and designers of intriguing sound environments. Artist-led tours, innovative technologies, demonstrations and performances will be part of the event, on top of keynote lectures and discussions with editors from globally leading media. Early bird registrations are open for this one-of-a-kind event for architects, artists, engineers and anyone interested in how sound interacts with architecture. The price will increase on January 16th.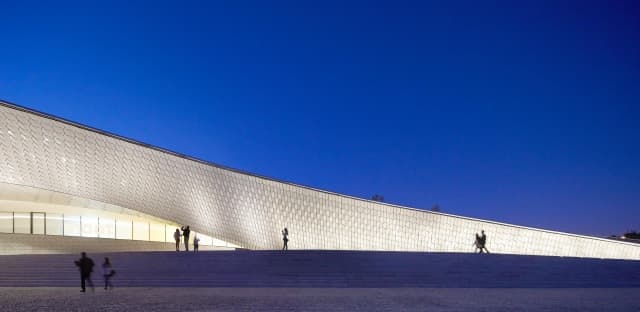 #RESONATELisbon is the fruit of a new partnership between the two co-organizers, both fostering innovation and globally relevant dialogue: MAAT offers a common ground for discovery and critical thinking that crosses art, architecture and technology. reSITE became a leading voice in Europe in the field of rethinking architecture and public space to make cities more livable and brings a 6-year experience in designing international, interactive and cross-disciplinary events.