Getting ready to RESONATE with today's most inspiring minds in architecture and creators of ground-breaking acoustic experiences. There is still time to join us for a day of outstanding talks, presentations and performances at the intersection of Architecture, Art and Sound at the award winning, Amanda Levete-designed venue, MAAT Museum in Lisbon February 12th.
A one-day conference organized by MAAT and reSITE aimed at an exclusive architecture, tech and art audience, focusing on architectural soundscapes, the technological innovation of sound environments, and the creation of ground-breaking acoustic experiences.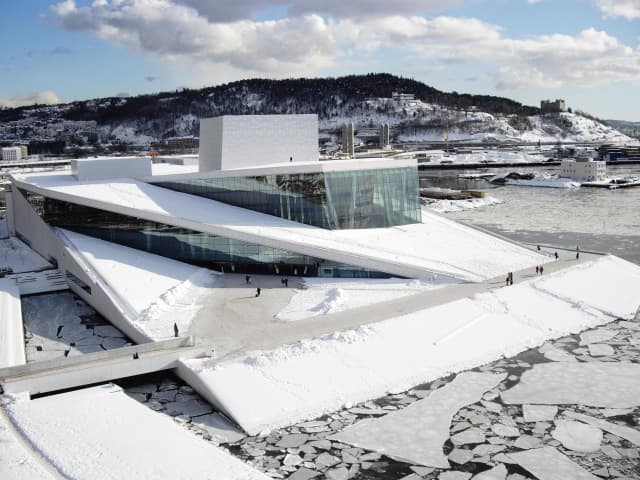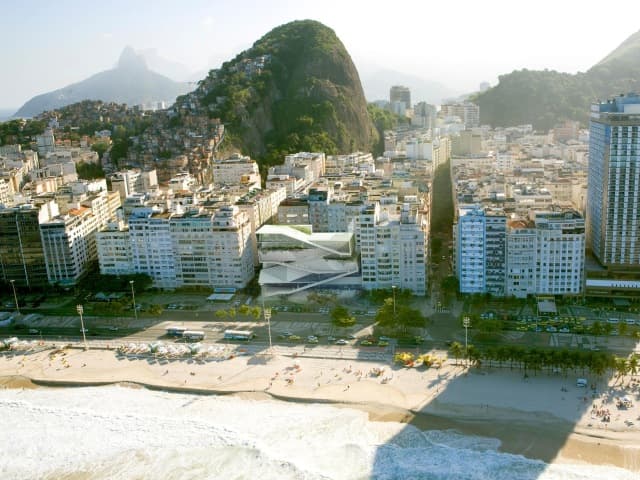 Creators of these innovative spaces and installations will speak on their inspiring experiences designing these masterpieces all over the globe.
What to see in BELÉM
For moving around the city, consider using Lisbon's amazing public transport. The venue is easily accessible and within walking distance from Belém stop. To access the venue by public transport, take the bus 728, 714, 727, 729, 751, tram 15 or the train to Belém Station. A free public car park is located 500 m from the museum. Bicycle parking is also provided. The museum is handicap accessible.
Tension & Conflict – Art in Video after 2008
MAAT – Museum of Art, Architecture and Technology, Av. Brasília, Lisbon
This exhibition gathers the works by 22 artists who have filmed their personal views on the impact and consequences of the 2008 global financial crisis. Open every day, except Tuesdays, 11am-7pm. Entrance: included in the conference registration.
Join the Conversation on Social Media