Where Architects Dream #2: What is Luxury?
Six takes on spaces in which these creative minds who design homes and review architecture projects, dream. Part 2 of 6
Quality of life and the subjective concept of luxury was the next question we discussed with architects and architecture editors in Lisbon where reSITE and MAAT hosted RESONATE, on February 12, 2018. Having in mind #reSITE2018 core topic, housing, we tried to draw what could be a trend of today, or at least sneak into what type of environment shapes architects' dreams. What are the housing and urban living preferences, practices and predictions of those who design homes and review architecture projects?
Read where and how these creative minds work and sleep: Kjetil Trædal Thorsen (Snøhetta, Oslo), Jessica Mairs (Dezeen, London), Michael Jones, (Foster + Partners, London), Birgit Lohmann (Deisgnboom, Milan and Sardinia), Louis Becker (Henning Larsen, Copenhagen) and the visual artist Xavier Veilhan (Paris).
Question: What would you say has the most impact on the quality of life? What makes a city a great place to live?
Previously:
Don't Miss What's Coming Next:
#3 Not For Me
#4 So Close, Yet So Far
#5 On The Move
#6 Elon Musk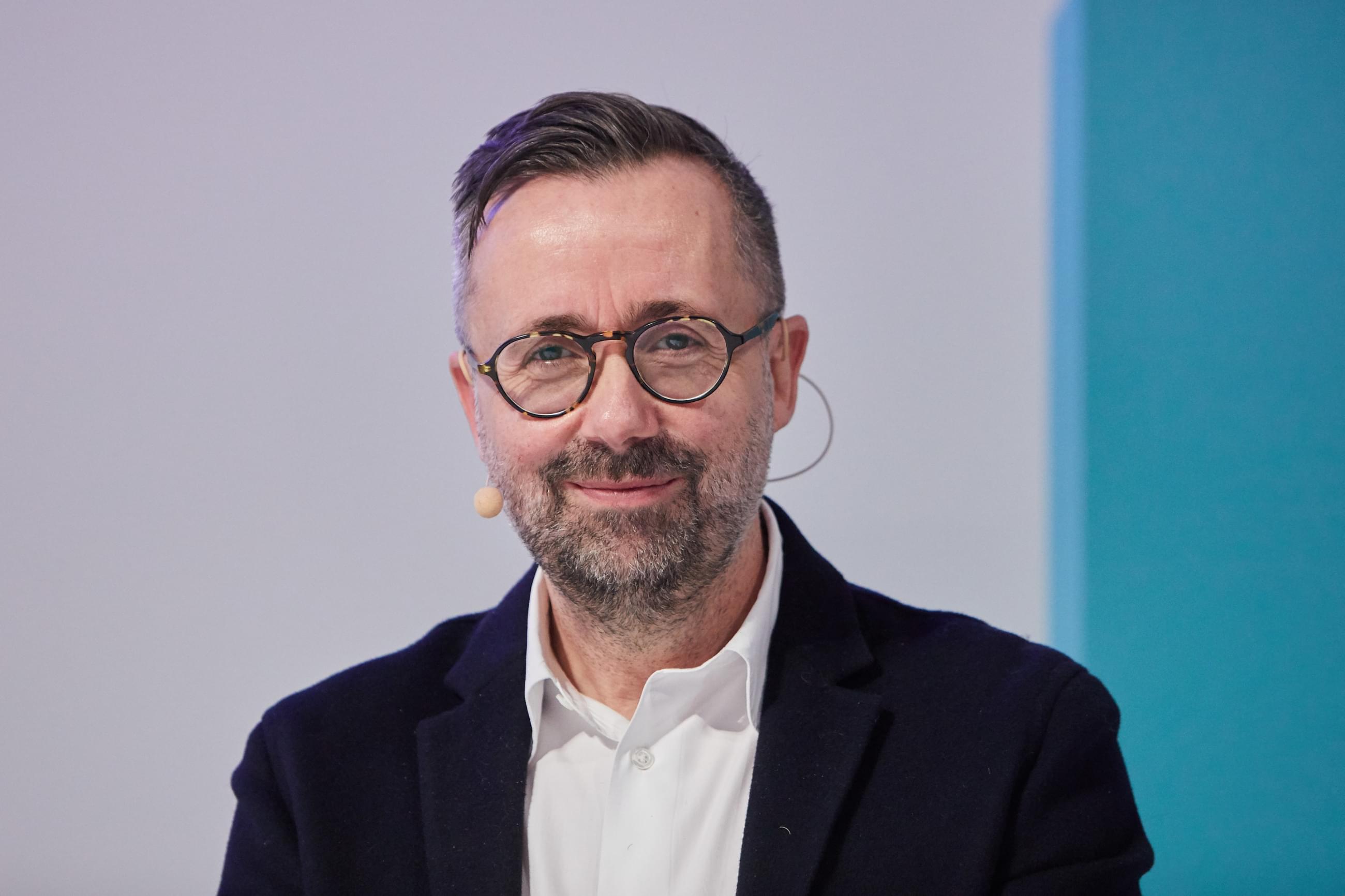 Michael Jones
As I get to a certain point in my life, I think more and more that actually one place is not enough for anyone to live and that you need a blend of different places and a blend of different types of experience, qualities, and characteristics. I think common to all of them, would need to be being a bit cosmopolitan, liberal and open-minded. You can get that at different scales. People need to be tolerant. It needs to be open and inclusive wherever you live. Beyond that, there are many scales and densities at which that's possible.
I think that at different points in your life, or your week, or even your day that you need different things. Sometimes you need to be immersed in bright, vibrant cultures, like we have in London or New York. I love being in New York. Or, there are other moments when you need solitude and peace. For me, the perfect place to live is where I can have extremes in every sense. I like London because it offers something for everyone: scales, densities, different perspectives.
Birgit Lohmann
I like when there's expertise in many fields. They're organized but not too organized. They're open to changes. It could be many cities in Italy. I'm fascinated by the cities in the south. I am a resident of Sardinia, a small island with many cacti and not many neighbors. The south has economic problems and working is not as easy as in the north, but I would prefer the south.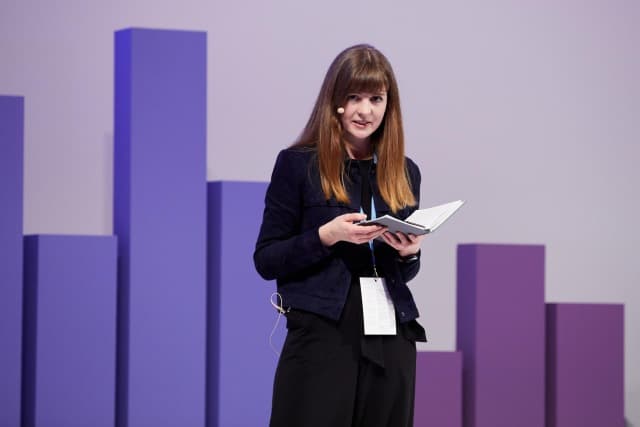 Jessica Mairs
I think it's being able to get from where you work and where you live to where you want to spend your social time. I think particularly in a city like London, where that time can take up so much of your day, that tends to be the most important thing for me. Being able get to work and home but then also to get out and see friends and family and split your time gives you a good quality of life.
Xavier Veilhan
The people. I mean that's a bit conventional, but I'm a family person. My children are a bit older now, but we are still living under the same roof, like five adults. I like very much being in the same living or working space with people but not talking. The ultimate reference situation to me is like being in a car when you are with your family or friends and you talk a lot but at some point you end up driving in silence, that is the situation I prefer.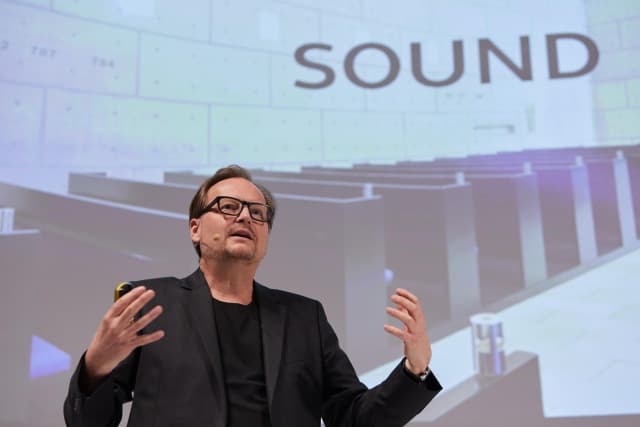 Louis Becker
Now the luxury plays in, I think it's fantastic if you're living in a city and you have a longer view than the next building. Two years ago, I bought an apartment at The Lakes in Copenhagen. I have a long [view] across water to the lakes on the other side, and in front of me I don't have any roads. I just have people, like here, walking or running. You open the door and hear people running and walking and talking.
I think luxury is about coming from your apartment—it can be tiny—and you go to the street and something is happening that's inclusive. You can sit in a square, have a coffee. People are walking. Things are happening. I rented an apartment two or three years ago, a huge apartment, 185 m2. It had cupboards and two bathrooms and everything you could think of. It was dead boring. It didn't work. I think you can minimize your number of square meters if it's in a meaningful context. If you don't have a meaningful context, you have to add square meters.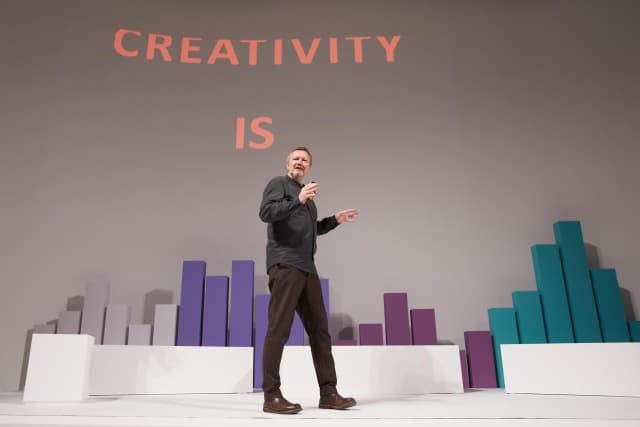 Kjetil Trædal Thorsen
I think we are conscious about where we live in relation to others. There's a huge dimension: social dynamics related to where you live combined with your emotional, physical relationships that you have with your surroundings. I think in the end there are primary things that you have to have solved: you're not freezing; you're not hungry. Once you've lifted yourself beyond that issue of being hungry and freezing, then you start interacting with others in a different way. That demands another development of social space.
Interested in the discussion surrounding the future of housing, living conditions and quality of life? Join the reSITE 2018 Event.