Where Architects Dream #3: Not For Me
Six takes on spaces in which these creative minds who design homes and review architecture projects, dream. Part 3 of 6
On February 12, an outstanding concentration of architects and architecture editors occurred in Lisbon where reSITE and MAAT hosted RESONATE. Having in mind #reSITE2018 core topic, housing, we tried to draw what could be a trend of today, or at least sneak into what type of environment shapes architects' dreams. What are the housing and urban living preferences, practices and predictions of those who design homes and review architecture projects?
Read where and how these creative minds work and sleep: Kjetil Trædal Thorsen (Snøhetta, Oslo), Jessica Mairs (Dezeen, London), Michael Jones, (Foster + Partners, London), Birgit Lohmann (Deisgnboom, Milan and Sardinia), Louis Becker (Henning Larsen, Copenhagen) and the visual artist Xavier Veilhan (Paris).
Question: Is there a living situation you could not imagine living in permanently?
Previously:
Don't Miss What's Coming Next:
#4 So Close, Yet So Far
#5 On The Move
#6 Elon Musk
Xavier Veilhan
You know, any city is too small or too tough or too expensive or too something, if you stay for a long time. To me, it would be ideal to live in Paris, but only because I know I'm traveling every week.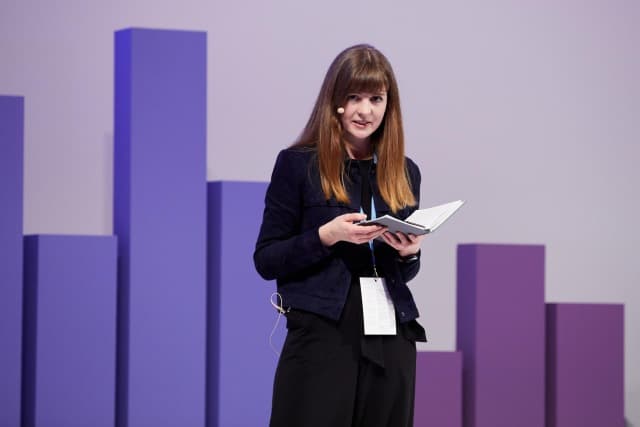 Jessica Mairs
I think living in isolation, because I've lived in London for ten years now. I moved from a very small village in Northern Ireland, and I particularly like living estates and having neighbors in close proximity. People call around and ask for help doing up their house or they want to borrow something or you bump into your neighbors on the way home. I think that could be really important. I wouldn't want to live in a single house by myself.
Birgit Lohmann
We were thinking many times to build a comuna. When you have children—our children are grown up now between 23 and 27--it's a sort of comuna. It's very difficult because we all have very different needs. That's probably not my focus anymore. I would reduce. I can imagine living on a boat, but I would like to live close to others, not in a small isolated space, in a small space with many like-minded—or contrary minded is interesting—[people].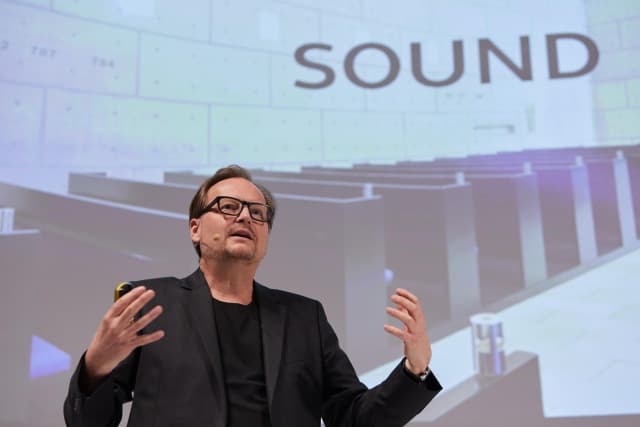 Louis Becker
Ten years ago, I would have said a villa or a terraced house. Today I'm getting more and more into the thing with the apartment. My girlfriend and I, we're building this building together and we're testing things on ourselves. We're taking our own medicine. I think in many ways we're trying to create a vast, outdoor space, like balconies, where we grow trees, like the one in Milan but not as green. You cannot do it as green in Denmark. The idea is that when you open your doors you are looking out into a greenspace on the 6th or 7th floor. It's pretty cool.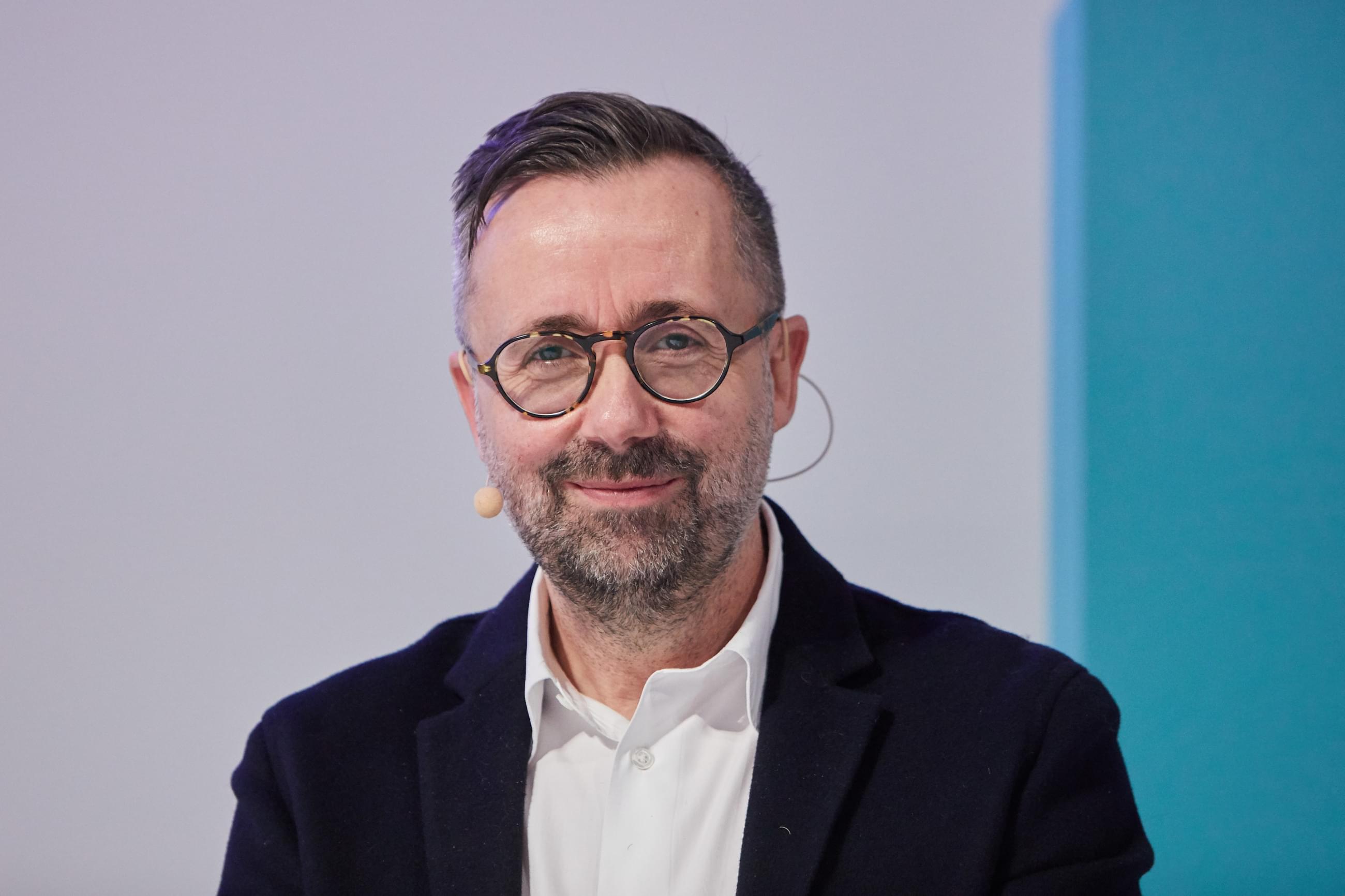 Michael Jones
I couldn't live in a country where there wasn't tolerance. Humanity has to underpin any civilization in the world… It starts at the national level and translates all the way down to day-to-day actions. You need to have some kind of awareness of what goes on around you to be sensitive to it in a civilized and respectful way.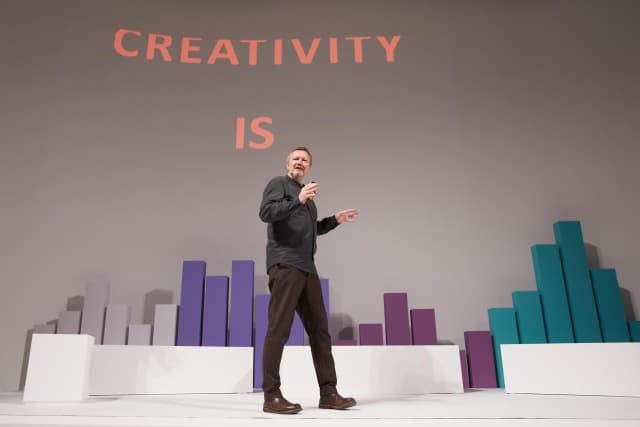 Kjetil Trædal Thorsen
I'm living a lot in hotels. I'm living a lot by traveling. I can adapt to almost any situation as long as I have money, as long as I'm surrounded by friends, family. I think the conditions for me to live have to do not so much with the physical conditions obviously, but maybe more with family and friends.
Interested in the discussion surrounding the future of housing, living conditions and quality of life? Join the reSITE 2018 Event