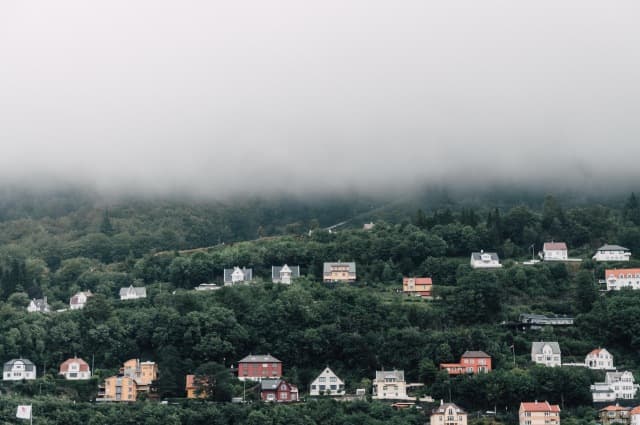 Where Architects Dream #4: So Close, Yet So Far
Six takes on spaces in which these creative minds who design homes and review architecture projects, dream. Part 4 of 6
On February 12, an outstanding concentration of architects and architecture editors occurred in Lisbon where reSITE and MAAT hosted RESONATE. Having in mind #reSITE2018 core topic, housing, we tried to draw what could be a trend of today, or at least sneak into what type of environment shapes architects' dreams. What are the housing and urban living preferences, practices and predictions of those who design homes and review architecture projects?
Read where and how these creative minds work and sleep: Kjetil Trædal Thorsen (Snøhetta, Oslo), Jessica Mairs (Dezeen, London), Michael Jones, (Foster + Partners, London), Birgit Lohmann (Deisgnboom, Milan and Sardinia), Louis Becker (Henning Larsen, Copenhagen) and the visual artist Xavier Veilhan (Paris).
Question: How do you feel about intergenerational co-living? How close or far does your family live?
Previously:
#1 The Rule of 11 Square Meters
Don't Miss What's Coming Next:
#5 On The Move
#6 Elon Musk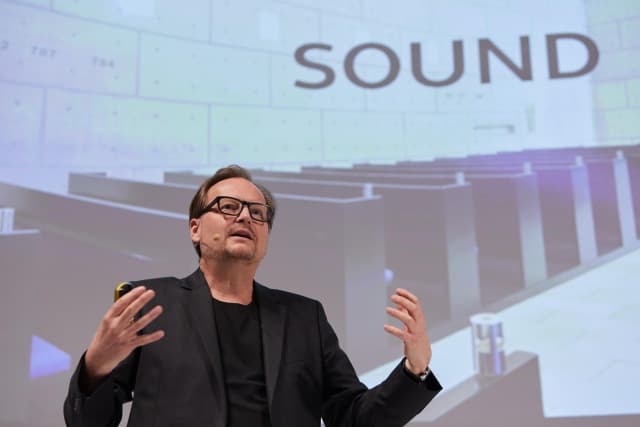 Louis Becker
I think there's so much potential in thinking like that. Unfortunately, in Denmark we have let the government takeover that responsibility for your family, and I'm not sure it's a good idea. I think a lot of loneliness comes out of that.
I have my two parents. I bought an apartment they're living in very close, but that's more a coincidence than anything. I think we should look into the future, not my situation, promoting this way of living, where more than one generation lives together, and being able to create privacy—you cannot have a girlfriend or boyfriend who just accepts that you live with your mother. Somebody should really do some testing. Maybe there's a solution we haven't seen yet; I would not be against it at all.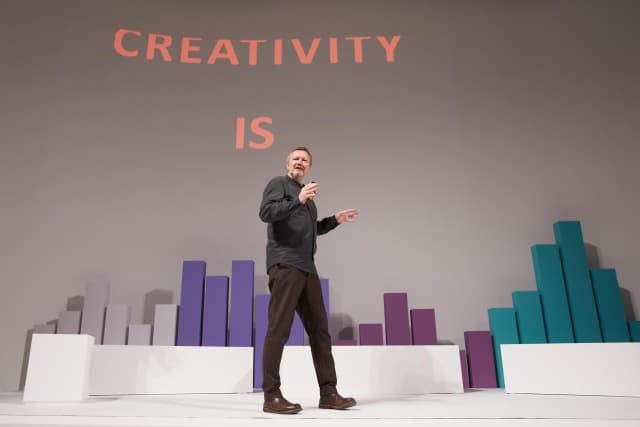 Kjetil Trædal Thorsen
For the moment there are two trends: one is community thinking amongst old people, where old people move together in private places and establish some sort of community thinking amongst themselves. This seems to be more of a trend than the trend of expanding the single family into multiple generations. There is some sympathy related to that, although we're getting disconnected from old people.
My family lives very close. I designed the house my mother is living in for the moment. We go and visit, and we have a family summer house and a family winter house. We meet, we exchange.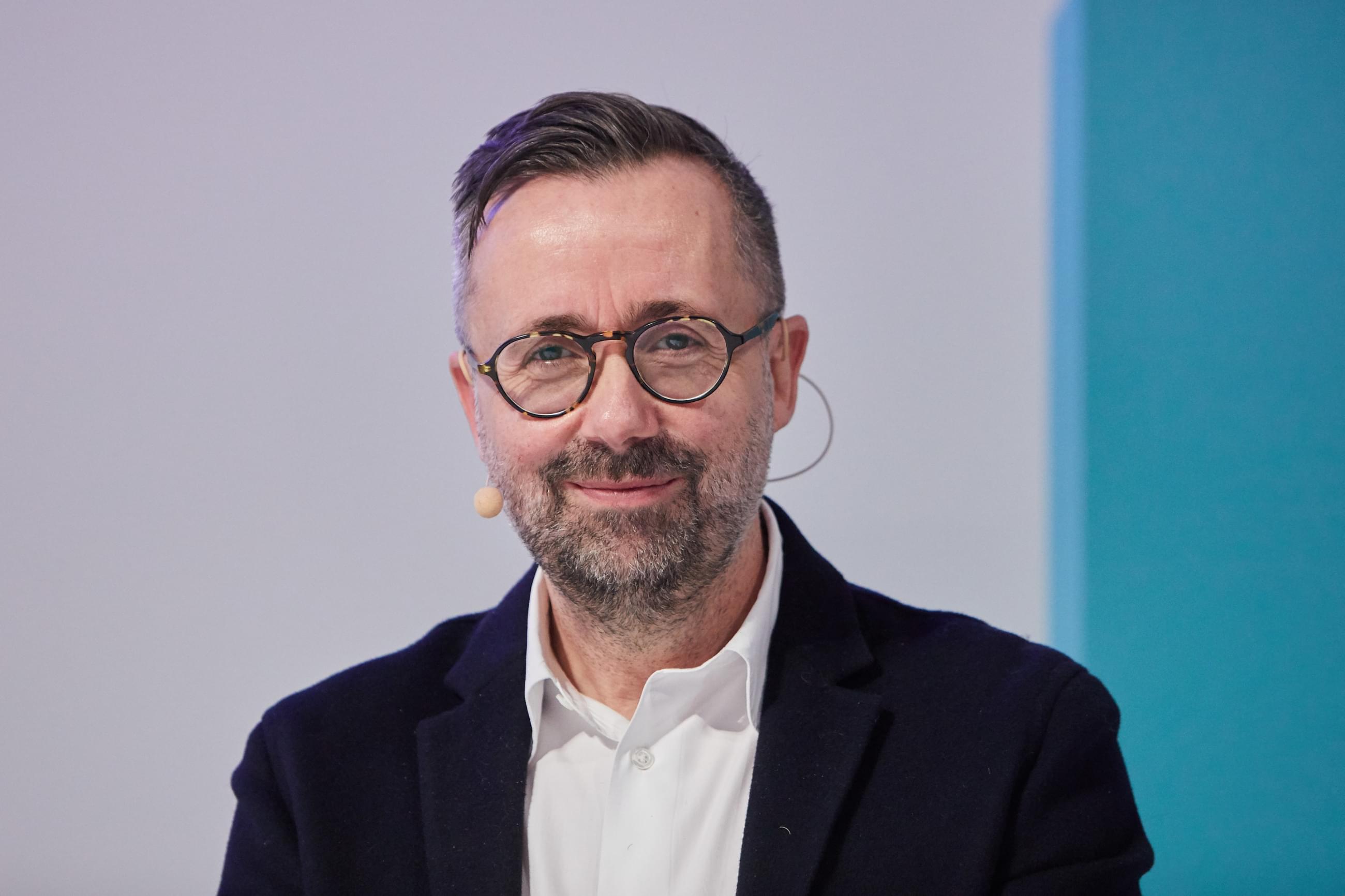 Michael Jones
I actually live in a fairly isolated way from my family. My closest relatives are hundreds of miles away. I'm in a fairly unique position, because my parents died when I was very young. So, I took care of my grandparents in their age instead. I'm fairly detached from my siblings. In that sense, it's something I don't really relate to. More and more with an aging population, it's something we all need to be conscious of. My neighbors are a childless elderly couple. They are strong, sensible, and [have] huge wisdom. I am still physically able, so we complement each other in this way. Sometimes it's the family you make versus the family you have.
Birgit Lohmann
One of my daughters lives over us and one lives under us at the moment. They have been abroad studying in America and Copenhagen. By coincidence they're both back, probably for a short period of time, but yes, we are a full house at the moment.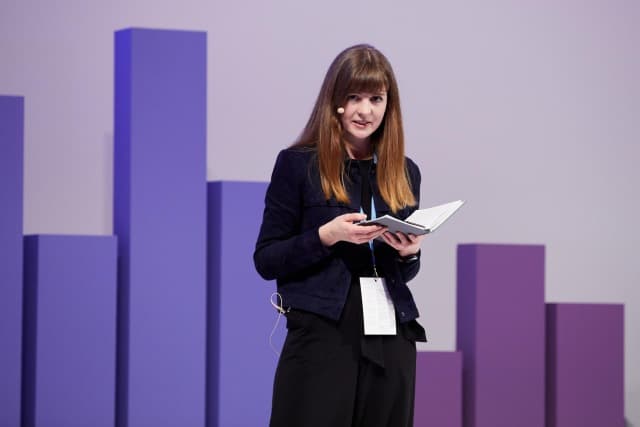 Jessica Mairs
I'm originally from Northern Ireland, but I live in London. My parents and youngest sister still live in Northern Ireland. My closest family member is my sister, who lives in Oxford, but obviously I don't live with any of them. I think in London, recently, people have been considering how generations of the same family might continue to live with each other. Or not even within the same family but with co-living schemes, which is really exciting and interesting for how people like me are going to continue living in the city when we're old.
Xavier Veilhan
In my studio, people are quite young. So it's strange to say that my sisters are in their fifties and the people I'm working with are in their twenties. It's not my relatives, but it's the people I see the most. It's just nice to interact with very different people.
Six takes on spaces in which these creative minds who design homes and review architecture projects, dream. Part 1 of 6
Six takes on spaces in which these creative minds who design homes and review architecture projects, dream. Part 2 of 6
Six takes on spaces in which these creative minds who design homes and review architecture projects, dream. Part 3 of 6
Interested in the discussion surrounding the future of housing, living conditions and quality of life? Join the reSITE 2018 Event