Where Architects Dream #5: On The Move
Six takes on spaces in which these creative minds who design homes and review architecture projects, dream. Part 5 of 6
On February 12, an outstanding concentration of architects and architecture editors occurred in Lisbon where reSITE and MAAT hosted RESONATE. Having in mind #reSITE2018 core topic, housing, we tried to draw what could be a trend of today, or at least sneak into what type of environment shapes architects' dreams. What are the housing and urban living preferences, practices and predictions of those who design homes and review architecture projects?
Read where and how these creative minds work and sleep: Kjetil Trædal Thorsen (Snøhetta, Oslo), Jessica Mairs (Dezeen, London), Michael Jones, (Foster + Partners, London), Birgit Lohmann (Deisgnboom, Milan and Sardinia), Louis Becker (Henning Larsen, Copenhagen) and the visual artist Xavier Veilhan (Paris).
Question: When was the last time you moved and why?
Previously:
Don't Miss What's Coming Next: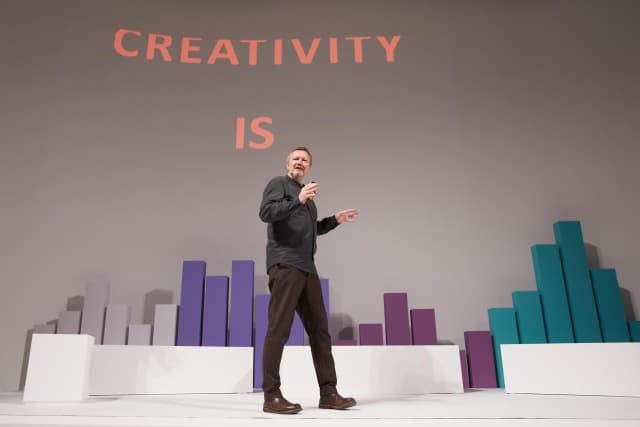 Kjetil Trædal Thorsen
The last time was 21 years ago. I moved from an urban flat to small, terraced housing with a garden, because my wife and I had just had children—so we needed a garden.
Xavier Veilhan
I don't know if it could be considered moving, but I had this apartment in Venice for eight months. I moved, but I knew it would end. Maybe a real "moving" situation is to move but not to know when it will end. Before that, I think it was twenty-two years ago when I moved into my small house in the 20th arrondissement in east Paris.
Birgit Lohmann
I got thrown out of my contract, so I had to move. We needed more space. This was eight years ago. As I said, I'm currently working in Milan, but I'm a resident of Sardinia. I'm traveling a lot. When I'm in Milan, I'm not thinking about changing places. I'm happy already—I have a little garden—but as soon as I can, I go to Sardinia. I go to the south where we have a little boat, and we try to live on it a little bit. I'm not thinking about moving. I'm already moving a lot!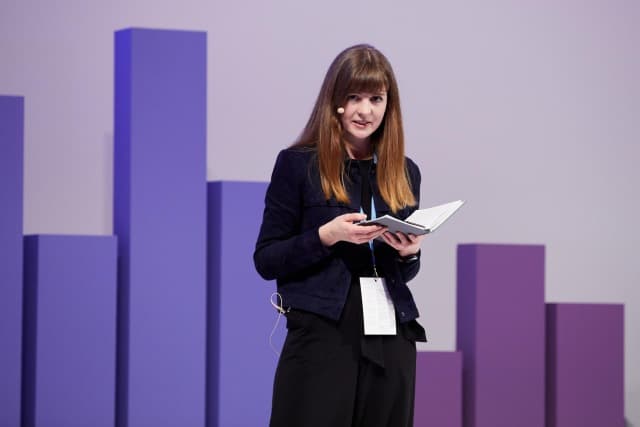 Jessica Mairs
I moved about six months ago. Previously I was living in a house share with my best friend, but they decided to sell their house. So, I decided to find some new flat-mates and move to a new part of London I had never lived in before. I generally move every year or every two years. I quite like finding a new area to explore a bit more and some new people to meet.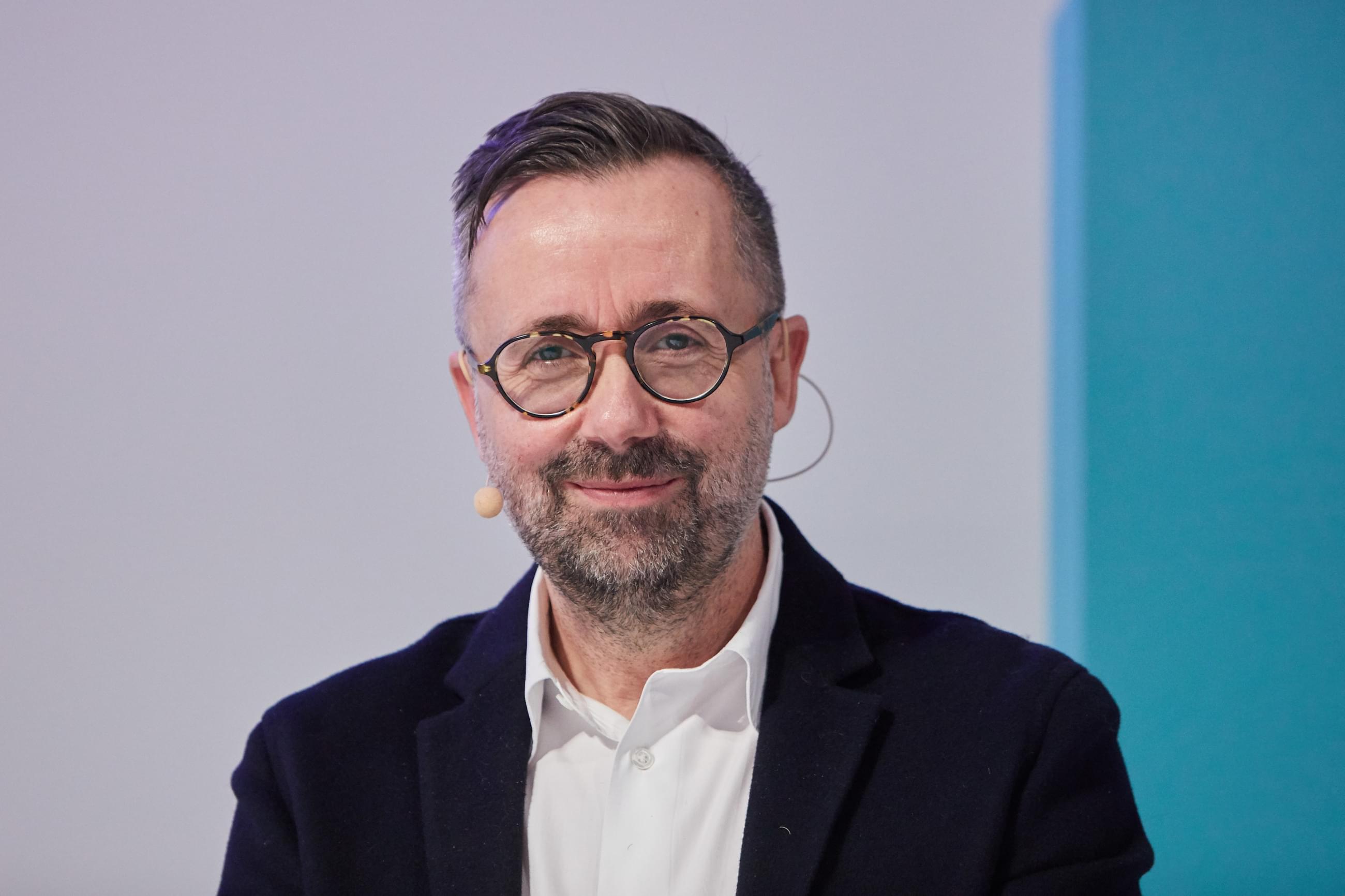 Michael Jones
I've lived in London forever, but I suppose most recently what I did to get that contrast was I bought a house outside London on a beach by the ocean. This gives me a complete contrast and cut-off to be in another world. No cellphone, complete cut-off. That's why I moved.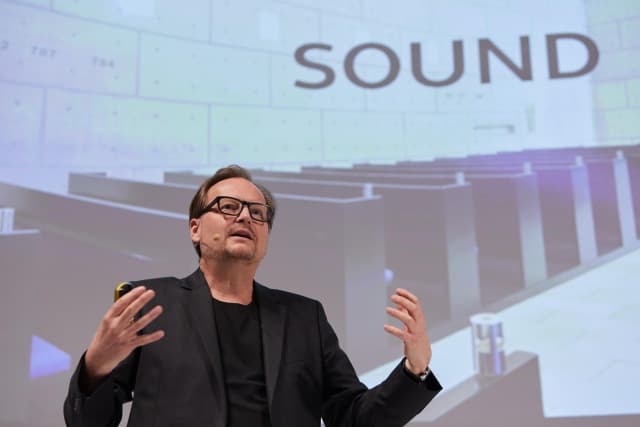 Louis Becker
I moved because I had been renting an apartment many, many years ago in that area, the Lakes at Copenhagen. I thought that's the best place I'd ever lived because I had this living room facing east so I had this long, long, long morning sun coming in. Because the sun is so low in the wintertime in Denmark, it penetrated the whole apartment. I love that, and then a balcony to the lake… just the reflection on the water!
Interested in the discussion surrounding the future of housing, living conditions and quality of life? Join the reSITE 2018 Event