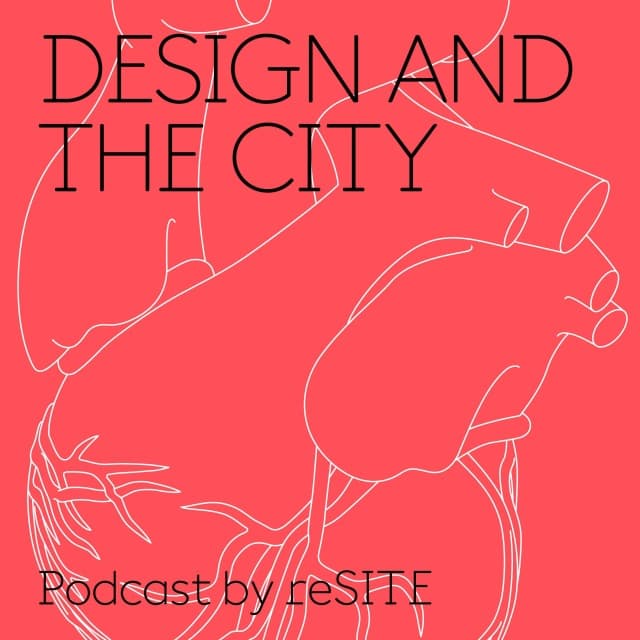 reSITE is excited to announce the launch of the second season of the podcast Design and the City. Our podcast aims to share ideas on how to create more livable and lovable cities through as many different lenses as we can. reSITE is a global platform connecting people and ideas to improve the urban environment, and typically, this would happen though live events hosted in Prague and other European cities. The podcast is an ideal format to tackle the same issues in the virtual environment and stay connected to discuss a better future, together.
On April 27, reSITE will join Dezeen's Virtual Design Festival, the world's first online design event. The event is taking place from Wednesday, the 15th of April 2020, onwards.
V pondělí 27. dubna se reSITE připojí ke globálnímu online festivalu, který inicioval Dezeen a zakladatel platformy, Marcus Fairs. Virtual Design Festival je vůbec první světovou akcí tohoto formátu, věnovanou designu, architektuře a umění.
Contact us for hi-res photographs.