Featured Architecture Talks
"Don't think in blocks, don't think in buildings. Think in connections only." - Winy Maas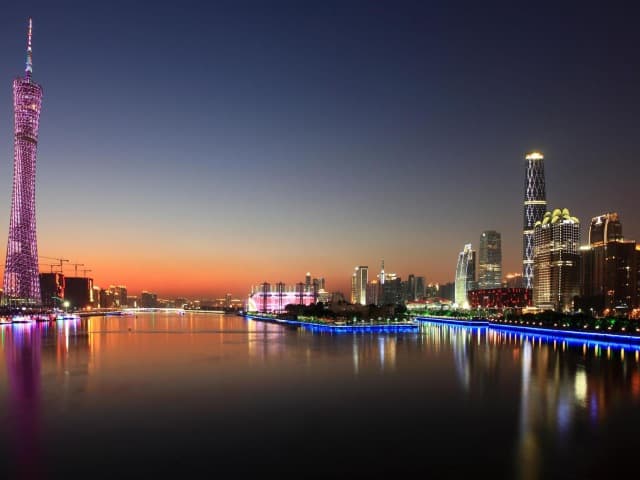 Special lecture by Michael Kimmelman, architecture critic for The New York Times.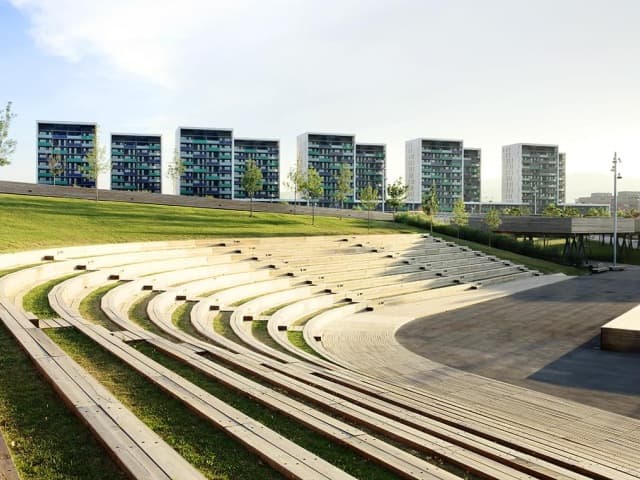 A special lecture by Enric Batlle on the idea of green spaces as the city's main infrastructure at reSITE 2017 Invisible City conference.
Popular Urban Design Talks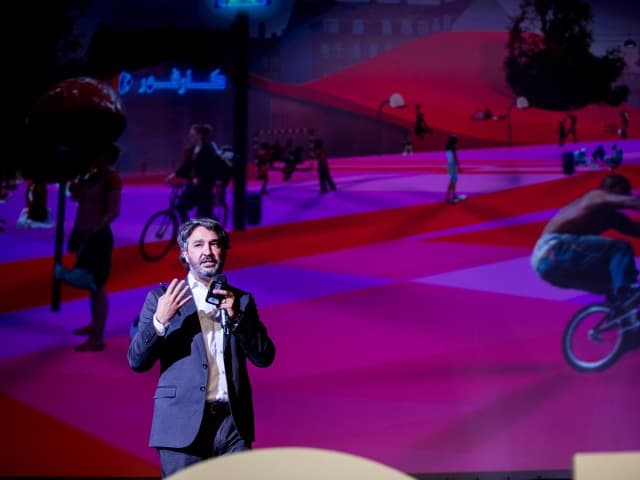 Martin Rein-Cano lectures about the megadevelopment of the world and about the construction of Superkilen Urban Park in Copenhagen.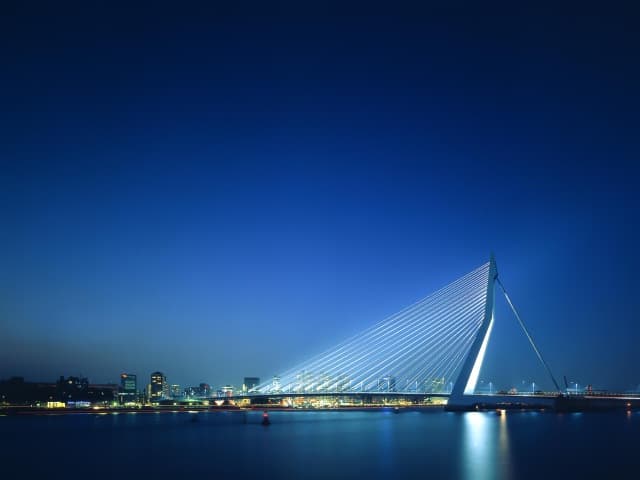 Caroline Bos, a Dutch urban planner and the co-founder of Amsterdam-based architectural design network UNStudio, explains about designing resilient cities.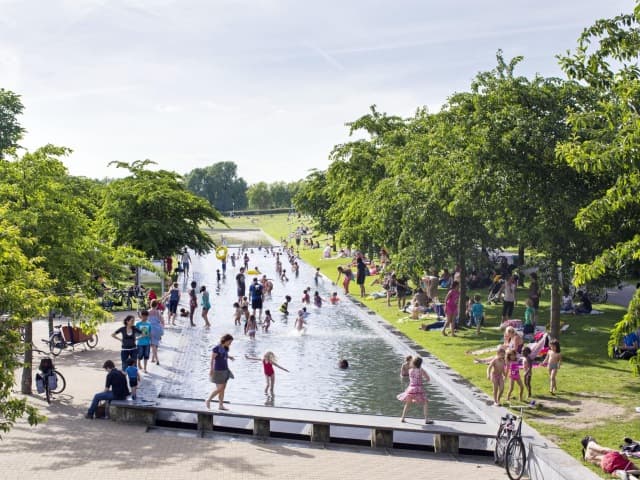 "When you design landscapes, remember that it's a journey. Nothing is fixed. Everything is going to evolve over time."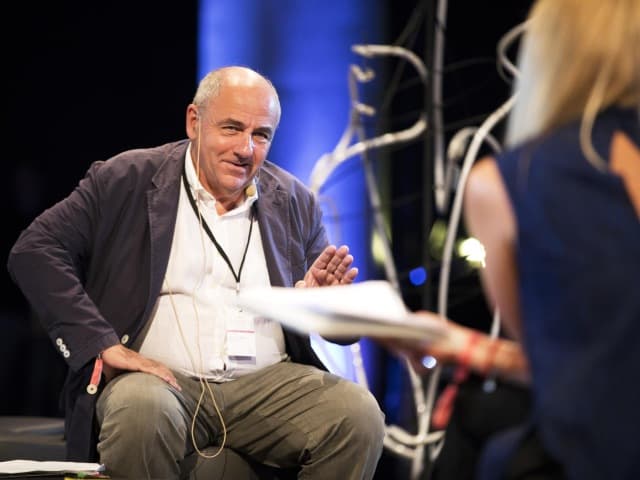 Rising star of Czech TV journalism Linda Bartosova moderated the keynote discussion of Jean-Louis Missika, Deputy Mayor of Paris, at reSITE In/visible City conference.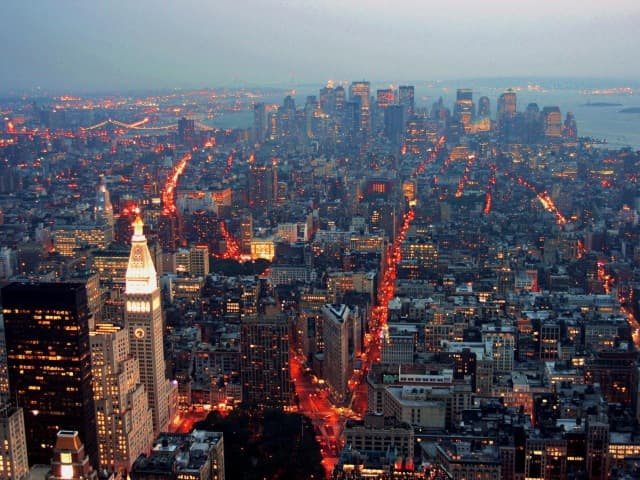 Carl Weisbrod offered inspiration for any city, including Prague: "Right in the zoning plan, we determined that at least 25 to 30 percent of newly built dwellings must be considered 'affordable.'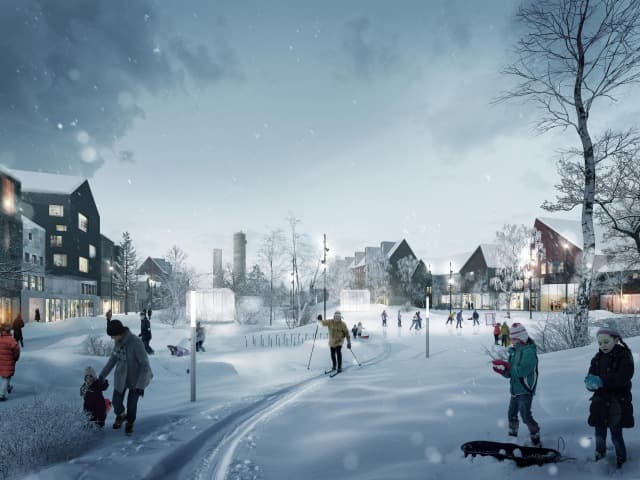 Krister Lindstedt explains the challenges of moving the entire city of Kiruna in Sweden at the reSITE 2016: Cities in Migration conference.