Watch Latest Urban Design Talks
"Don't think in blocks, don't think in buildings. Think in connections only." - Winy Maas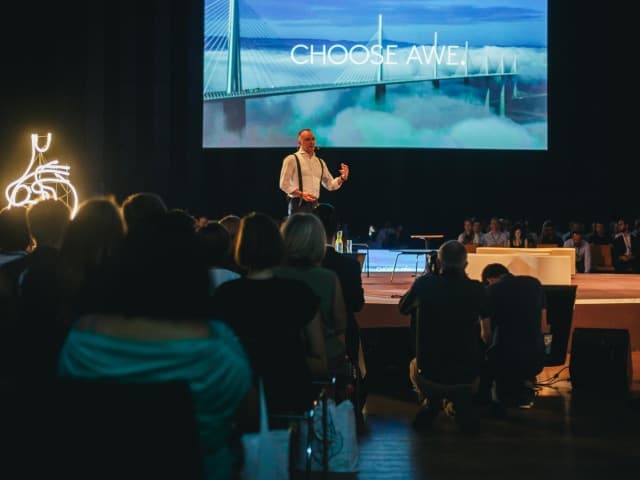 Choose awe. Choose to dream. To think differently. To challenge everything about the future of our lives, in our city, in your city. We want to be awe of a city in lights.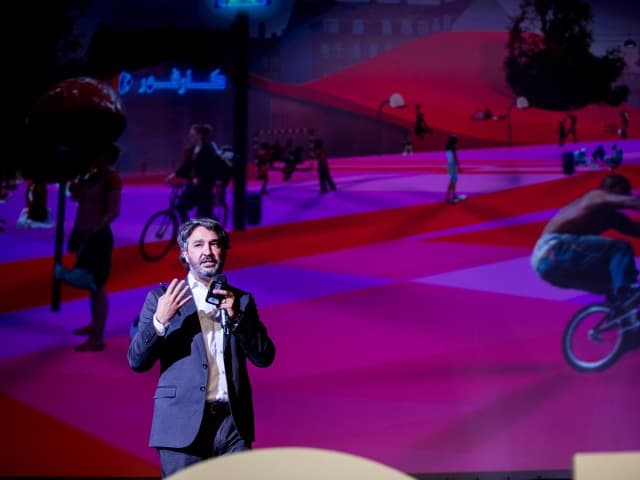 Martin Rein-Cano lectures about the megadevelopment of the world and about the construction of Superkilen Urban Park in Copenhagen.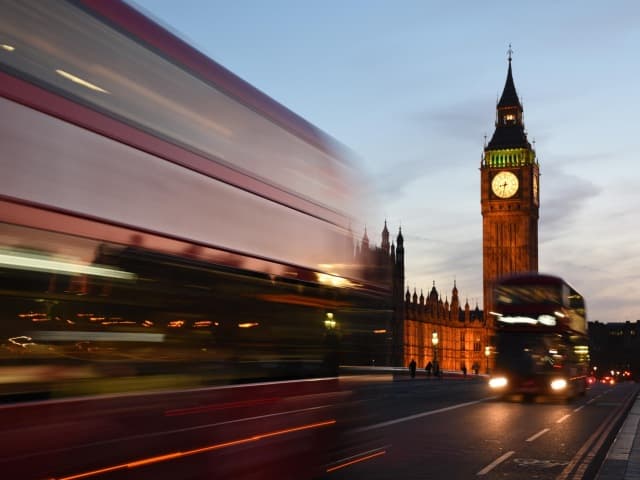 Greg Clark, Senior Fellow at Urban Land Institute London, talks about business and leadership of shared cities. How do cities become self-confident and develop confident approach to the future?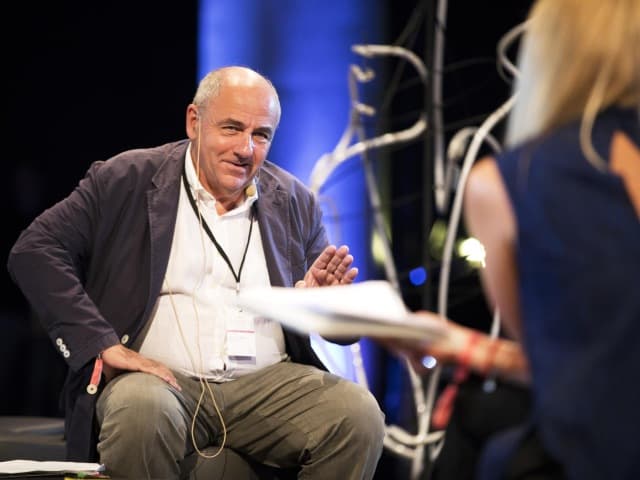 Rising star of Czech TV journalism Linda Bartosova moderated the keynote discussion of Jean-Louis Missika, Deputy Mayor of Paris, at reSITE In/visible City conference.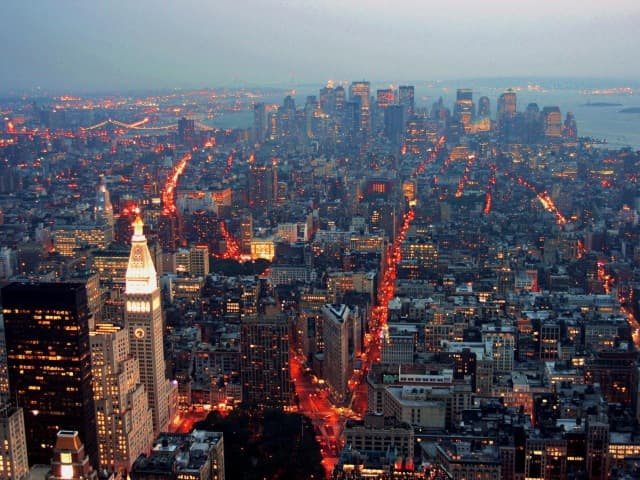 Carl Weisbrod offered inspiration for any city, including Prague: "Right in the zoning plan, we determined that at least 25 to 30 percent of newly built dwellings must be considered 'affordable.'
RESONATE Talking Sound + Space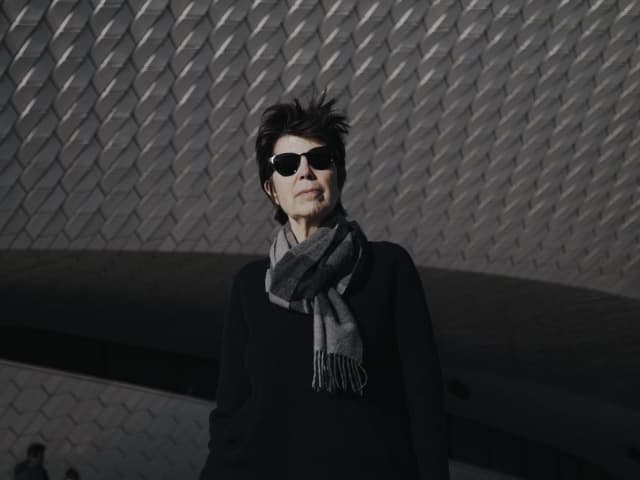 "As architects you really want to be the driver of content." Elizabeth Diller, founding partner of Diller Scofidio + Renfro, talks sound and space with reSITE at RESONATE. She elucidates the importance of sound in architecture and the evolving role of the architect in an increasingly multidisciplinary world.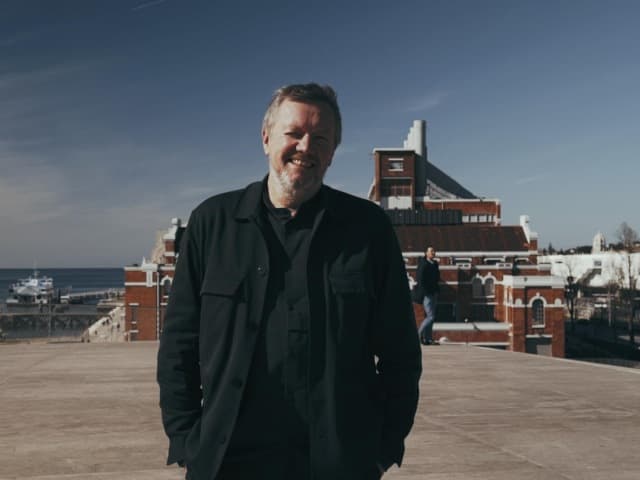 "Architecture in many ways is the art of prepositions." Kjetil Trædal Thorsen, founding partner and architect at Snøhetta, talks sound and space with reSITE at RESONATE. He emphasizes the importance of "transpositioning" in an increasingly specialized world to ensure architecture remains collaborative and interdisciplinary. Kjetil also encourages the use of all senses, especially sound, in his work.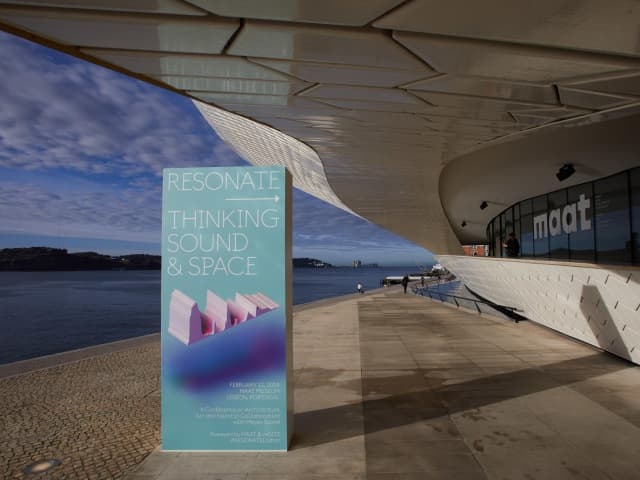 Stay tuned for four RESONATE Talking Sound + Space talks featuring four distinguished architects, artists and engineers on how they approach sound in their practices. Talks powered by reSITE, Meyer Sound, co-produced by Canal 180.