"Don't think in blocks, don't think in buildings. Think in connections only." - Winy Maas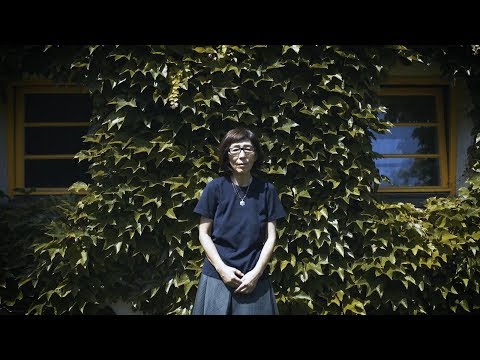 Over one thousand visitors attended reSITE 2017: In/visible City. Register for reSITE 2018, June 14-15, Prague.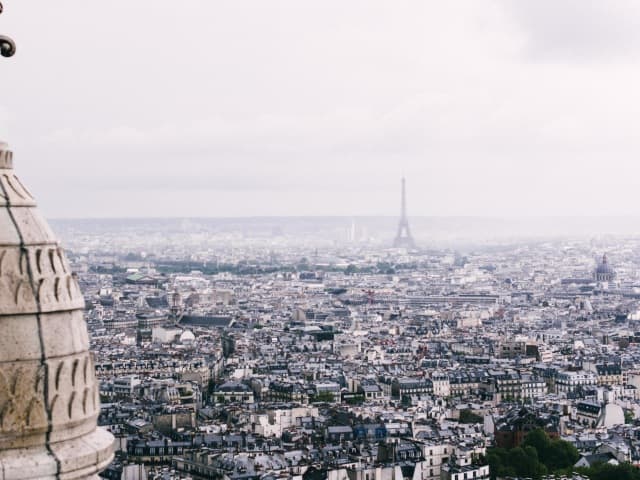 Jean-Louis Missika, the Deputy Mayor of Paris, shares his answers fitted in 3 minutes from the garden of the baroque Palais Buquoy in Prague.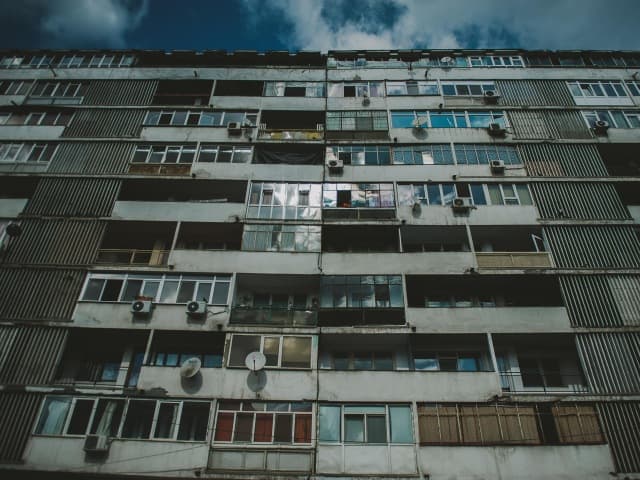 Alfredo Brillembourg, the Founding Partner of Urban - Think Tank in Zurich, talks about incomplete urbanization.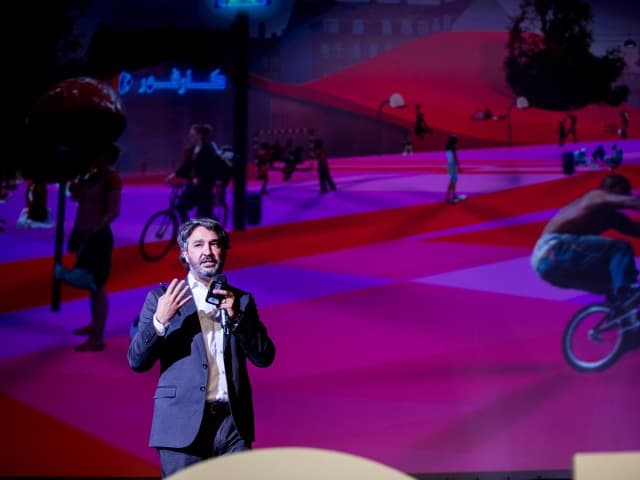 Martin Rein-Cano lectures about the megadevelopment of the world and about the construction of Superkilen Urban Park in Copenhagen.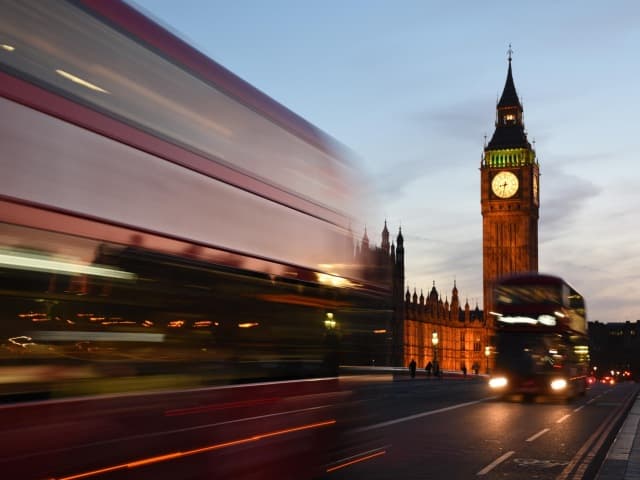 Greg Clark, Senior Fellow at Urban Land Institute London, talks about business and leadership of shared cities. How do cities become self-confident and develop confident approach to the future?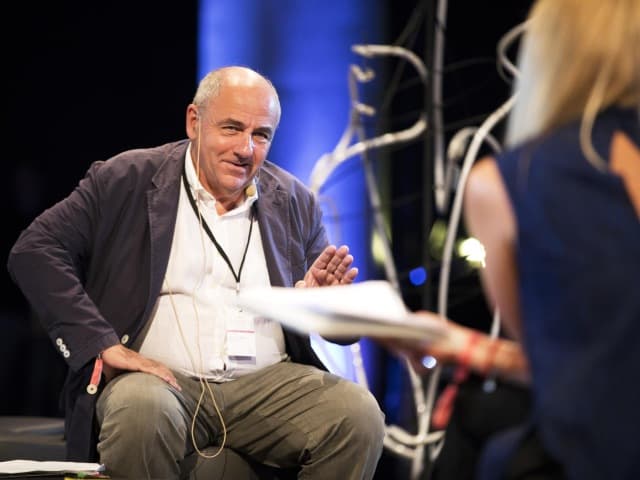 Rising star of Czech TV journalism Linda Bartosova moderated the keynote discussion of Jean-Louis Missika, Deputy Mayor of Paris, at reSITE In/visible City conference.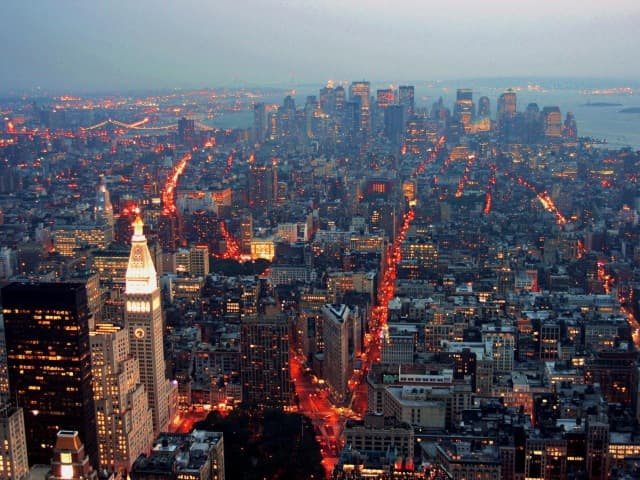 Carl Weisbrod offered inspiration for any city, including Prague: "Right in the zoning plan, we determined that at least 25 to 30 percent of newly built dwellings must be considered 'affordable.'