Jamie Wallace
Co-founder (WallaceLiu)
London, UK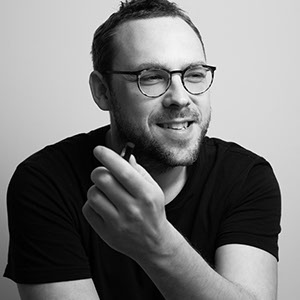 Jamie Wallace is a founding director of WallaceLiu, an architecture and landscape design company with an international reputation for its innovative and creative approach to the adaptive reuse of buildings and landscapes.
Jamie led the design for WallaceLiu's recently completed project to transform a 20m wide, 1km long Chinese highway into a liveable street, where the delineation and monolithic character of the highway was replaced with the language and scale of a public space.
Jamie has over 15 years experience of designing high profile and award winning buildings and public spaces. He was nominated for the RIBA Bronze and Silver medals, has won design competitions in the UK and China, and is a visiting lecturer in Manchester and Leicester schools of architecture.
Support Us
Inspired yet?
We have more to offer
We can connect you to our thought leaders, write stories, shoot short films, or initiate a global discourse on the future city.
As a nonprofit organization, this is only possible with the generous support from corporate sponsors and our exclusive network of architecture and city lovers with a Friends of reSITE membership.