Jee Liu
Co-Founder (WallaceLiu)
London, UK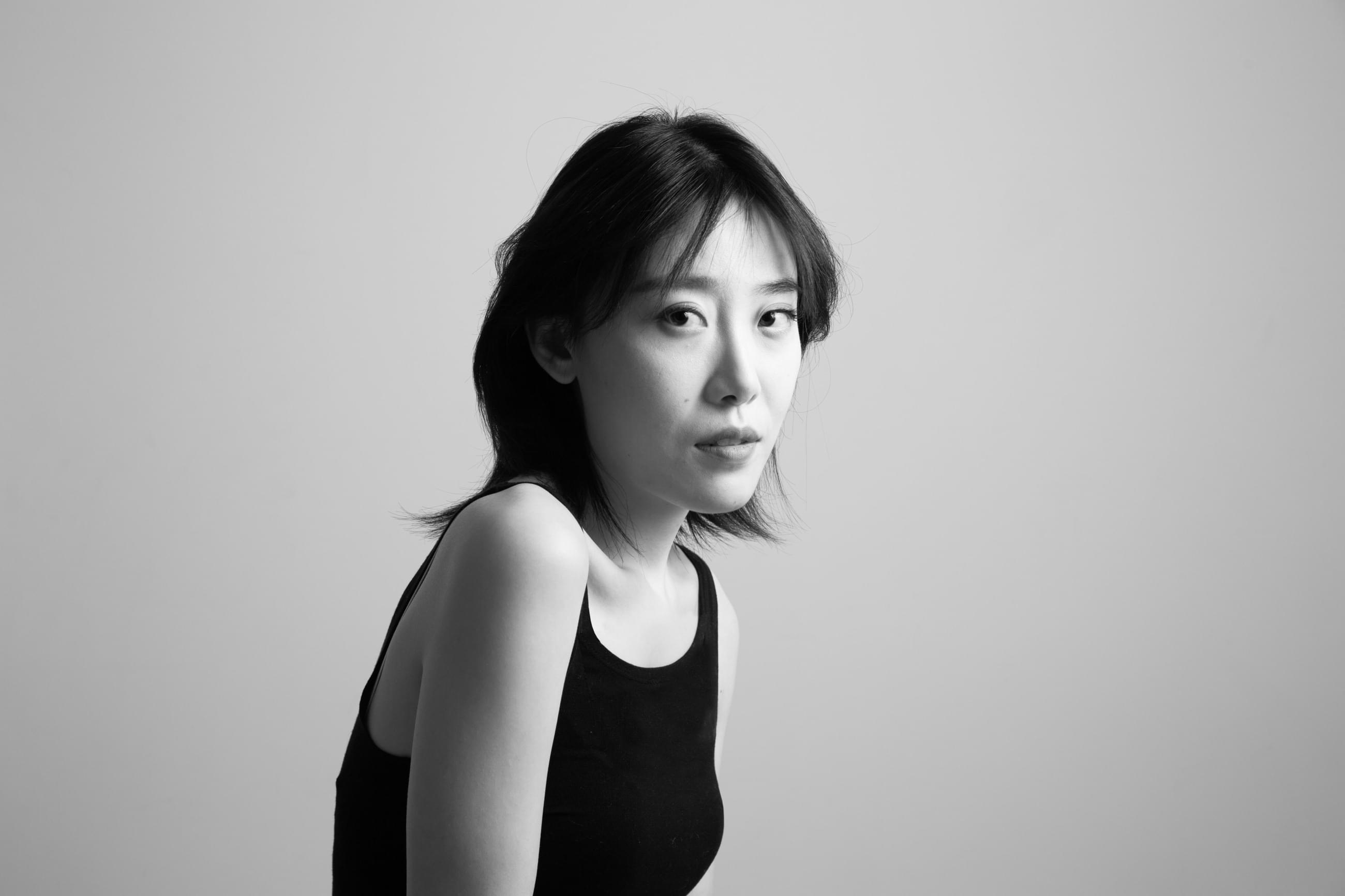 Jee Liu is a co-founder of WallaceLiu, an architecture and landscape design company with an international reputation for its innovative and creative approach to the adaptive reuse of buildings and landscapes. Jee is currently leading WallaceLiu's work on the Chongqing Industrial Museum, a building set within the remnants of the historic Chongqing Steel plant and due for completion Autumn 2019.
At the heart of Jee's work is a desire to make places where architecture and landscape connect and where complex relationships between the new and the old are celebrated through space that is rich in layers, light, colour and texture.
Jee was born in Shandong province, Eastern China, and since 2009 has lived and practiced in both the UK and China. She was a co-founder of DoCoMoMo China, an offshoot of the international modernist heritage conservation body, and is a visiting lecturer at Leicester School of Architecture. Jee has lectured and published widely on the work of WallaceLiu including at the Victoria and Albert museum in London and the USC American Academy in China.
Support Us
Inspired yet?
We have more to offer
We can connect you to our thought leaders, write stories, shoot short films, or initiate a global discourse on the future city.
As a nonprofit organization, this is only possible with the generous support from corporate sponsors and our exclusive network of architecture and city lovers with a Friends of reSITE membership.