Yoko Choy
Co-founder (Collective Contemporist)/China Editor (Wallpaper)
CN/NL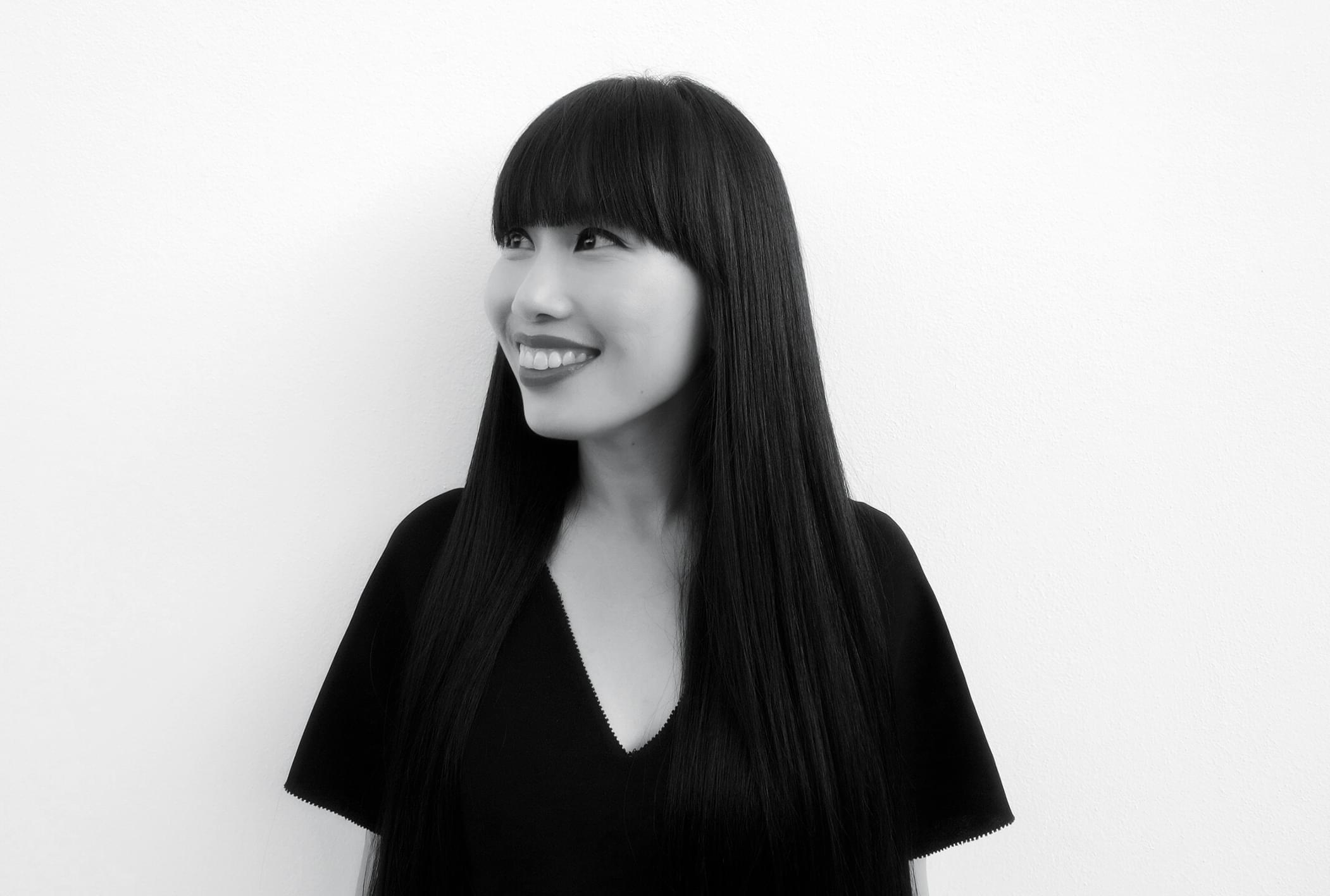 Born in Hong Kong, Yoko Choy is an experienced design journalist; her work to date has been published in more than 20 international titles, including Architectural Digest and Hong Kong Economic Journal, and she is currently the China editor of Wallpaper* magazine (global edition). Yoko is also a highly regarded communications consultant, whose clients include fair organisers, brands and creatives. She has worked for Art Basel on its launch in Hong Kong, curated exhibitions for Dover Street Market in Beijing, managed Beijing Design Week's international communications activities and represented MARIOTESTINO+ in Asia.
Currently based in Hong Kong and Amsterdam, she views East-meets-West as more than just an alignment of two aesthetic visions; her mission, as a multilingual and multicultural creative commentator and communicator, is to translate the knowledge and insights from both worlds into a common creative language and to raise awareness of the importance of cross-cultural exchange in the creative industry and businesses. To this end, Yoko co-founded Collective Contemporist in 2018, a creative consultancy with offices in Beijing, Hong Kong and Amsterdam, to stimulate and inspire conversations and collaborations between the two spheres.
Support Us
Inspired yet?
We have more to offer
We can connect you to our thought leaders, write stories, shoot short films, or initiate a global discourse on the future city.
As a nonprofit organization, this is only possible with the generous support from corporate sponsors and our exclusive network of architecture and city lovers with a Friends of reSITE membership.