Marianthi Tatari
Associate Director, Senior Architect (UNStudio)
Amsterdam, NL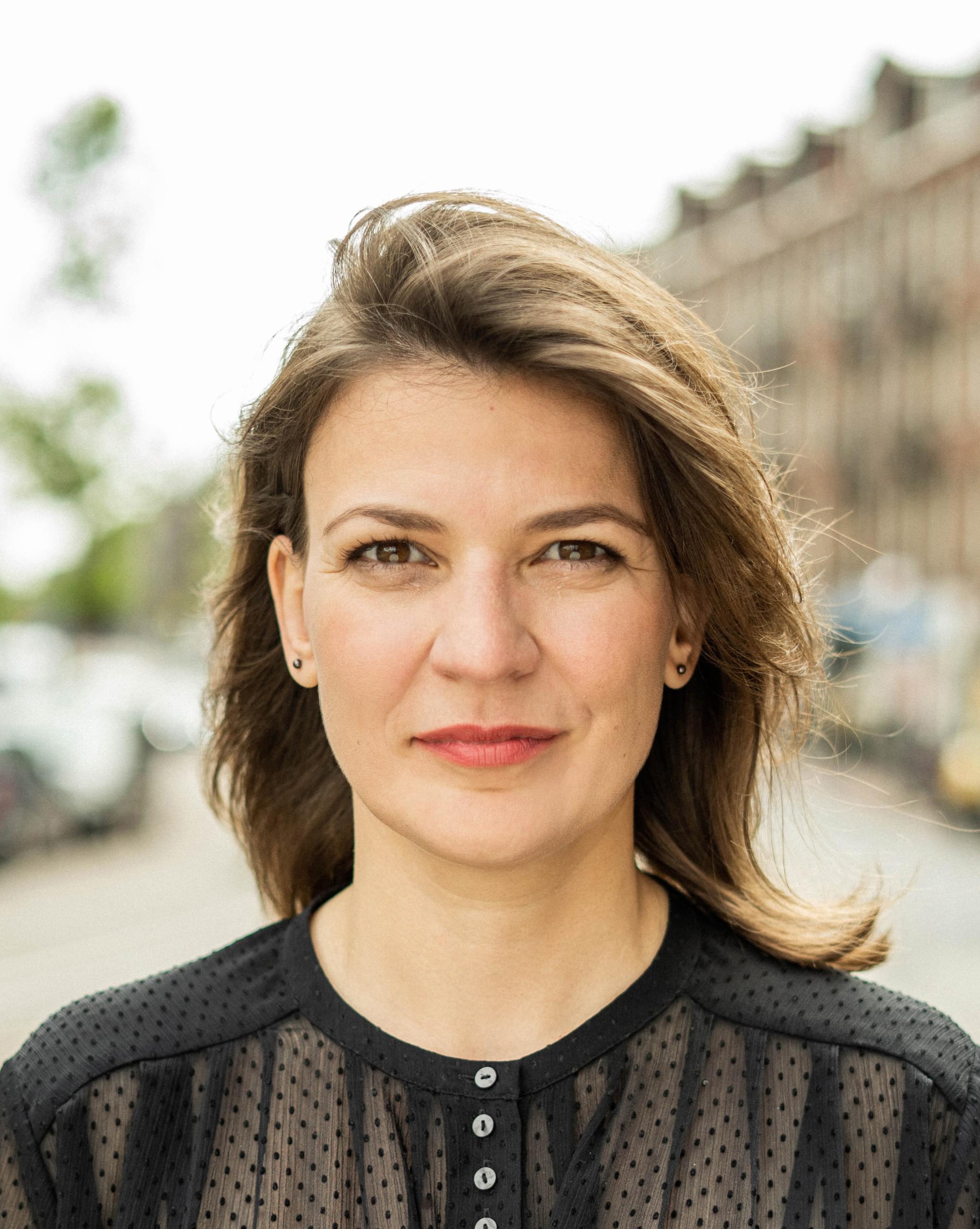 Marianthi is an Associate Director and Senior Architect at UNStudio, a knowledge-driven architecture and design practice in Amsterdam, Frankfurt, Shanghai, and Hong Kong. In her role, she is leading projects with a focus on design, organization, and bridging bold ideas with new methods of design implementation.
Marianthi has worked worldwide in over 15 countries with projects in architecture, urbanism, and interior design. She has led the ArchitecturalGuidelines design for the Metro Network in Doha. Her current projects include the Booking.com Campus in Amsterdam and the Residences at Mandarin Oriental in Istanbul. As a true systems thinker, Marianthi takes a scalar approach to design, addressing issues of experience and sense of place in various scales and typologies. Her heart lies in creating inclusive places that inspire the best connections between people.
Support Us
Inspired yet?
We have more to offer
We can connect you to our thought leaders, write stories, shoot short films, or initiate a global discourse on the future city.
As a nonprofit organization, this is only possible with the generous support from corporate sponsors and our exclusive network of architecture and city lovers with a Friends of reSITE membership.