Adam Greenfield
Founder and Managing Director (Urbanscale)
London, UK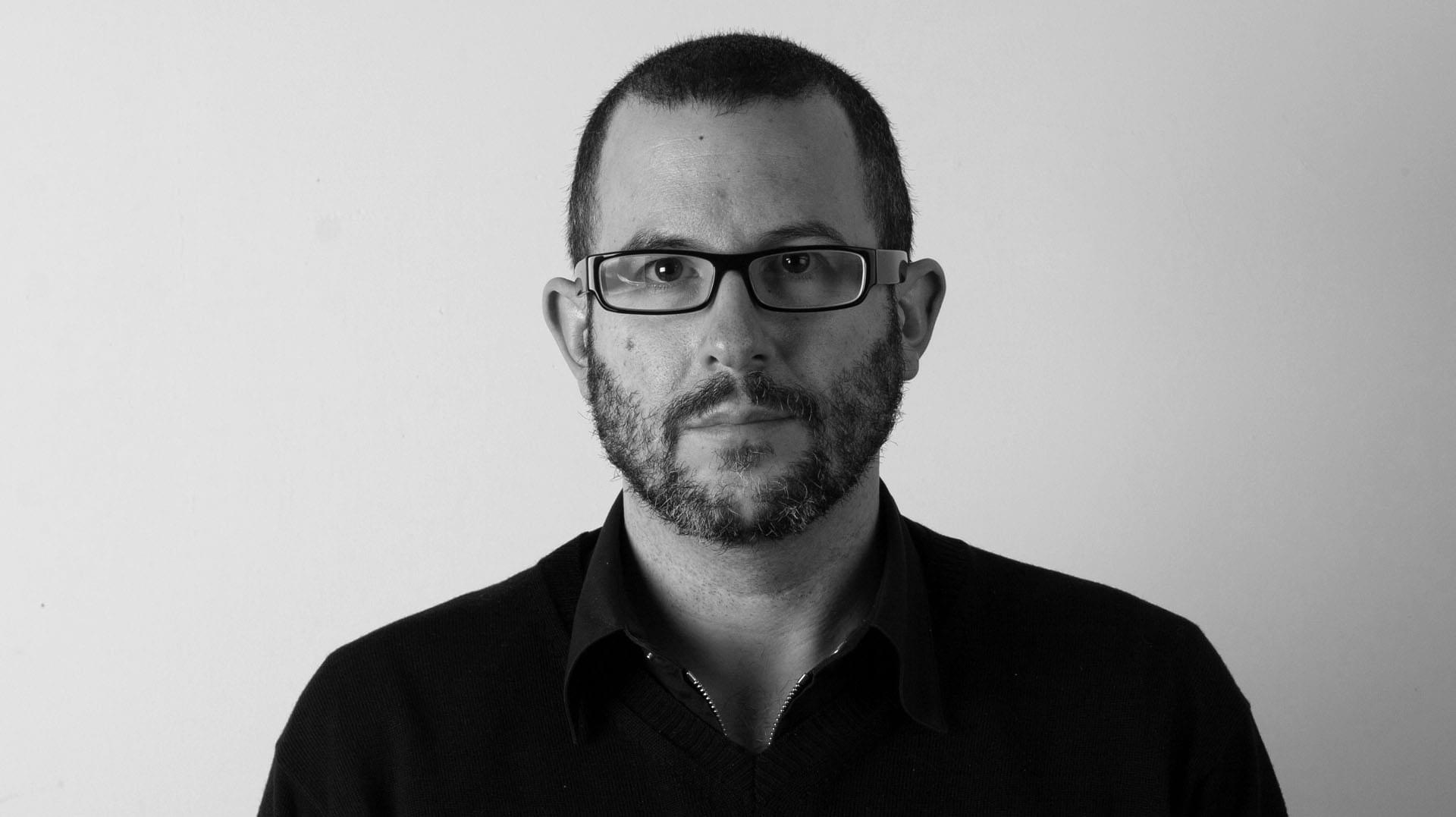 Adam Greenfield is an American writer and urbanist that has written and consulted widely on issues at the intersection of design, technology and culture, with an increasing focus on how these things interact in (and condition our experience of) cities over the last two decades. He is also the author of several titles including "Against the Smart City" and "Radical Technologies: The Design of Everyday Life". He has co-taught graduate-level courses at NYU's Interactive Telecommunications Program and the Urban Design program at the Bartlett School of Architecture (with Usman Haque). He is currently working toward a PhD in the Cities Programme of the Sociology Department at the London School of Economics.
Support Us
Inspired yet?
We have more to offer
We can connect you to our thought leaders, write stories, shoot short films, or initiate a global discourse on the future city.
As a nonprofit organization, this is only possible with the generous support from corporate sponsors and our exclusive network of architecture and city lovers with a Friends of reSITE membership.