Ravi Naidoo
Founder (Design Indaba)
Cape Town, ZA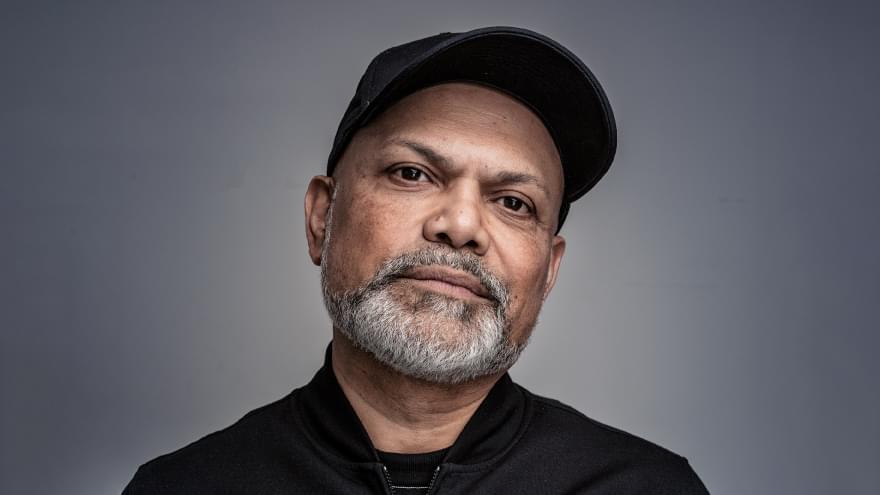 Ravi Naidoo is the founder and managing director of Interactive Africa, a Cape Town-based company that combines marketing, project management, logistic prowess and creative production to work on projects that promote South Africa.
He completed his MBA degree at the University of Cape Town in 1994, where he was nominated as the Nedbank MBA Student of the Year. Naidoo also has a B.Sc. (Hons) degree in Physiology from UCT. Besides the three years as an account director at Young and Rubicam (1990 - 1993), where Naidoo managed a number of multinational accounts, his main business interests have always been media, creativity, marketing and project management.
In 1994 Naidoo founded Interactive Africa. The company's initial recognition came through the project management of the First African in Space Mission and the marketing and pitching of South Africa's bid to host the 2010 Football World Cup, as well as for the 2006 FIFA campaign. He also consulted for the Melbourne 2006 Commonwealth Games company, assisting in their successful campaign, and directed the 1999 African Connection Rally, a roadshow from the northern to the southern tip of Africa to promote telecommunications investment in Africa. He is a co-founder of the Cape IT Initiative (CITI), a non-profit company dedicated to promoting the IT cluster in the Western Cape. Recently, Naidoo became one of the co-founders of rain, South Africa's 's mobile data-only network.
Nonetheless, Naidoo is possibly best known for establishing the international Design Indaba, which has become recognised as one of the world's leading design institutions through the flagship Design Indaba Conference and Festival annually held in Cape Town.
Naidoo has been selected as the 2015 recipient of the prestigious Sir Misha Black Award for his contribution to design education in South Africa, and is a renowned player on the field of creativity and design throughout Africa. He was also honoured as the 2016 Art Champion in the South African Business and Arts awards.
Naidoo sits on the jury of the Index Awards (the world's richest design prize) in Copenhagen, and holds a seat on the jury of the Dutch Design Awards, was a judge for the D&AD Impact Awards 2016, and has also been appointed as Chairman of the 2017 IXDA Awards.
Support Us
Inspired yet?
We have more to offer
We can connect you to our thought leaders, write stories, shoot short films, or initiate a global discourse on the future city.
As a nonprofit organization, this is only possible with the generous support from corporate sponsors and our exclusive network of architecture and city lovers with a Friends of reSITE membership.