Leona Lynen
Project Manager (ZUsammenKUNFT)
Berlin, DE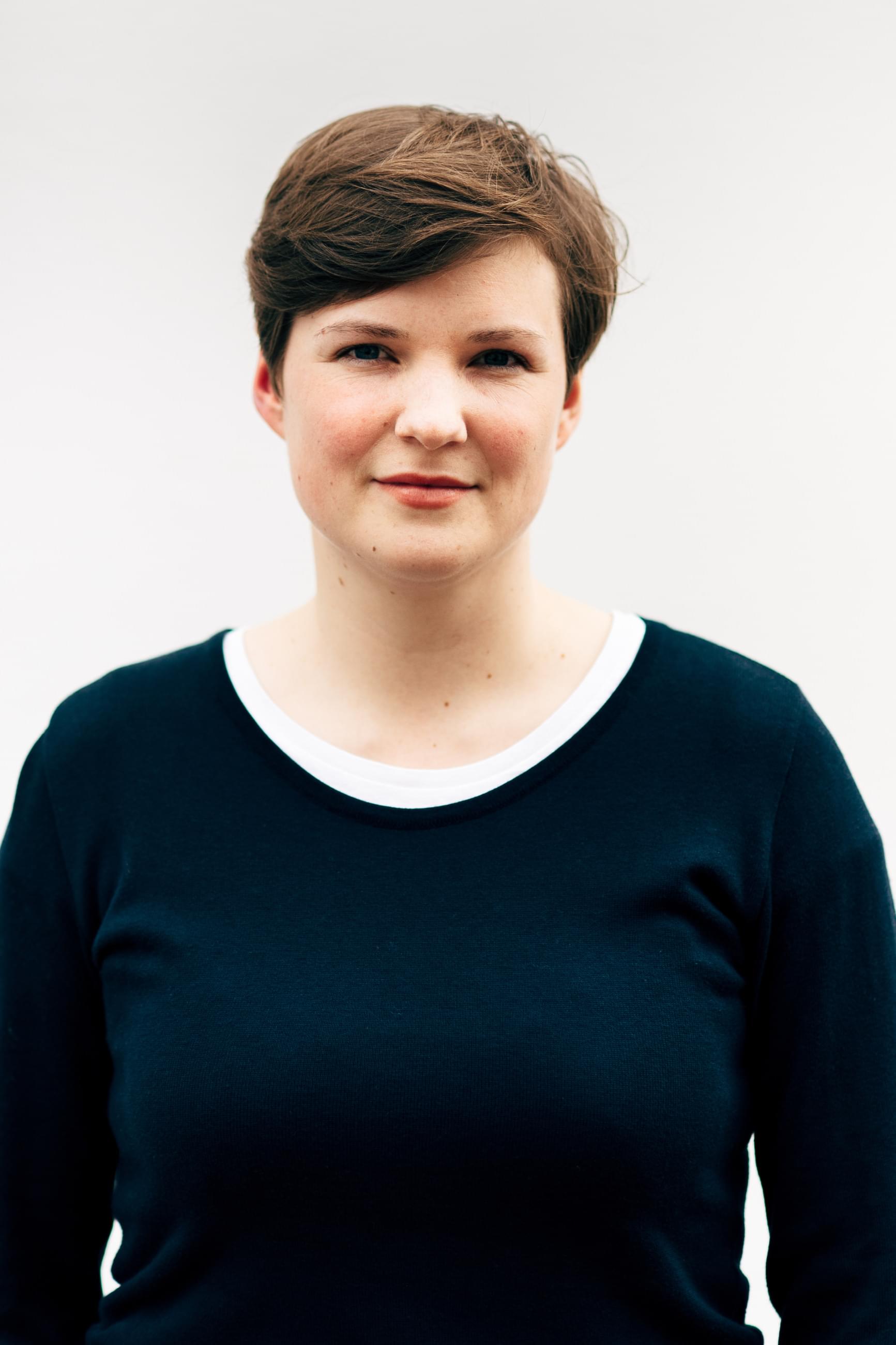 Leona Lynen is a Berlin-based city-maker who advocates cooperation between civil society and administration in order to jointly create a different quality of city. Having studied South Asian Studies, Economics and Urban Planning in Heidelberg, Delhi and at the London School of Economics, Leona is an expert when it comes to mediating between different people, disciplines and interests.

As project manager at ZUsammenKUNFT Berlin – cooperative for urban development, Leona is a driving force at Haus der Statistik in Berlin, a vast, unoccupied administration building in the centre of Berlin that is currently being turned into a model project for co-operative, mixed-use urban development that is oriented towards the common good.
Leona has worked in Berlin and across continents as project lead, researcher and curator for several Goethe- Institutes, urban think tanks and the Federal Institute for Spatial Development. Leona's work has found expression in numerous publications, exhibitions, lectures and the everyday urban fabric.
Support Us
Inspired yet?
We have more to offer
We can connect you to our thought leaders, write stories, shoot short films, or initiate a global discourse on the future city.
As a nonprofit organization, this is only possible with the generous support from corporate sponsors and our exclusive network of architecture and city lovers with a Friends of reSITE membership.