Yosuke Hayano
Principal Partner (MAD Architects)
Beijing, CN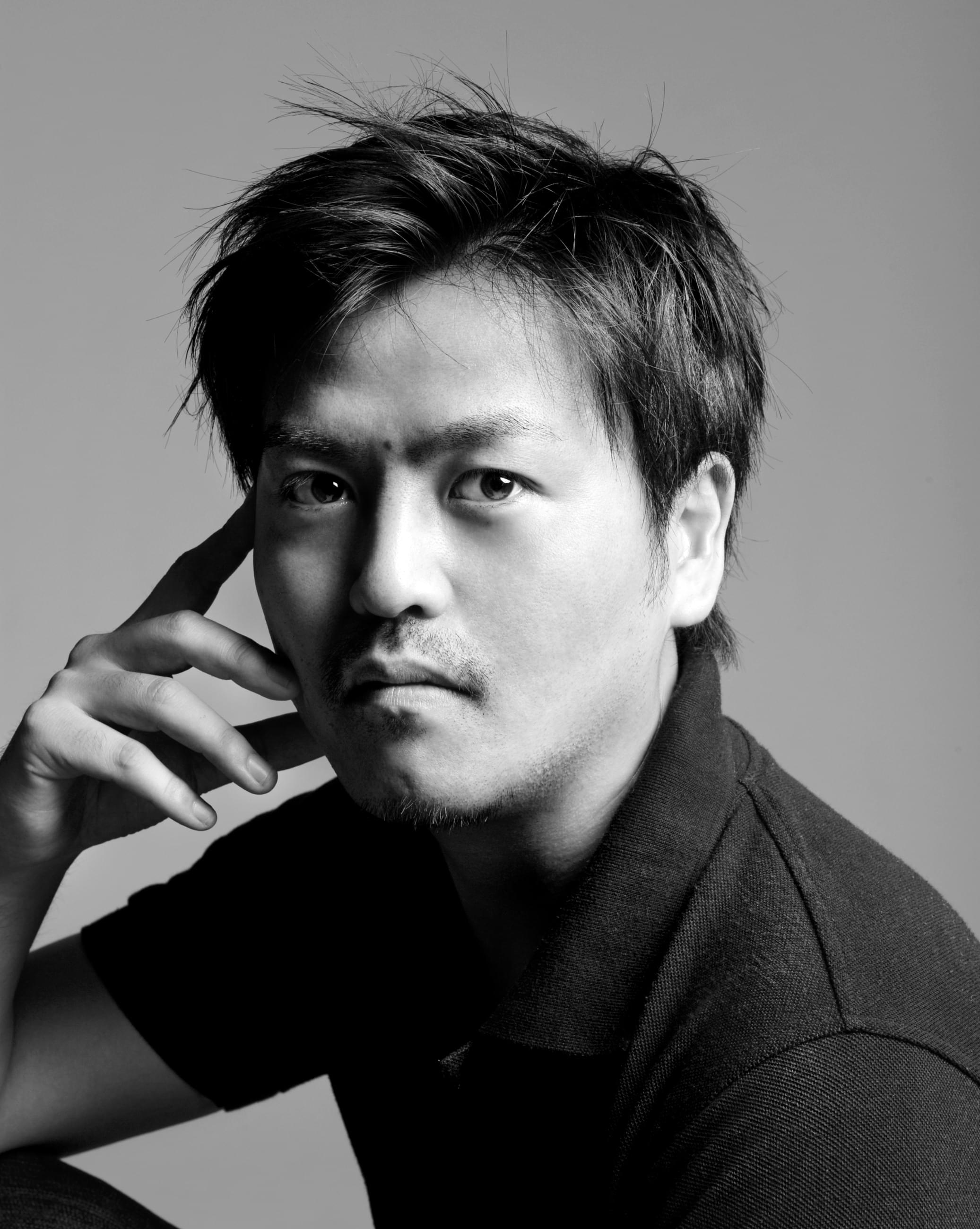 Born in Aichi, Japan, Yosuke Hayano is a first class registered Architect in Japan. Being a principal partner in MAD, Yosuke oversees and supervises all design works at MAD. His extensive professional experience and strict attention to detail and standards enable him to lead project teams on concept design, design development, materials selection, construction methods, techniques and time management. Yosuke assures all stages of design meet and exceed MAD's high standards as they are transformed from design concepts into built structures.
Yosuke received his Bachelor of Materials Engineering from Waseda University in Tokyo in 2000, Associate degree in Architecture at Waseda Art and Architecture School in 2001, and his post Master in Architecture at the Architectural Association of London in 2003. He was the winner of the 2006 Architecture League of New York Young Architects Award, 2011 Design for Asia award and 2011 Kumamoto Artpolis Award. He was a visiting lecturer at Waseda Art and Architecture School from 2008 till 2012 and at Tokyo University from 2010 till 2012.
Support Us
Inspired yet?
We have more to offer
We can connect you to our thought leaders, write stories, shoot short films, or initiate a global discourse on the future city.
As a nonprofit organization, this is only possible with the generous support from corporate sponsors and our exclusive network of architecture and city lovers with a Friends of reSITE membership.