Hiroki Matsuura
Partner (MAXWAN)
Rotterdam, NL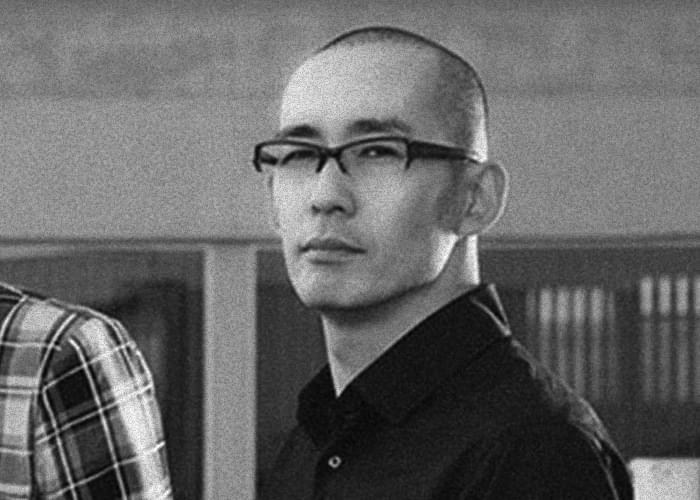 Hiroki Matsuura is a design principal of Maxwan since 2004. His extensive track record and expertise ranges from large scale urban design to architecture. With engineer precision he reveals complexity and turns this into smart simplicity. His approach results in contemporary, societal relevant design solutions their clients highly benefit from. Mr Matsuura is in charge of the international business development of Maxwan and lectures regularly throughout the world. Maxwan are based in Rotterdam, The Netherlands. They are an international practice dedicated to contemporary architectural and urban design. Maxwan pursues collaboration with clients, colleagues and specialist advisors. In each of their projects, Maxwan seek to merge cultural, esthetical and technical influences into an inextricable and beautiful whole.
Support Us
Inspired yet?
We have more to offer
We can connect you to our thought leaders, write stories, shoot short films, or initiate a global discourse on the future city.
As a nonprofit organization, this is only possible with the generous support from corporate sponsors and our exclusive network of architecture and city lovers with a Friends of reSITE membership.