Enrique Peñalosa
Former Mayor of Bogota
Bogota, CO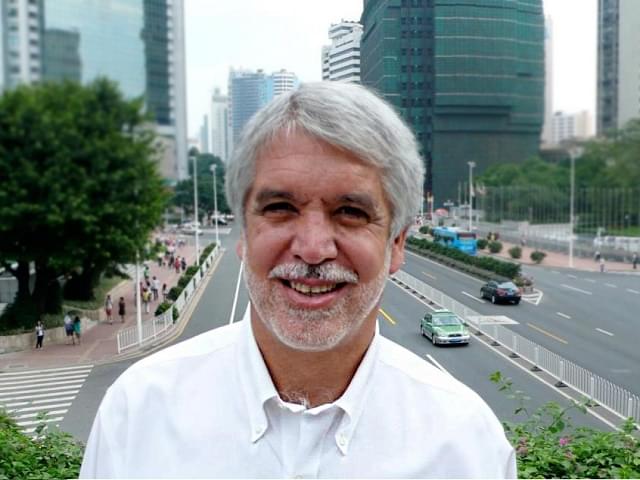 A fervent advocate for urban design and sustainability, Enrique Peñalosa made his ideas a reality within 3 years as mayor of bogota, Colombia (1998- 2001). While mayor, his initiatives radically transformed the city which was ridden with violence and poverty and left it a city that planners and city administrators world- wide now look to as a shining example of progress. Peñalosa greatly improved slum conditions, built numerous schools, libraries, and significantly in- creased public parks and pedestrian spaces within the city. After organizing a Car-Free Day in 2000, he was awarded the Stockholm Challenge Award and rewarded by a referendum vote endorsing an annual car-free day and the elimination of all cars from streets during rush hours from 2015 onwards. His bus-based transit system, Transmilenio, is now a role model for many cities. Today, Peñalosa is President of the Institute for Transportation and Development Policy. He was a visiting Scholar at New york University and continues to lecture in universities throughout the world. He holds a bA in Economics and History from Duke University, a master's Degree in Government from the IIAP in Paris and a DESS in Public Administration from the University of Paris II.
Support Us
Inspired yet?
We have more to offer
We can connect you to our thought leaders, write stories, shoot short films, or initiate a global discourse on the future city.
As a nonprofit organization, this is only possible with the generous support from corporate sponsors and our exclusive network of architecture and city lovers with a Friends of reSITE membership.