Weronika Koleda
Intern
Chicago, USA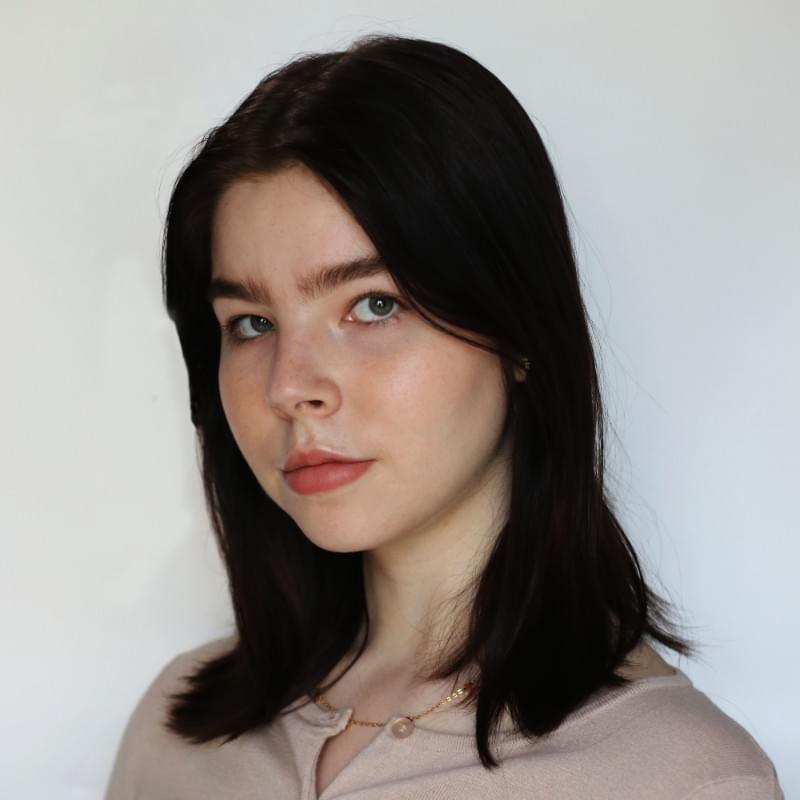 Weronika continues to find her footing going into post-grad life as she wraps up her degree in Writing and Rhetoric at DePaul University with a minor in Graphic Design. Having always been drawn to the written word, finding her voice has been a consistent journey for her as she discovers where she can speak up to make a difference. As a visual learner, she is constantly inspired by all creative media serving both self-expression and highlighting important topics such as social justice and mental health.

Weronika may be working remotely across the pond in her hometown of Chicago, Illinois, but her own Eastern European heritage calls her to step foot in Prague in the upcoming future. Regardless of the distance, she has been enjoying the opportunity of learning more about sustainability and urban planning measures as part of reSITE's mission.

When she's done with her work for the day, you can find Weronika planning her next concert, interviewing bands for her DIY publication, and searching for new vegan recipes to try.
Support Us
Inspired yet?
We have more to offer
We can connect you to our thought leaders, write stories, shoot short films, or initiate a global discourse on the future city.
As a nonprofit organization, this is only possible with the generous support from corporate sponsors and our exclusive network of architecture and city lovers with a Friends of reSITE membership.