Adrian Benepe
Senior Vice President, Director of National Programs (Trust For Public Land), Former Commissioner of Parks (City Of New York)
New York, US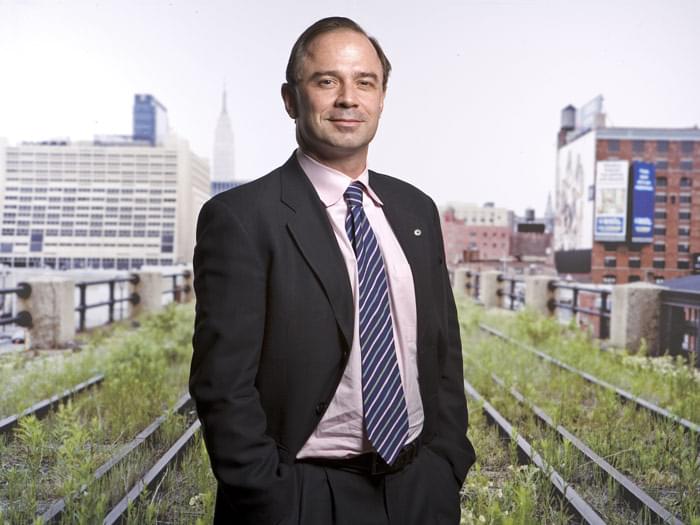 Adrian Benepe is a Senior vice President of the Trust for Public Land and Director of City Park Development, where he continues on a national scale his work with the Department of Parks & Recreation of New york City. In 2002, he was appointed Commissioner of the Department of Parks & Recreation by mayor Michael Bloomberg; a department where he had worked in many capacities for over thirty years. He oversaw the largest expansion of the park system since the 1930s: restoration of Central Park and battery Park, an addition of 730 acres of new parkland, and laid the foundation for an additional 2,000 acres of land for future parks. He is responsible for facilitating public-private partnership which have been responsible for the revitalization and restoration of many city parks. His innovative take on funding can be realized in the average $165 million raised each year for the parks through different nonprofit groups. In addition to working for the Department of Parks, benepe has worked for the municipal Arts Society and the New York Botanical Garden.
Support Us
Inspired yet?
We have more to offer
We can connect you to our thought leaders, write stories, shoot short films, or initiate a global discourse on the future city.
As a nonprofit organization, this is only possible with the generous support from corporate sponsors and our exclusive network of architecture and city lovers with a Friends of reSITE membership.