Adriana Krnáčová
Mayor of Prague
Prague, CZ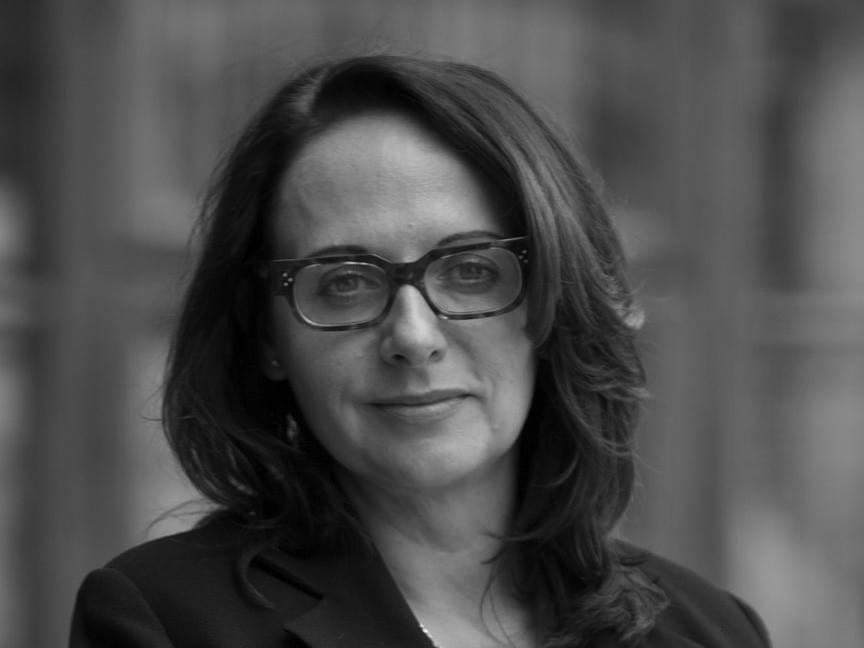 Adriana Krnáčová, the Mayor of Prague, was born in Bratislava on 26th September 1960. She studied arts and foreign languages at the Faculty of Philosophy of the Comenius University in Bratislava. From 1991 to 1995, she worked as the Director of Soros Center for Contemporary Arts. In 2000, she started to work as a Consultant in Transparency International. There she became the Director in 2001 and retained this position till 2007. In 2007, she became the Communications Director and Board Member of Czech division of Johnson & Johnson Company. From 2009–2014, she was the owner and Executive of strategic marketing, facilitation and PR for the company Blue Ocean Solutions. She was appointed the Deputy Interior Minister for Public Administration and Legislation in 2014. She has been working as a member of the Prague City Assembly for the political movement ANO since October 2014. In November 2014, she was elected the Mayor of Prague. Her administration largely focuses on areas such as Legislation and Law, Public Administration, R&D, innovation, anti-corruption measures and international relations.
Support Us
Inspired yet?
We have more to offer
We can connect you to our thought leaders, write stories, shoot short films, or initiate a global discourse on the future city.
As a nonprofit organization, this is only possible with the generous support from corporate sponsors and our exclusive network of architecture and city lovers with a Friends of reSITE membership.