Alexandra Siebenthal
Digital Communications & Podcast Producer
San Diego (US)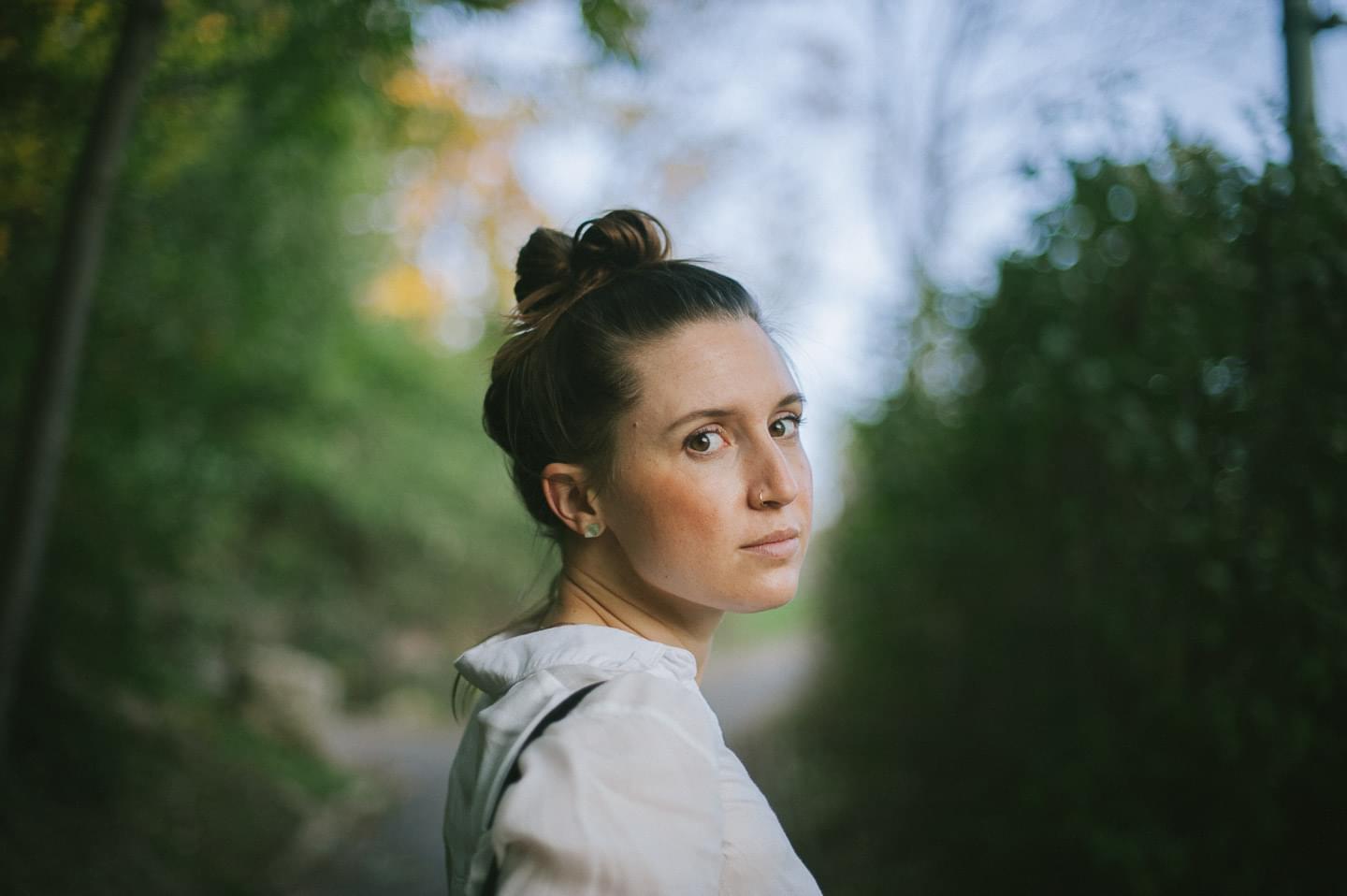 Alexandra joined us in 2017 as our social media manager here at reSITE before expanding her role in managing and editing reSITE's online presence and impact. Originally from San Diego, California, she has spent the last 15 years living elsewhere in search of the perfect city. She completed her studies at the University of Missouri, spent a few summers teaching a summer photo program in the woods of Maine, before finally landing in Prague.
What was meant to be a temporary experience living abroad, she turned into a career in communications for social impact organizations focused on designing more equitable cities. She worked on the digital strategy and communications Manifesto Market, the gastronomic paradise reSITE designed and founded on a regenerated brownfield in the heart of Prague during its first year of life. She is the principal actor behind reSITE's podcast "Design and the City" and is currently working to develop season 3!
She has found Kafka's profestic quote to be all too true -- "Prague never lets you go, that dear little mother has sharp claws". Living in the Czech capital might be a far cry from her California roots, but it has taught her the value of inclusive, accessible, livable, and lovable cities as a foundation for life.

Other activities include working as a photographer, teaching and practicing yoga, and enjoying a good coffee or natural wine.
Support Us
Inspired yet?
We have more to offer
We can connect you to our thought leaders, write stories, shoot short films, or initiate a global discourse on the future city.
As a nonprofit organization, this is only possible with the generous support from corporate sponsors and our exclusive network of architecture and city lovers with a Friends of reSITE membership.