Alexandra Siebenthal
Digital Media Manager
Prague (CZ)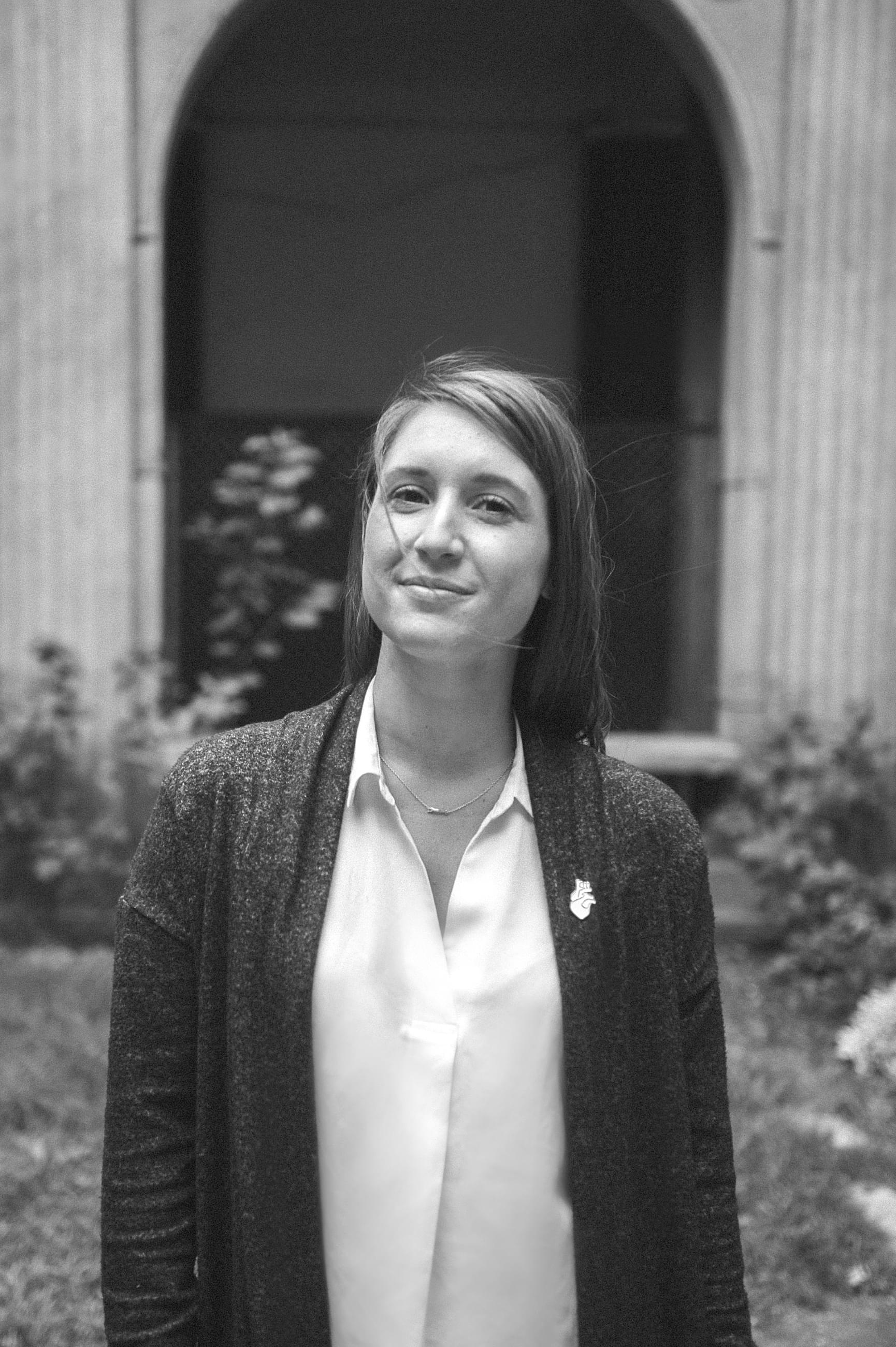 Alexandra joined us in 2017 as our digital media manager here at reSITE. Originally from San Diego, California, she has spent the last 12 years living elsewhere in search of the perfect city. She did her studies at the University of Missouri in tourism sustainability and photojournalism, spent a few summers working in Maine, before finally making her way to Prague in hopes of nurturing her passions- photography, writing and travel. Now, she has found a way to implement those skills into promoting sustainable tourism- and sustainable cities. Living Prague might be a far cry from her California roots, but it has taught her the importance of livable cities as a foundation for life.
Support Us
Inspired yet?
We have more to offer
We can connect you to our thought leaders, write stories, shoot short films, or initiate a global discourse on the future city.
As a nonprofit organization, this is only possible with the generous support from corporate sponsors and our exclusive network of architecture and city lovers with a Friends of reSITE membership.