Allen Zerkin
Associate Professor (NYU University)
New York, US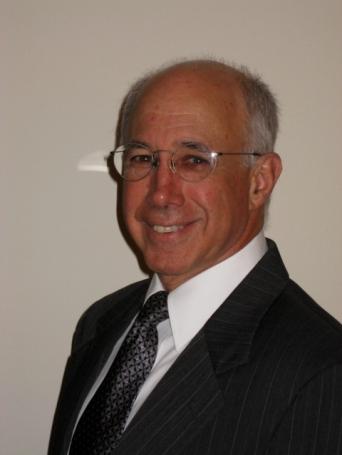 Allen J. Zerkin is an Adjunct Professor at New york University's Wagner Graduate School of Public Service teaching courses on negotiation, conflict resolution and public involvement. He has guest taught at the University of Amsterdam and Columbia University and is a regular visiting Lecturer at the American University of Paris. He will teach Environmental Conflict Resolution at bocconi University in milan in June 2013. He is on the U.S. Institute of Environmental Conflict Resolution's National Roster of Environmental Dispute Resolution and Consensus building Professionals. He earned his J.D. at yale Law School.
Support Us
Inspired yet?
We have more to offer
We can connect you to our thought leaders, write stories, shoot short films, or initiate a global discourse on the future city.
As a nonprofit organization, this is only possible with the generous support from corporate sponsors and our exclusive network of architecture and city lovers with a Friends of reSITE membership.