Anastasia Eggers
Independent Artist
Amsterdam, NL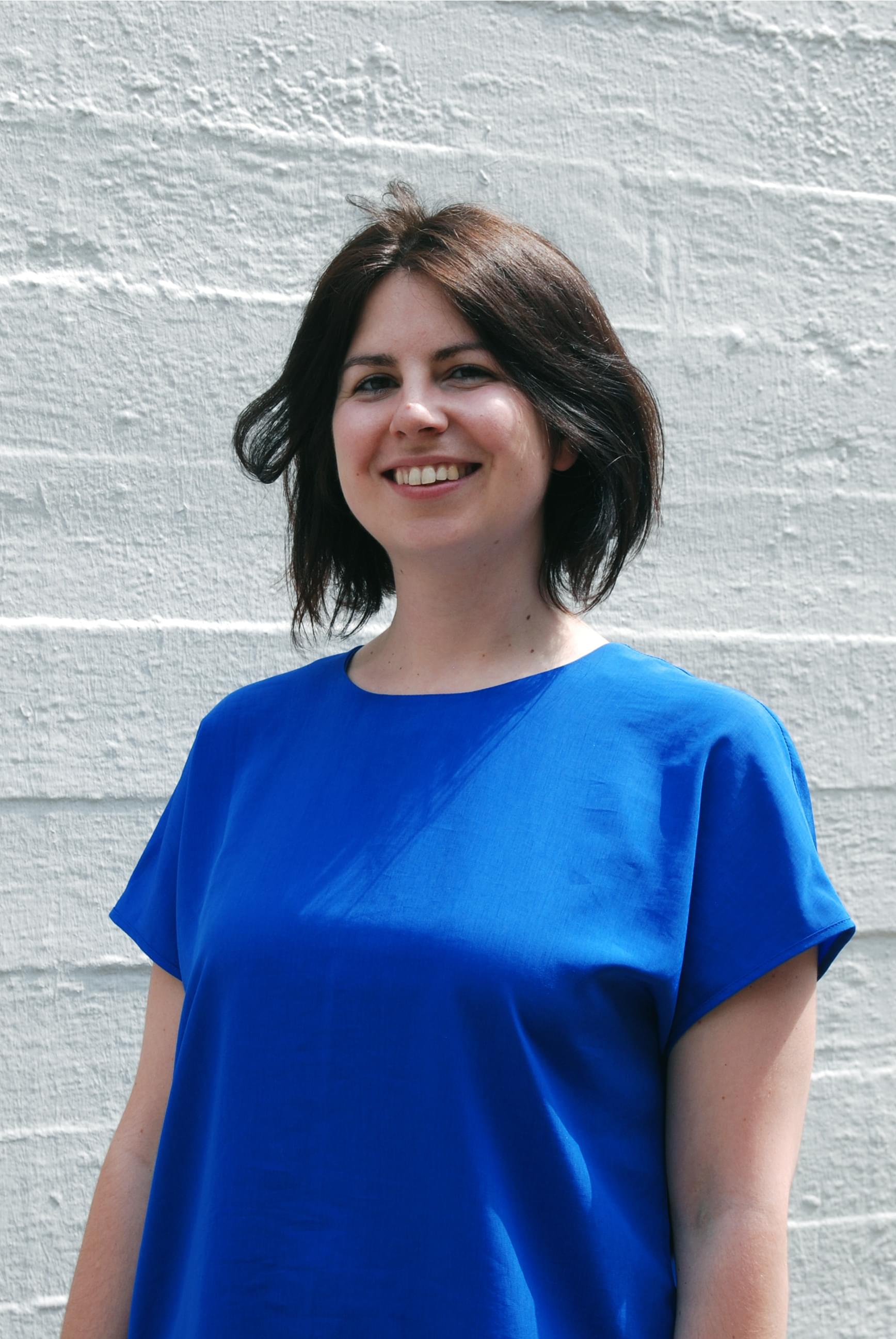 Anastasia Eggers works in the field of speculative and critical design and design research. In her practice, she explores social, cultural, political and environmental issues and creates narratives around them using various media such as video, installation, text and visual design.

She uses design as a storytelling tool to critically interrogate current urgent issues and to highlight cultural tensions and frictions. Her work often results in future scenarios that metaphorically speak about recent societal tendencies and show complex relations between design fiction and reality.

She holds a master's degree in Social Design from the Design Academy Eindhoven and was trained as a designer in Russia and Germany.
Support Us
Inspired yet?
We have more to offer
We can connect you to our thought leaders, write stories, shoot short films, or initiate a global discourse on the future city.
As a nonprofit organization, this is only possible with the generous support from corporate sponsors and our exclusive network of architecture and city lovers with a Friends of reSITE membership.