Anastasia Eggers
Nezávislá umělkyně
Amsterdam, NL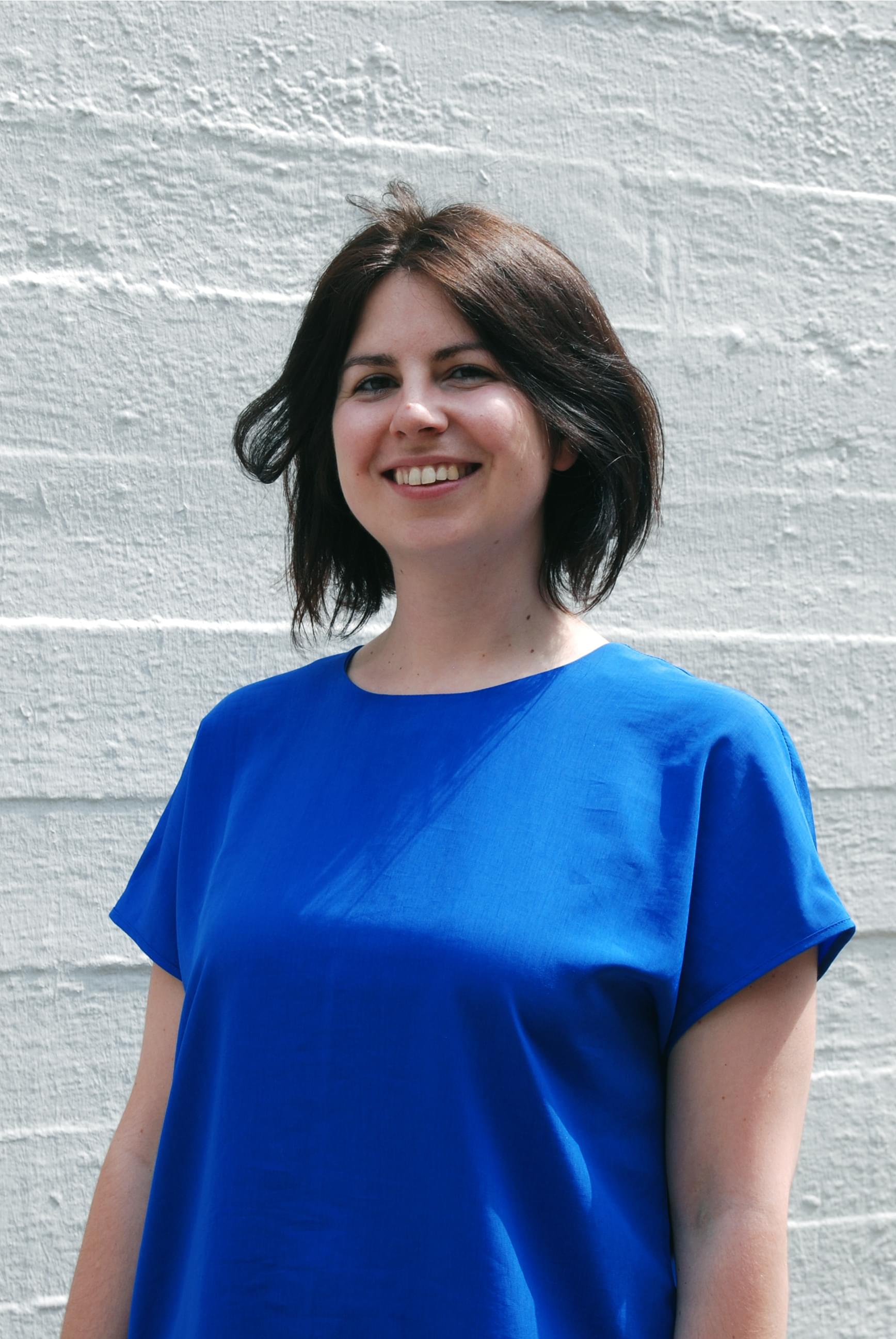 Anastasia Eggers působí v oblasti spekulativního a kritického designu a výzkumu designu. Ve své praxi zkoumá sociální, kulturní, politické a environmentální problémy, kolem nichž s použitím různých médií (video, instalace, text a vizuální design) vytváří narativy.

Design využívá jako nástroj k vyprávění příběhů, aby kriticky analyzovala aktuální naléhavé problémy a zvýraznila kulturní napětí a třecí plochy. Výsledkem její práce často jsou scénáře budoucnosti, které metaforicky promlouvají o nedávných společenských tendencích a ukazují složité vztahy mezi fikcí a realitou designu.

Na Akademii designu v Eindhovenu obdržela magisterský titul v oboru sociálního designu; designérské vzdělání získala v Rusku a v Německu.
Support Us
Inspired yet?
We have more to offer
We can connect you to our thought leaders, write stories, shoot short films, or initiate a global discourse on the future city.
As a nonprofit organization, this is only possible with the generous support from corporate sponsors and our exclusive network of architecture and city lovers with a Friends of reSITE membership.