András Szántó
President (András Szánto LLC)
New York, US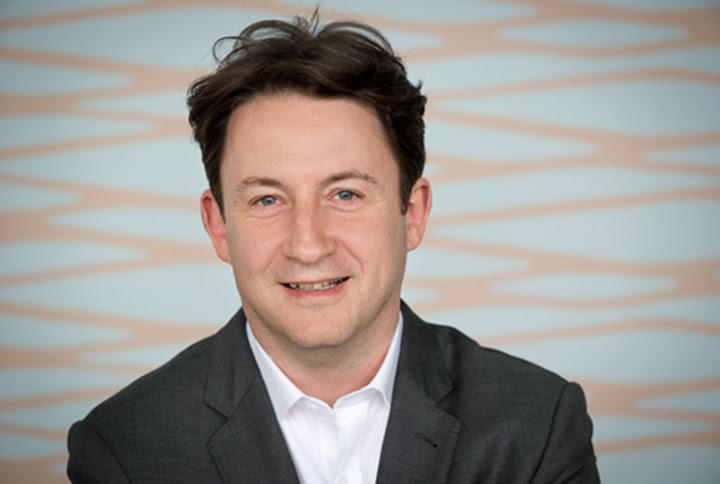 András Szántó, Ph.D. is the founder of New York-based Andras Szanto LLC, which provides strategic counsel to museums, cultural organizations, commercial brands, and educational institutions worldwide in all phases of the conceptualization and implementation of strategic plans and cultural initiatives. Clients have included: Art Basel, ScuptureCenter, Pioneerworks, MSU Broad Museum, Michigan State University, Kunstmuseum Basel, The Dallas Museum of Arts, among other nonprofit institutions. The firm is also behind many of the world's leading brand initiatives in the arts including those of Audemars Piguet, Absolut, BMW, Davidoff.
András is an influential writer and researcher in the fields of art, media, cultural policy, arts sponsorship, and philanthropy. Author and editor of numerous books and research reports, he has been a contributor to The Art Newspaper, The New York Times, Artforum, and many leading publications. András has taught art business and marketing at the Sotheby's Institute of Art and served as director of the National Arts Journalism Program and the NEA Arts Journalism Institute, both at Columbia University.
Support Us
Inspired yet?
We have more to offer
We can connect you to our thought leaders, write stories, shoot short films, or initiate a global discourse on the future city.
As a nonprofit organization, this is only possible with the generous support from corporate sponsors and our exclusive network of architecture and city lovers with a Friends of reSITE membership.