Andreas Schwab
Deputy Project Manager and Senior Expert (Vienna Central Station)
Vienna, AT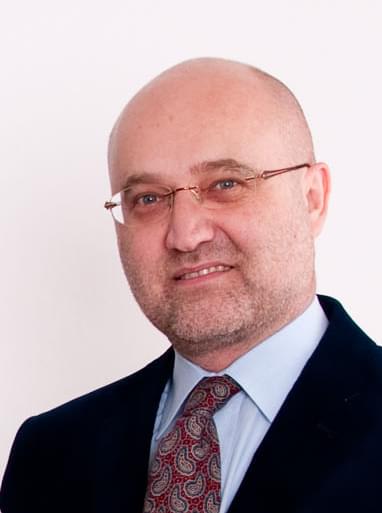 Andreas Schwab is a freelance author and editor. He has been the press spokesman for the city of Vienna since he graduated from the University of Natural Resources and Life Sciences in Vienna in 1989. Between 2009-2011, Mr. Schwab was the PR Manager at the Chief Executive Office of the City of Vienna at Vienna Main Station. In this position he was in charge of internal communication for the Magistratsdirektion Wien, the "Hauptbahnhof Wien" project. Since 2011 he has been acting as the Deputy Project Manager and Senior Expert at the Vienna Main Station.
Support Us
Inspired yet?
We have more to offer
We can connect you to our thought leaders, write stories, shoot short films, or initiate a global discourse on the future city.
As a nonprofit organization, this is only possible with the generous support from corporate sponsors and our exclusive network of architecture and city lovers with a Friends of reSITE membership.