Andrey Grinev
Chairman (Union of the Creative Territories)
Moscow, RU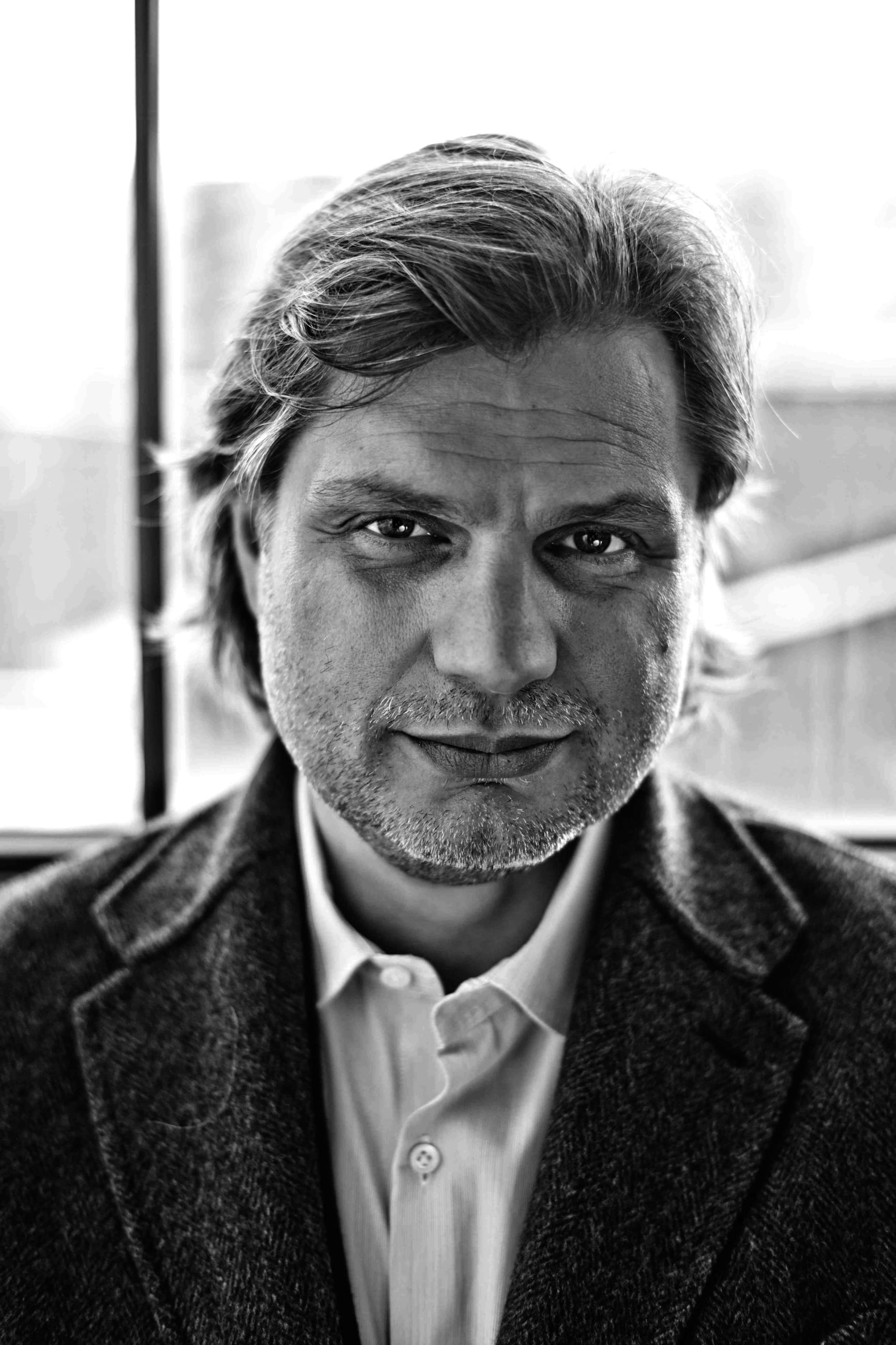 Andrey Grinev is a developer and promoter with a great experience in integrated territory development and implementation of complex construction projects. He created concepts and realized projects in residential, office, trading sectors, as well as multifunctional objects. One of the first developers, who has started to master Ostozhenka district, where he built five buildings. Arthouse complex on Serebryanicheskaya embankment, created by Andrey, become one of the most famous buildings of 2012-2013, received a number of prestigious awards, including the "Golden Section". Today he is working on ArtKvartal project which is a transformation of 510 hectares on the right bank of Yauza to the area for life and work for representatives of creative professions, furthermore he is working on five-star hotel in Vietnam, spa-resort and rehabilitation camp for children in Czech Republic, residential district in Dubna. Actively supports the artistic and theater community, has established a number of awards for young actors and architects, actively participates in international art-life.
Support Us
Inspired yet?
We have more to offer
We can connect you to our thought leaders, write stories, shoot short films, or initiate a global discourse on the future city.
As a nonprofit organization, this is only possible with the generous support from corporate sponsors and our exclusive network of architecture and city lovers with a Friends of reSITE membership.